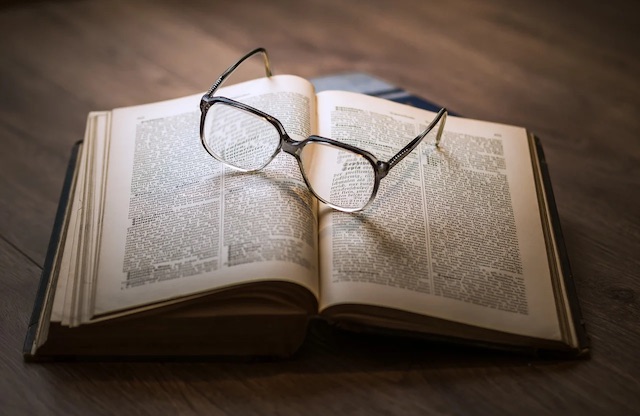 The Corona Pandemic: Perfect time to acquire new knowledge
Do you have more free time during the day? For example because you're forced to work from home and therefore don't have to travel to the office any longer? Or because you're not allowed to visit clients during the pandemic? Or maybe because you have unfortunately run out of work? Then you may no longer know what to do in all those hours… Well, we do! We recommend you to use the extra time to gain some new knowledge and/or skills.
Now is the time to dust off your Spanish knowledge or to take that course that will make your CV stand out from the crowd. We are happy to list some recommendations in this article for you. So make sure to read along!
There are some things that look great on everyone's CV. For example, we highly recommend you to master the programs Photoshop and inDesign. These programs will definitely boost your creativity and will help you to be able to visualise your ideas! If you work for a company where you occasionally need to update the website or if you have your own blog, it is interesting to gain a deeper understanding of SEO (Search Engine Optimisation). There are many online courses available that will help you master the basics of SEO, but we recommend the courses of MOZ.
Did you know that the prestigious Harvard University also offers dozens of free courses? We can assure you that finishing a course at Harvard will look great on your CV. What courses will you pick? Maybe a course in coding, politics or climate change? Please note that if you want to attend a Harvard course, you need to be fluent in English or at least speak it well enough to understand the learning materials.
Of course you can also attend a course in your own language. For example, if you live in The Netherlands you can Google "free university courses" and you will quickly notice that several large universities offer all kinds of free courses. MOOC, or Massive Open Online Courses, are free courses from top universities. The universities of Amsterdam, Leiden and Utrecht, among others, are participating in this. So what are you waiting for?
Pick an audiovisual course
If you're looking for an interesting course, we recommend you to pay close attention to the way the course provides you with information. Did you know that you only remember 20% of what you read in a normal course or textbook? Then you might wonder if it can be done differently. Fortunately the answer is 'yes'. If you pick an audiovisual course with inspiring videos and practical exercises, you will remember about 80% of the learning materials. That's a major difference! That's why these days many providers opt for audiovisual learning. From a French course with grammar exercises to a VCA VOL course; you can learn almost everything audiovisually.
We hope that you can learn a lot during this period!
For more articles, visit OD Blog.