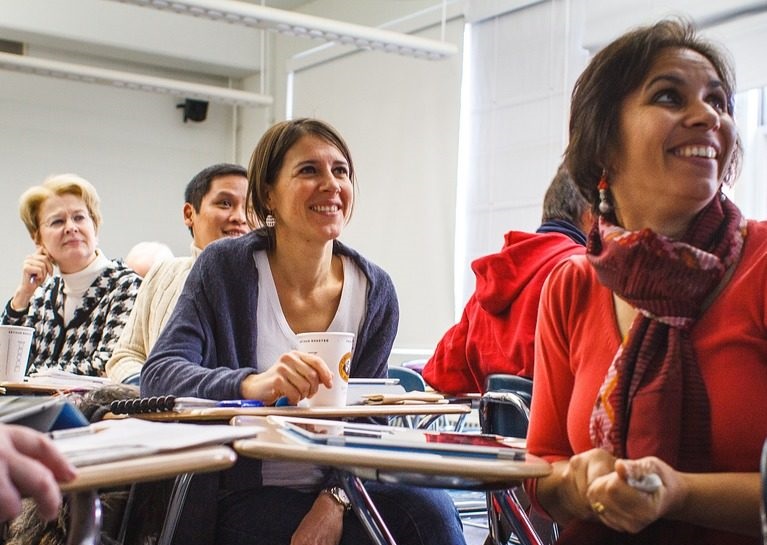 IHS Humane Studies Fellowship 2021-2022 for PhD Students (up to $15,000)
Deadline: December 1, 2020
Applications are open for the IHS Humane Studies Fellowship 2021-2022. The Humane Studies Fellowship (HSF) is a non-residency, renewable award of up to $15,000 per year to assist students enrolled or planning to enroll in full-time PhD programs. HSF funding is available for the 2021-2022 academic year and summer 2021.
Humane Studies Fellows not only gain financial aid, but also connect with IHS and their network of scholars working to advance classical liberal ideas in the academy. This includes access to academic advising and invitations to future career development seminars, research workshops, discussion colloquia, and other networking events.
Accepted Fellows research a broad range of topics from migration and 18th-century property rights to bioethics and environmental policy. IHS welcomes scholars working in unique and diverse research areas. They are looking for anyone doing exciting classical liberal research in the humanities and social sciences.
Eligibility
Applicants must be enrolled full time in a PhD program at any institution for the 2021-2022 academic year.
Have a research interest that contributes to the advancement of classical liberal scholarship.
International students are eligible; however, preference is given to applicants who live or study in the United States, Canada, and/or the United Kingdom.
Qualifying fields of study include economics, political science, philosophy, law, history, sociology, and similar disciplines in the social sciences and humanities. They generally do not fund students studying the natural sciences, medicine, or engineering.
Application
To complete the application for the Humane Studies Fellowship, you must upload the following documents:
CV
A recent writing sample of 3,000 words or fewer. Partial samples of longer works are acceptable.
An official or unofficial electronic transcript from your current or most recent institution.
Two letters of recommendation are required for this application. On the application, please provide the name and email of two references. When you submit your application, IHS will send them an email with a link to submit a letter of recommendation. Letters of recommendation are due by December 15, 2020.
If applicable, please upload your dissertation proposal.
For more information, see FAQs or visit Institute for Humane Studies.