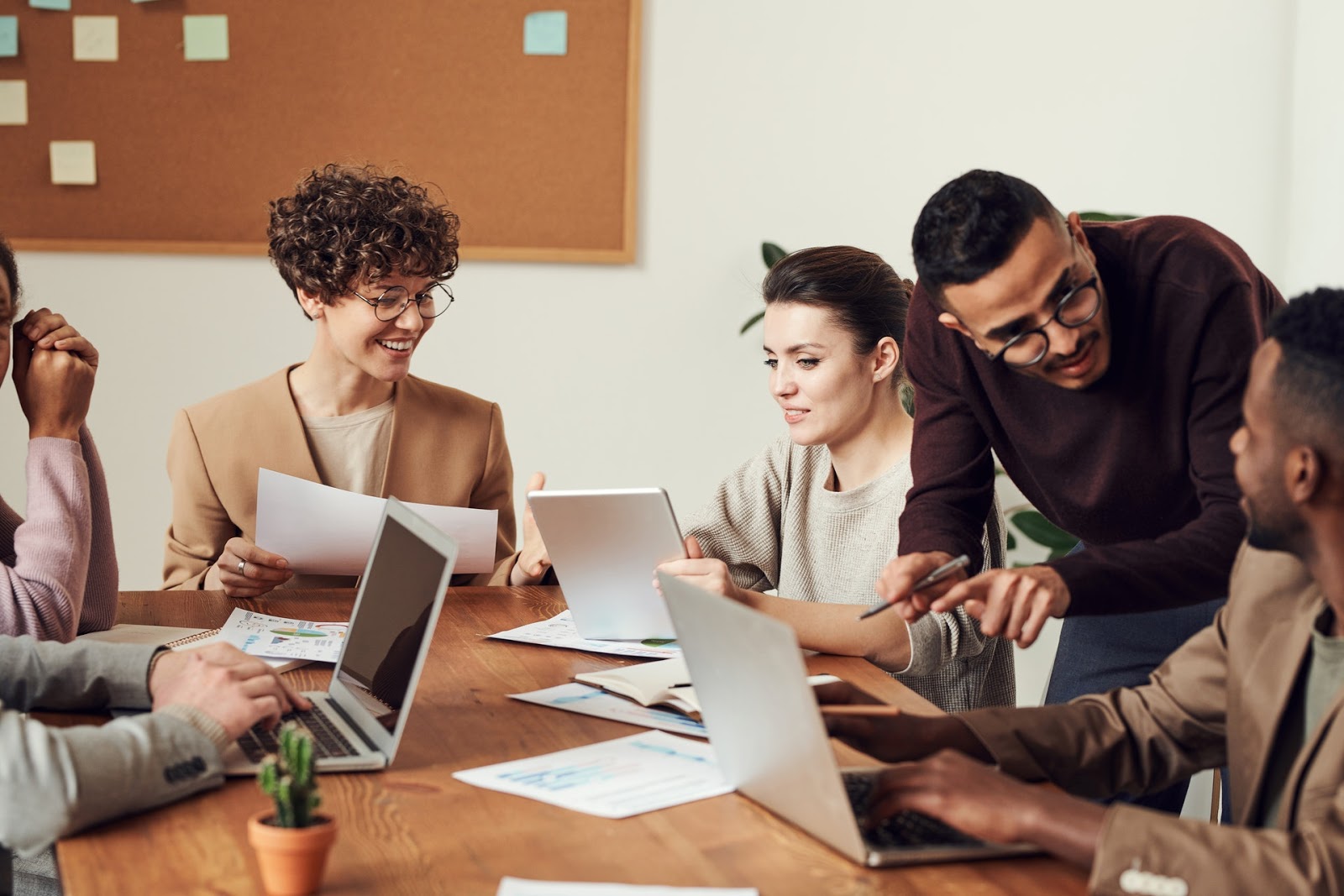 5 Ways To Make Your Workplace Safer For Your Employees
As an employer, you need to make sure that your employees feel safe and happy in the workplace at all times. However, in some workplaces, the boss will forget about the safety of their workers to try and get the job done, and this can cause a lot of issues. Safety should be your top priority in every industry, so if you want to make your workplace safer for all of your employees, there are a few things that you should do.
Safety first
If you want to make sure that your employees feel safe in the workplace, you need to provide adequate safety equipment to all staff. Every industry will have its own workplace safety standards, so you will need to make sure that you and all of your employees follow the rules and that they are inforced in your workplace. If you are working in an industry where you need to wear protective gear to operate heavy machinery, it is important to make all employees use all of the personal protective equipment (PPE) required. Most employees will comply because it is for their own safety, but by law, everyone needs to wear certain equipment when they are on a job site or using certain devices. If your employees do have the right tools and equipment, they should contact you immediately to find a replacement for them.
Promote education
If you want your staff to be safe in the workplace, you need to make sure that they are educated when it comes to workplace safety. As an employer, it is your responsibility to teach your employees how to do their jobs safely and correctly, so you should always offer training and education to new staff or staff that want to learn. Employers should try to engage employees in training courses and education at least a few times a year so that they are up to date with any new procedures or codes of practice that have come out of their industry. Making sure that your staff are educated means that they will know what they are doing each day at their job and it may help you avoid accidents in the workplace.
Talk to employees and staff
Communication in the workplace is the best way to make sure that you and your employees are always on the same page. If you have an issue in the workplace that involves your employees, you need to communicate with them to try and resolve the issue. As an employer, you should always be assessing places for machines before your staff uses them because they should feel safe and protected while they are working. Your staff should feel like they are able to communicate with you about any issues that they have in the workplace, so make sure that you talk to them regularly and let them know that they can come to you if they have any questions or queries.
Know your rights
If you are an employer who wants to protect your employees and yourself, you need to know your rights in the workplace. The same goes for employees. Click here if you want to know more about your rights. Most countries will have their own workplace health and safety legislation that all businesses and organizations must follow, so you need to be aware of the laws that are in place where you live. Breaching these laws can lead to serious problems further down the road, because you or your employees can end up in a lot of trouble if people do not comply with the relevant laws that are in place. If you are unaware of the laws in your area and you need someone to go over the rules that apply to your industry, you should speak to a commercial lawyer. Commercial lawyers like the team at LegalVision should always be a point of contact for business owners, because they can go over any issues that you may have in the workplace and they can let you know if you are breaching any laws or regulations. They can also help you to protect yourself when you are running or managing a business so that your employees do not take advantage of you. So it is important to talk to a commercial lawyer to keep you and your employees safe in the workplace.
Eliminate hazards
If you want to make sure that your workplace is a safe place, you need to get rid of any potential hazards that could affect you and your staff. In every work environment there are always potential hazards, so whether you work in an office or on a building site, you need to be aware of how they could affect your employees. Dealing with injured staff can be very difficult, because you will have to grant them leave to get help with their injuries and possibly compensation because of what has happened in your workplace. If you don't want to have to deal with this, you need to think about how you can protect yourself and your employees in your workplace. Consider OSHA 10 online training courses for your employees, to ensure employees comply with all OSHA standards and prevent workplace injuries before they occur. Keeping things clean and organized and making sure that any equipment that you use is in good working order is one of many ways that you can make your workplace safer, so you need to think about this to eliminate any potential hazards at work.
For more articles, visit OD Blog.