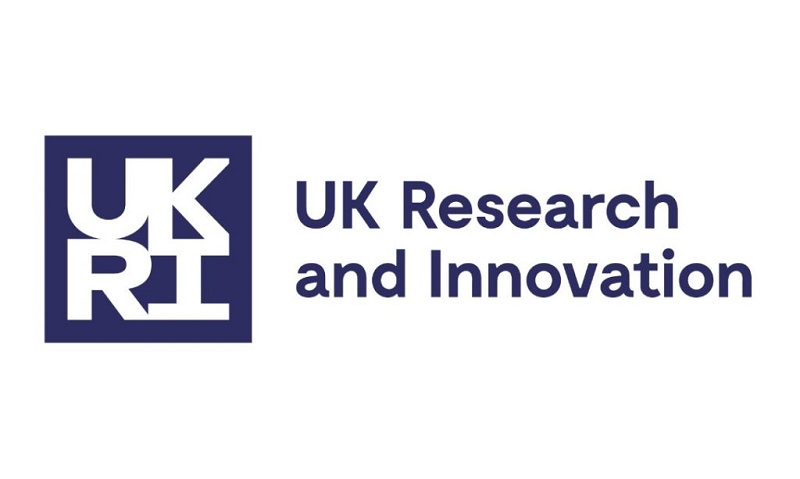 UK Research and Innovation NERC Knowledge Exchange Fellowship Program 2020/2021
Deadline: December 2, 2020
Applications are invited for the UK Research and Innovation NERC Knowledge Exchange Fellowship Program 2020/2021. The Fellowships are intended to enable the sharing and flow of knowledge and expertise between NERC funded researchers and their stakeholders, partners and/or user communities with the aim of generating impact from NERC funded research in the priority areas detailed in the NERC delivery plan. KE Fellows can work anywhere between 20% and 100% of their time on a work plan of their own choosing.
Approaches could include:
Strengthening existing partnerships
Developing new relationships that lead to collaborative projects
Identifying the knowledge needs of business, NGOs and policy makers and feeding these into UKRI-NERC to inform the development of future strategy and funding opportunities
Researching new market opportunities
Providing briefings and reports suitable for policymakers and business users
Public engagement.
Fellowship
KE Fellowships cover up to 100% of the Fellow's salary on a pro-rata basis including superannuation, NI and specific allowances, plus up to £40,000 for travel and other associated costs. They cover direct costs only and do not include overheads. There is no budget limit for salary costs.
Applicants can apply for Travel and Subsistence costs for stakeholders to attend meetings/events. However, applicants cannot pay them to attend, i.e. meeting attendance fees.
Eligibility
Proposals from applicants with diverse backgrounds and experience are encouraged, and there are no limits on amount of postdoctoral experience.
NERC research and fellowship grants for all schemes may be held at approved UK higher education institutions, approved research council institutes (RCIs) and approved independent research organisations (IROs).
Normal fellowship eligibility applies and is in section C of the NERC research grant and fellowships handbook. Research organisation eligibility rules are in section C of the handbook.
Application
Applicants must take note of the following dates:
Deadline for submission of proposals: December 2, 2020
Moderating sift panel meets: January 2021
Interviews: March 2021
Latest start date for projects: July 2021
Click here to begin your application
For more information, visit UK Research and Innovation.