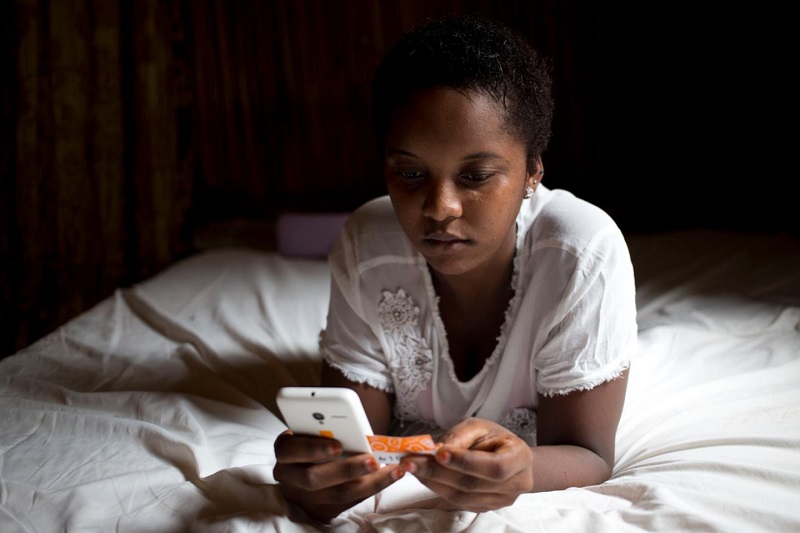 UNICEF Innovation Fund 2020 Call for Frontier Technology Solutions for Child Online Safety (up to $100K)
Deadline: December 20, 2020
Applications for the UNICEF Innovation Fund 2020 Call for Frontier Technology Solutions for Child Online Safety are now open. The UNICEF Innovation Fund in partnership with the Global Partnership to End Violence Against Children and Giga is looking to make up to $100K equity-free investments to provide early stage (seed) finance to for-profit technology start-ups that have the potential to benefit humanity.
If you are a start-up using machine learning (ML), artificial intelligence (AI), blockchain or extended reality, registered in one of UNICEF's programme countries, and have a working, open source prototype (or you are willing to make it open-source) showing promising results, the UNICEF Innovation Fund is looking for you.
Benefits
All companies of the portfolio receive tailored support for product development, building a business model, and user testing based on their own needs assessment. Startups also gain access to the UNICEF Ventures team's tech expertise, networks and platforms to help them reach the stage where they can prove that their solutions work and tap into larger funding sources.
They provide up to $100K equity-free funding to open source frontier tech solutions showing promising results. The funding is intended for prototype testing and validation, and to get the solution  to a stage where the company has proof that the solution and the business model work. This includes being able to generate data to show impact, usability and strategy.
The Fund provides access to a tailored one-to-one mentoring program with the Innovation Fund's Entrepreneur-in-Residence Mentors, based on the startup's unique needs assessment. This program takes place over 4-5 months and concentrates on topics such as value proposition, competition map, stakeholder map, sales and activities, pricing and business models, growth plan, financial projections, and business and impact focused metrics.
Eligibility
Open to companies that are using machine learning (ML), artificial intelligence (AI), blockchain or extended reality (virtual and augmented reality (VR/AR) technologies to build software solutions that respond to the four broad categories of digital risks to children:
Content Risks: You are building tools and models to make online content, social media and gaming platforms and other services safe for children or you are using frontier technologies to tackle inappropriate content.
Contact Risks: You are building platforms and tools to prevent online child abuse and exploitation or you are generating insights to assess and mitigate the threats and harms in digital environments.
Conduct Risks: You are leveraging existing and new technologies to educate children and young people about digital risks awareness, and appropriate and safe behaviors in digital environments.
Contract Risks: You are creating tools and platforms leveraging new technologies to protect children's and other data online or you are identifying and blocking inappropriate commercial platforms.
Application
The deadline for submitting application is December 20, 2020. Late applications will not be considered.
For more information, visit UNICEF Innovation Fund.