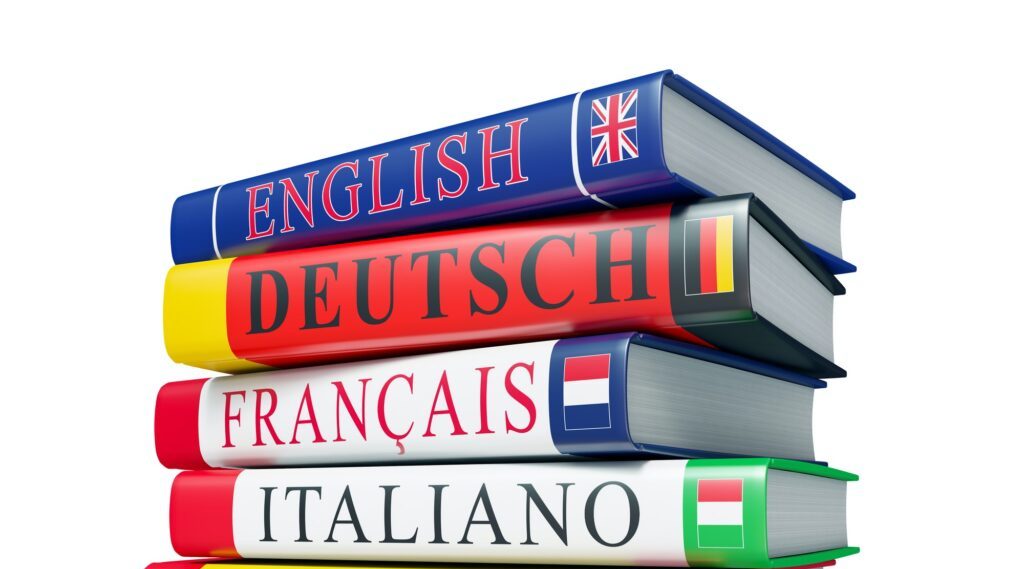 Why Learn German? The Advantages of German Courses
Hundreds of thousands of people prefer to go for German language course, which seems to have significant advantages in their lives. But why people are struggling and choosing this language rather than other famous languages. There are multiple German language courses, that help immensely to start speaking and writing. Let us have a look why people choose to study German as their second or third language.
Chances for Better Jobs
The advanced level of German language demands more dedication and hard work. And if one happens to have a proper grip on the language of Germany, great opportunities are waiting for you. You can get preference over the other people applying for any job; you are more likely to be recruited because you can be prodigiously beneficial for your company in their business dealings.
Skyrocketed Salaries
Multinational companies are always looking for the German language proficient people because you have more abilities to conversate and negotiate with local German companies. The German language gives us excellent opportunity to communicate with colleagues from Germany, and to build more connections with them. If you fulfil the requirements of your company, in return, your salary is undeniably going to be increased.
More Job Opportunities
Adequate knowledge of foreign languages will significantly help in your career because it opens the doors to a wide variety of job opportunities. As we know already, the German language has enormous demand in the job market and it is the most developed economy in Europe. Thus, people who are German speakers can start their careers in the fields of tourism, translation and public relations. You are more likely to have jobs like a content writer, translator, interpreter, trainers and many more.
Better Negotiation
If you are an advanced-level German language speaker, you can have a deep understanding and will have a great conversation with your local clients. Having those skills, you will be able to negotiate on your company business dealing with another local client/company. Additionally, knowing that you have skills to communicate your words to them, will improve public dealing and comfort levels whilst conversating with German native speakers. German language courses will assist you in learning the language quickly. Better skills will help to comprehend the locals.
Improved Communication
The German language is the most spoken language across Europe. These language skills will help feel contented and relaxed whenever visiting European countries. As told earlier, German is more preferred; therefore, you must take German language courses to sharpen your language skills and to avoid any language barrier issue whilst travelling abroad.
German Education
Finally, studying German will allow you to remain relaxed and develop a deeper understanding of your path while you pursue your higher education in Germany. Germany has some of the most prestigious colleges in the world and is thus a famous venue for students in Germany all around the world. You can clearly grasp the German climate and make essential plans for your studies, before you arrive in Germany, without being scared to be a complete outsider in a foreign world. Additionally, the majority of European people love to speak German. Therefore, learning the language will break the barriers and would help for your betterment.
For more articles, visit OD Blog.