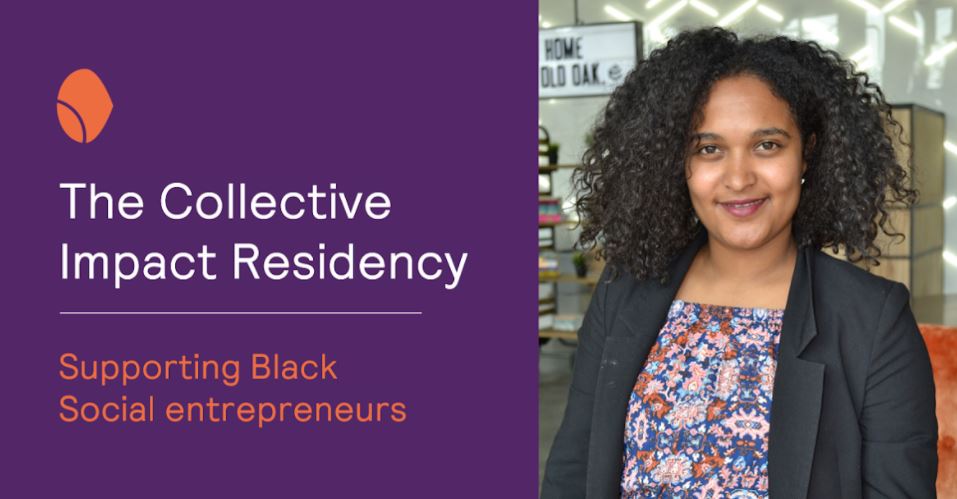 Collective Impact Residency Program 2021 for Black Social Entrepreneurs in the UK
Deadline: January 15, 2020
Applications are invited for the Collective Impact Residency Program 2021. They are looking for Black entrepreneurs who are making a positive impact in their communities. At the Impact Residency, you'll get the mindset, tools, and network to help you grow your social enterprise and become an extraordinary entrepreneur.
The Residency is a 6-month program during which you'll receive 1-on-1 mentoring and coaching, group workshops, and have access to a network of partners and investors. You will be part of a cohort of exceptional founders, and the wider community of The Collective Foundation. The events of the program run for 3 full days in the first week of each month, during which you will stay at The Collective's co-living building in Canary Wharf.
Cost
Participation is entirely free of charge and funded by The Collective Foundation. They do not charge any equity or programme fees.
Benefits
Gain practical tools to grow your business. You will receive 1-on-1 coaching sessions and group workshops, on business fundamentals such as fundraising, marketing and leadership skills.
Get paired with a successful entrepreneur or industry leader, who will share knowledge and experience by providing advice, network contacts, and ongoing personal support and encouragement. All mentor matches will be made on a highly personal basis, to suit your needs. Your mentor will be asked to commit at least 10 hours to mentor you during the program.
Get introduced to a network of partners and investors who have the resources to skyrocket your business. Their network of partners includes BYP Network, Black and Good, OneTech, and Thomson Reuters Foundation.
Eligibility
Black Entrepreneur: Eligible entrepreneurs will have to have a majority stake or major decision making power in the organisation.
Social Impact: Social impact must be the top priority of the start-up. They accept both non-profit and for-profit organisations that align with the four Focus Areas: Economic Opportunity, Health and Wellbeing, Social Integration, and Environmental Sustainability.
Early-stage Business: You are able to show that your product or service has already benefited people. While it's not a hard rule, thy typically work with start-ups that are less than 5 years old and have not yet raised Series A funding.
Based in the UK: They accept candidates from across the UK. Candidates will, however, need to ensure attendance in London for the monthly event program (subject to future COVID-19 travel restrictions and public health guidelines).
Application
The program is scheduled to hold from March – August 2021. The program will run from the first Thursday morning until Saturday evening of every month.
For more information, visit Collective Impact Residency.