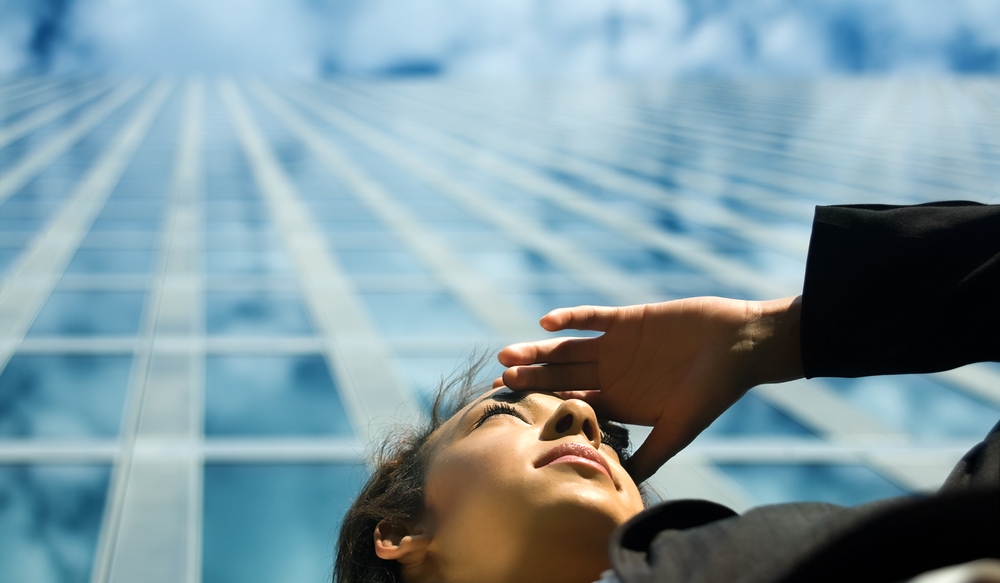 Cardiology Career Options For Recent Graduates
Being a recent medical grad provides great opportunities for exciting career choices. The field of cardiology offers a variety of career options that can enhance the lives of the patients you reach. Cardiovascular disease is a huge problem in the United States. It is estimated that 25% of American deaths each year are due to heart disease.
Cardiology professionals are able to help patients suffering from cardiovascular disease with a variety of cardiac solutions. From preventative measures to surgery, cardiology is a broad arena. In this article, we'll explore the different career paths you can choose in cardiology. Let's jump right in!
Non-Invasive Cardiology
If surgery is not your interest, you'll find non-invasive cardiology doctors working in private and outpatient clinics. According to the experts at Cardiac Solutions, this specialty focuses mainly on prevention, management, and diagnosis of chronic cardiovascular disease.
Physicians spend most of their time monitoring patients at risk for a negative slope in their condition. They are busy running tests, selecting imaging inspections, and ordering lab work to help them detect any variations of the disease. When patients have a problem that needs to be treated by a surgeon, they are referred out to a specialist.
Patients come back post-surgery to continue follow-up care. One great fact about this field is that doctors are able to foster long-term relationships with their patients.
Invasive Cardiology
In contrast, invasive cardiology treats patients by conducting minor surgeries using instruments such as heart catheters. They also diagnose and work on patients with chronic cardiovascular disease. Although they perform invasive procedures, it is more frequent to diagnose disease. You'll often find these doctors practicing in private practices or hospitals.
Cardiac Surgery
A small number of cardiology specialists perform major surgeries such as an open-heart procedure. These physicians are known for their amazing physical and mental skills that the field requires. You'll find several specialties within the cardiac surgery arena from major transplants to minimally invasive therapies.
Cardiothoracic Surgery
If you're looking to specialize further in cardiac surgery, cardiothoracic surgery focuses on the patient's chest and heart area. Oftentimes, you'll see these types of surgeons treating patients from the emergency room. Perhaps the surgeon will help a patient who just suffered a car accident and needs a hemothorax and open-heart bypass surgery on the very same day.
You'll find these physicians doing rounds on cardiac floors at the hospital. They check on patients pre and post operations. They are efficient team players, practice having a calm demeanor, and are very resourceful.
Interventional Cardiology
Similar to invasive cardiologists, physicians in the field of interventional cardiology perform treatments that use a heart catheter. These doctors are able to carry out complex procedures such as stent placements, clot lysis, and angioplasties.
Cardiac Electrophysiology
An exciting career is working as a heart-rhythm specialist, an electrophysiologist (EP). Their focus is on abnormal heart rhythms such as premature heartbeats, supraventricular tachycardia, atrial fibrillation, and paroxysmal.
They are often busy performing non-invasive diagnostic tests to detect issues with the electrical conduction of the heart. These physicians issue prescriptions to treat heart failure and irregular heart rhythms.
Electrophysiologists perform electrical procedures such as ablations and implantation of pacemakers.
Transplant Expert
As a cardiothoracic surgeon, you'll be able to extend your training to be able to perform heart transplants. The procedure is very complicated, extremely risky, demanding, and exhausting. It takes a very special person to successfully perform this procedure. They require a high level of energy and focus, as well as impeccable knowledge.
If you're up for the challenge, you'll be able to literally give people a second opportunity to live. It is a very rewarding and fruitful career.
Age-Related Cardiology
If you like working with children or elderly patients, this carer will be very fulfilling. As an age-related cardiology specialist, you'll be covering conditions related to age and treating them with non-surgical and surgical care.
In this field, you'll often deal with rare diseases that present in childhood as well as the special attention that geriatrics requires.
Cardiac Nurse
As a registered cardiac nurse you'll have a lot of one-on-one time with patients. You'll be the first point of contact with people suffering from cardiovascular diseases. A cardiac nurse is an essential component of the treatment, diagnostic, and healing process of patients.
You may find yourself in calm settings that require silence for the patients to rest like private offices or busy hectic environments such as those in hospitals. You can also obtain a surgical certificate to assist surgeons during cardiac procedures.
Cardiopulmonary Rehab Specialist
When a person suffers a serious cardiac event like a heart attack, severe illness, heart surgery, or other conditions, the heart will be in a very weak state. In order to regain their optimal physical function, they will need extensive rehabilitative therapies that require the care and monitoring of specialists.
As a cardiac rehab specialist, you'll be working with a team of nurses, techs, dieticians, and other aids to work collaboratively for the patient's recovery.
Cardiac Technician
If being a physician is not for you, cardiac technicians are an essential component of the cardiology diagnostic team. You'll engage in conducting cardiac stress tests, imaging, EKGs, and other procedures that detect abnormal conditions. Cardiac techs learn to analyze test results to report to the physician.
Training for this type of career depends on the employer you work with. Some need a bachelor's degree, others an associate's. Particular clinics do training on the job or require you to get a special certificate.
Final Thoughts
If you're looking for an exciting career that touches people's hearts in more than one way, cardiology is full of options. There are a variety of settings and specializations in which you can find yourself.
You can also choose more than one specialty such as pediatrics and cardiac surgery. This list is not, by all means, comprehensive, there are even more options available in the world of medicine for cardiology. We only covered the tip of the iceberg, the possibilities are vast.
Certainly, whichever career you choose, cardiology is a field that will continue to be a rewarding choice that offers patients cardiac care for a long life full of wellbeing.
For more articles, visit OD Blog.