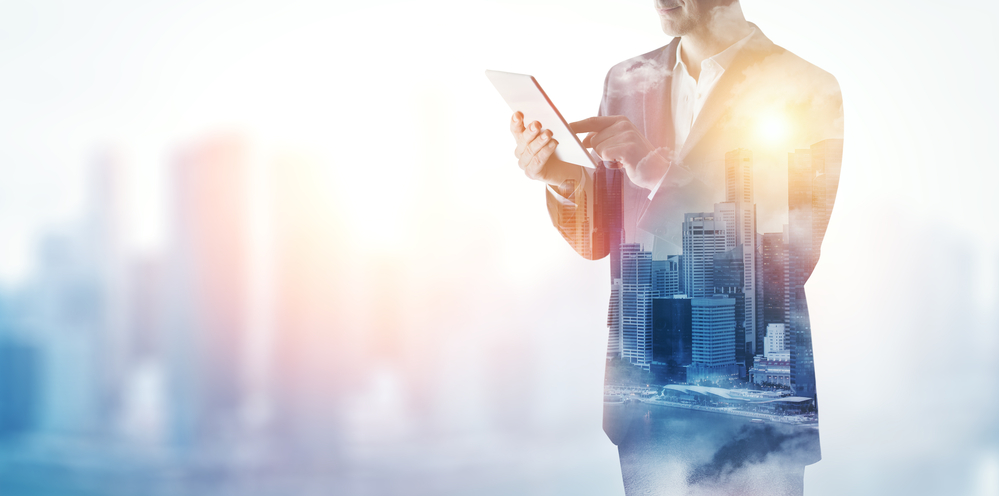 How To Make Starting Your Own Business Cheaper
On average, the most expensive period of a business is it's first few months. This is because a new business requires a whole host of start-up costs to allow it to get off the ground and provide the services and functions that it aims to do.
There is a whole host of things that new business owners need to consider and pay for, such as rent for their office or warehouse space, buying the equipment and technology they need, licensing fees, marketing, hiring staff, as well as so much more. Starting a new business can be such a financial strain that many don't even recover from it and fold within the first year of opening. To give your new business the biggest chance of success, here are some things you can do to make starting your own business just that little bit cheaper.
Shop Around for Utility Providers
New business owners need to figure out how they're going to pay for their important utilities that keep the business functioning day to day. Things such as heating, electricity as well as finding out the best water suppliers for businesses all need to be sorted and to get the task finished early; many new business owners use the first decent looking provider they can find.
However, it's a much better idea to spend some time searching the market and finding out the best prices in your area. This is because you might be surprised and be able to find a really good deal that can keep these ongoing costs down for not just when you open the business, but for the future as well. You can use a comparison service to find the best deal for you, but don't forget to contact providers directly to see if they have any special deals that can save you money.
It's also worthwhile to review your providers every year, as a different service might be offering promotions and discounts that make it cheaper than what you're currently on.
Consider Working Remotely
Unless your business requires its own designated office space or storefront, then there's not much point wasting money on rent to start your business. With the advent of the internet, more and more new business people are starting digital companies from the comfort of their own home. This saves a lot of money and resources, giving you extra funds that can be put to good use elsewhere.
If the type of business that your starting suits the model, then it's a good idea to try and hire freelancers to perform the duties of the business. This is because these freelancers will help the company's expenses match the revenue as it is earned. It is a lot cheaper to post a job on a freelance job board and pay them per project than it is spending time and money conducting an entire recruitment process and hiring in-house staff. As well as this, having a freelancer means that you don't have to pay holiday pay or give annual leave, helping your business save just a little bit of cash.
For more articles, visit OD Blog.