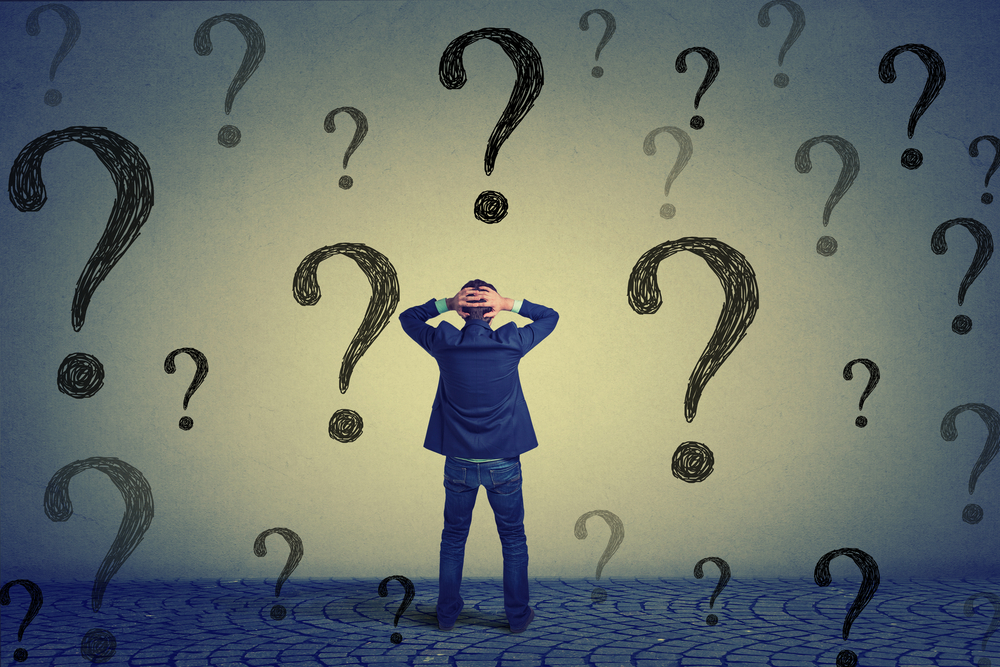 5 Step Guide: What to do After Losing Your Job
Becoming unemployed is never fun. Sometimes it is planned, you can see the company is downsizing, you may even have taken voluntary redundancy and have a pay off sorted out already. Other times it comes out of the blue. Unless you are retiring, you will need to assess your options and consider what to do next. This five-step guide will assist in working through what to do now.
Stop, it's always a stressful time when a job comes to an end, even if you are expecting it. If possible, it will do you good to take a small amount of time to assess your situation. A day or two doing something for yourself, a sport, or a hobby you enjoy will help relax you and focus your mind. Once this is done, then get back to the serious business of finding a new job.
Before you check for jobs, put yourself out there, or even make a phone call, it's important to update your resume. This is not only to have something to send when asked, although that is important. Even the process of completing a new resume forces you to evaluate your previous role and achievements. Think of the statement, cover letter, and job descriptions as written answers to interview questions that have not yet been asked.
Numerous job sites offer almost countless opportunities for jobs hiring both locally and further afield. Many offer the function of adding your resume to be held on your account which makes applying as easy as the touch of a button. Care should be taken to avoid this as an active strategy as employers respond in a far better light to applications that have been written with a specific role in mind.
Surveying the job postings is good, but with ever-increasing numbers of job seekers, the ratio of applicants to hires is widening. While estimates vary, it's said that as little as 40% of jobs are advertised to the public, with some estimates going even lower than that. The remaining 60% tend to be filled by internal candidates and individuals in the hiring manager's professional network. If you have just left a position with a large organization, you may even find a job in another department or location. Be careful if being re-hired internally affects any redundancy settlement.
When you unexpectedly lose your position, it is often a good opportunity to evaluate your career, life, and happiness thus far. Are you happy with where you are? Would you prefer a new challenge in a new role or a different industry? You may have an ambition to start your own business, if so, now is the time to work out the cost and effort that would take with a business plan. You might want to go back to college and get that master's degree you always fancied. Take into account the time and expense any course of action will take.
For more articles, visit OD Blog.