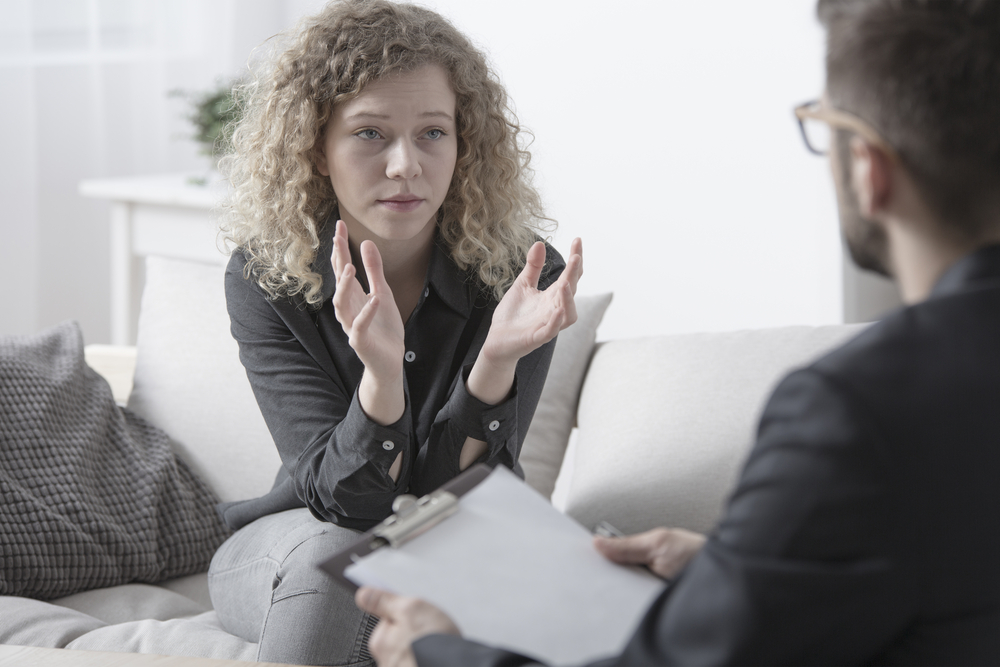 Dealing with Anxiety and Work-Related Stress? Try Interpersonal Psychotherapy
Work is an experience we look forward to. The rewards, the collaborations, the drive, the excitement can be incomparable. At other times, the excitement wanes and work becomes dreadful. Work-related stress can exact a serious toll on us, affecting our physical, mental and emotional health. This can extend to our loved ones. Low productivity and morale can lead to anxiety.
How can we successfully deal with anxieties and work-related stress? How can we save our professional life and productivity? How can you help your employees deal with work-related negativities? Try Interpersonal Psychotherapy!
Interpersonal Psychotherapy involves meeting with a therapist who would help a person solve problems he faces by using psychology. What makes interpersonal psychotherapy beneficial to you as a career person?
Stress and anxieties become surmountable obstacles
Interpersonal Psychotherapy enables you to get a proper view of issues. You get clear answers to important questions as: what exactly does stress do to me? Why do these anxieties occur? This is the big first step to "healing".
You become more courageous and stronger
After getting real perspectives of these difficulties, you can explore psychotherapy options, and learn more about them, by visiting BetterHelp.com. After undergoing such therapy, clients discover they are better at handling issues that gave undue pressures. Relationship with colleagues improves, you attain a realistic understanding of your skills and potentials. Now you are on your way to regaining better work experiences; even the best ones.
You feel healthier and better
With interpersonal psychotherapy, the constant headaches, depression, anger, burnouts are gone. You successfully get rid of them. During such sessions, you get to face your problems, apply solutions and watch how your performance brings you desired results. You look like you just made profit or turnover in millions or you just outclassed Jeff Bezos' wealth. You are now fully in control!
Maybe interpersonal psychotherapy does not apply to you….. personally! How about your employees or co-workers? Everyone deserves to bring in their A-game so they can move the organization to that desired level? Who wouldn't want their workgroup to be individuals who can bring in a 150% input and still make you too thrilled to close for the day.
For more articles, visit OD Blog.