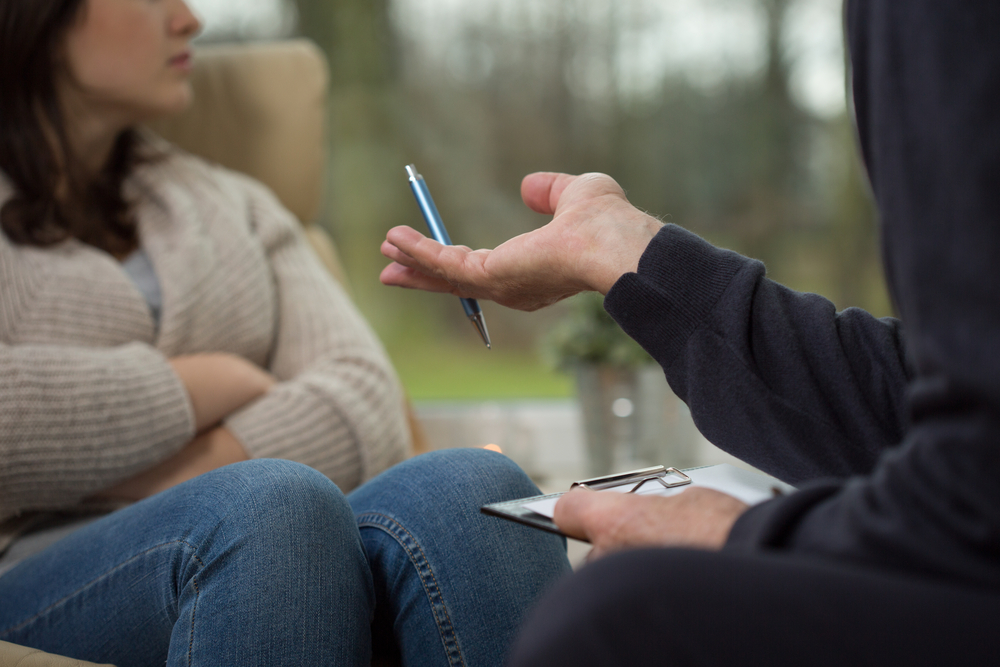 I am Considering Psychotherapy, What Should I Look Out For?
Psychotherapy which is also known as talk therapy is aimed at helping a person understand his or her feelings and identify issues that cause emotional distress. It involves talking to a trained therapist either one to one, as a family or in a group. You do not have to be diagnosed with serious mental illness to benefit from psychotherapy, you can seek help for everyday concerns such as work stress, anxiety, self-doubt, or depression.
Many people seek psychotherapy because they are stressed out from a demanding career, depressed, anxious, or angry for a long time. Others may need help due to chronic illness that is interfering with their mental, physical, and emotional wellbeing. Whatever the case is, once the issues are identified, the psychotherapist will help you understand how the stressors are triggers and then work directly with you to develop solutions that will help decrease the severity of the symptoms. As mental health conditions differ, mental health professionals adopt different approaches to psychotherapy.
Here are some important things you should look out for when considering psychotherapy:
Ask for recommendations: A great place to start when looking for psychotherapy is to ask someone you trust for a recommendation. It could be from a friend, family member, or even a colleague who must have used such services before. Also, a referral from a doctor or healthcare professional can help you find a good therapist that suits your specific needs.
Is the psychotherapist accessible? A good psychotherapist should be accessible. You have to look out for qualified psychotherapists whose offices are conveniently located near your vicinity, either your home or place of work. Even with the current pandemic, you can still find information about psychologists near you at BetterHelp.com. This will ensure regular visits and participation throughout your therapy sessions. It is also important to know how readily you can reach your therapist between sessions when you are feeling unable to cope with your problems or how quickly you can see them for an extra session in times when you are struggling more than usual. You can find these out by reaching out to potential psychotherapists.
Lookout for license: If you're paying for a psychotherapist, he or she has to be a qualified licensed professional. You have to make sure the therapist holds a current license and is in good standing with the professional organization. Also checking for feedbacks and complaints against the therapist through their professional online platform if available, will keep you better informed on what to expect.
Experience is important: One of the main reasons for seeing a professional psychotherapist, rather than simply talking to a friend or family member, is experience. Look out for a therapist who is experienced in treating the problems that you have. Most times therapists have special areas of focus, such as stress, depression, or eating disorders. Experienced therapists have seen and treated the problems you are facing again and again, and this has broadened their view and given them more insight.
Psychotherapy is a proven method of treatment that helps reduce symptoms of mental and emotional distress and proffer solutions or new ways of coping with the problem. Now that you are properly equipped with what to look out for while searching for a psychotherapist, we hope you find it easier to fulfil your specific mental health needs. Happy hunting!
For more articles, visit OD Blog.