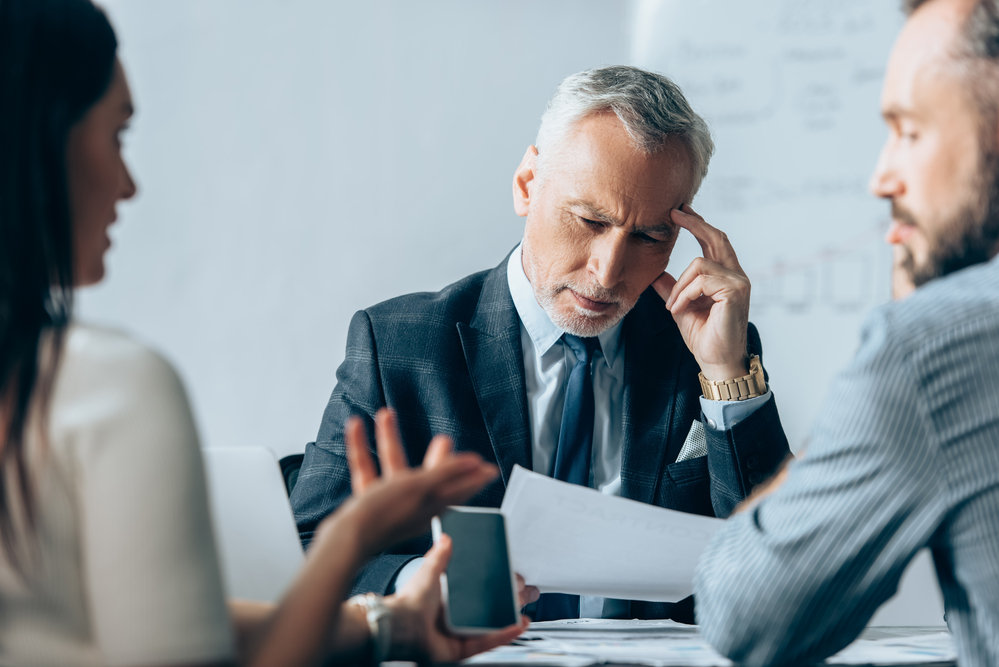 Things Employers Should Consider In 2021 For Their People Planning
The world in which we are living in has changed over the last year and continues to do so. Organisations are changing the way that they manage their people to ensure that they are getting the best out of their staff and that their health and wellbeing is supported.
Enlisting the help of HR consultancy services organisations can implement the following in 2021:
1. Switch from employee experience management to managing your employees' life experience.
During the pandemic, one of the main experiences has been looking into our employees' personal lives. We have seen them face many struggles around working from home, ranging from caring for family members to balancing doing their work with raising children. Another thing we have discovered is when we help our employees more effectively support their personal lives, it not only improves their lives but their performance improves also. The year 2021 will be when employer support for sleep, financial health, and mental health will become staples of the benefits that are provided to employees.
2. An increasing number of companies will be adopting stances on the current political and societal debates.
Seventy-four percent of today's employees are expecting their employers to become more active participants in the current cultural debates that are occurring. CEOs will respond to these expectations. An increasing number of CEO will be moving beyond just issuing statements about various issues that are affecting society and will increasingly make significant investments as part of their budgets to support those issues.
3. In 2021 the gender-wage gap will be increasing as employees begin returning to work in the workplace.
It is more likely that men will be returning to work in the workplace than women. And it is more likely that those who do return to their workplaces will be getting promotions and higher wages compared to those who continue working from home. These two factors combined in 2021 will make the gender-wage gap worse.
4. As the use of employee-monitoring technology continues to increase significantly, new regulations will be introduced to limit what about employees can be tracked by employers.
During the pandemic, new technology has been introduced by over one in four companies to passively monitor and track their employees. However, a lot of those companies have not been focusing on how to balance this technology with employee privacy. More employees are also voicing disappointment and frustration about being monitored. In 2021, the response will include new regulations being introduced to place limits on what employers are allowed to track about employees.
5. Flexibility will be about time more than location.
Across 2020 allowing employees to work remotely became commonplace (and will continue to be in 2021 and beyond). However, the next trend in flexibility will be focused on providing employees with flexibility over when they need to work. There will be an increase in new jobs over the next year where employees do not have agreed-upon work hours any longer and will instead be focusing on a set of outputs that need to be achieved, no matter how long it takes an employee to achieve them.
6. As recruiting starts to ramp back up and the labor market continues to improve, the two-class system inside of companies will continue to intensify between knowledge workers and all other employees.
For non-knowledge-based, high-volume roles, recruiting will become even more automated, with applications prioritized based on a set of sometimes-biased criteria that can cause top candidates to become more and more dehumanized. In the meantime, knowledge workers will be targes using high-touch recruiting techniques with roles increasingly tailored to personal, individual needs.
7. The COVID vaccine will be purchased in bulk by leading companies and distributed to their employees.
The amount of support given to employees will be leveraged as one of the key differentiators within the talent market for attracting and retaining talent.
8. Employees will be suing their employers over their COVID vaccine requirements.
In 2021, a number of companies will be sued for requiring employees to provide proof of a COVID vaccination before being allowed to return to their workplace. The litigation fights that follow will slow efforts to get employees back into the workplace as the usage of vaccines increase.
9. Mental health support will become the norm. Employers over the past several years have been offering employees new benefits, including the expansion of parental leave. Due to the pandemic, employers have come to realise how critically important mental health is. Employers will be working to de-stigmatize mental health by offering expanded mental health benefits, introduce collective mental health days, and support other initiatives for improving their employees' mental health
For more articles, visit OD Blog.