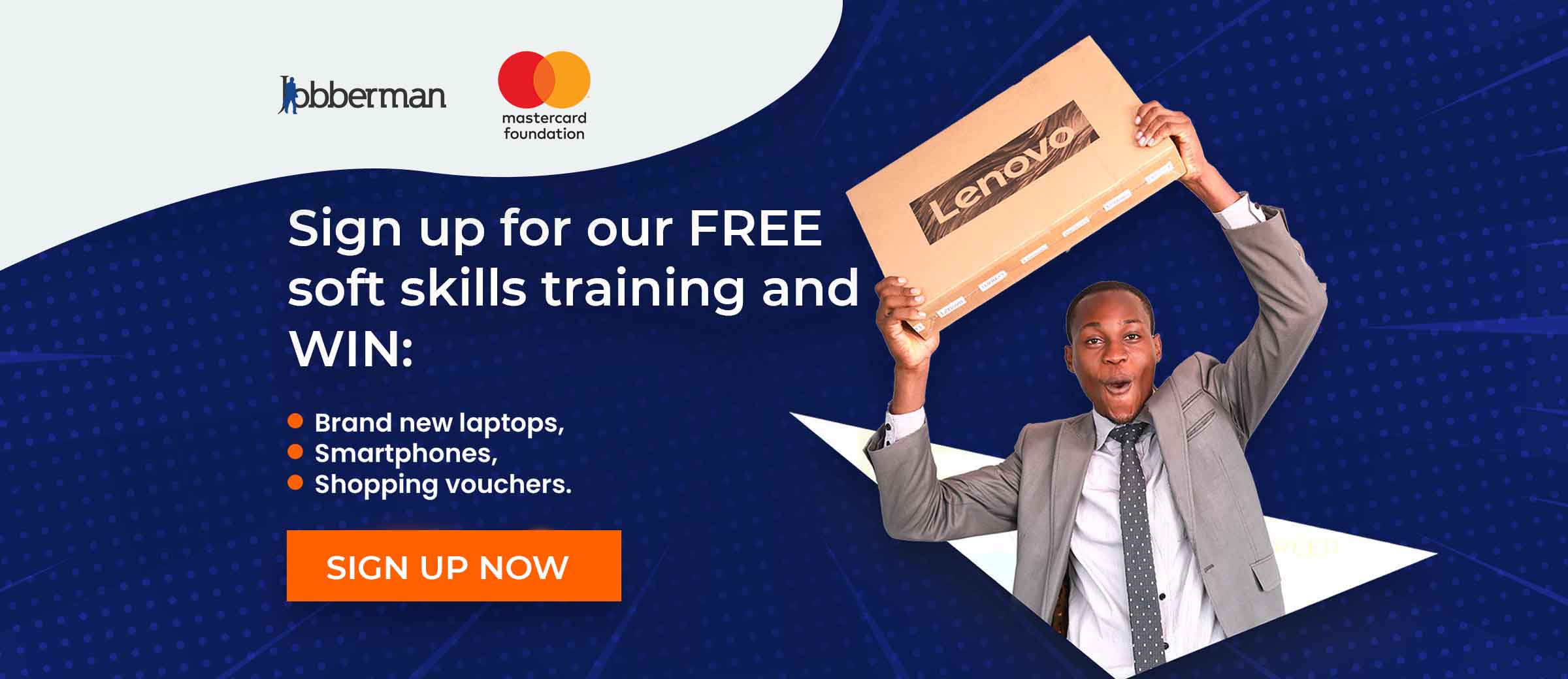 3 ways a certification can change your career and job hunt
Soft skills are increasingly becoming the hard skills of today's workforce. It's just not enough to be highly trained in technical skills, without developing the interpersonal and relationship-building skills that help people to communicate and collaborate effectively. While your technical skills may get your foot in the door, your people skills are what open most of the doors to come.
What are soft skills?
Soft skills are considered essential interpersonal skills, or characteristic traits, that enable our ability to get work done at a high level. Think leadership skills, collaboration, critical thinking and problem-solving. It's one thing to have the skills that will get you a job, it's another thing to have the skills that will help you keep the job. Now, soft skills certification can be a difference-maker for many organizations and individuals.
Here are 3 benefits of having a Soft skills certification –
1. New employment opportunities
Believe it or not, Soft skills open doors. Technical skills might get you to the door but those soft skills will get you through it. We have had interviews where candidates are brilliant on their CV, they have all the technical skills to get the job done but when it comes to soft skills, it's Zero. These skill sets aren't just for paper, any professional hiring manager can tell how competent you are in this area just from the first interview. As simple as it might seem, it's a lot more complex.
2. Helps you grow a high retention rate
You can be a valued employee because you have all the essential technical skills to do your job, but you will basically become "unsackable" when you have the soft skills to make you a top performer. Soft skills give you the initiative, confidence, and self-awareness employers look for.
3. Increased ability to perform on the job
Soft skills help you master the art of teamwork and communication which is needed to succeed in any field and any role; it relates to the acts of listening, presenting ideas, resolving conflict, and fostering an open and honest work environment all come down to knowing how to build and maintain relationships with people.
This is what every employer looks for in a candidate, a team builder. What better way to grow and show you have the skills by having a solid training and a certification to back it up.
Jobberman Nigeria is providing you with the opportunity to get trained in the necessary skills that will keep you relevant in your workplace and any field you fall under. The best part of the training is that you get a globally recognized certification and it's FREE! They've trained thousands of Nigerian Youths already, you can also be part of the next set of youths acquiring new skill sets to take them to the next level.
Enrol, finish the course, take the test and stand a chance to be rewarded with laptops, smartphones and N20,000 Shopping vouchers.
Start your learning journey by clicking this link!
For more articles, visit OD Blog.