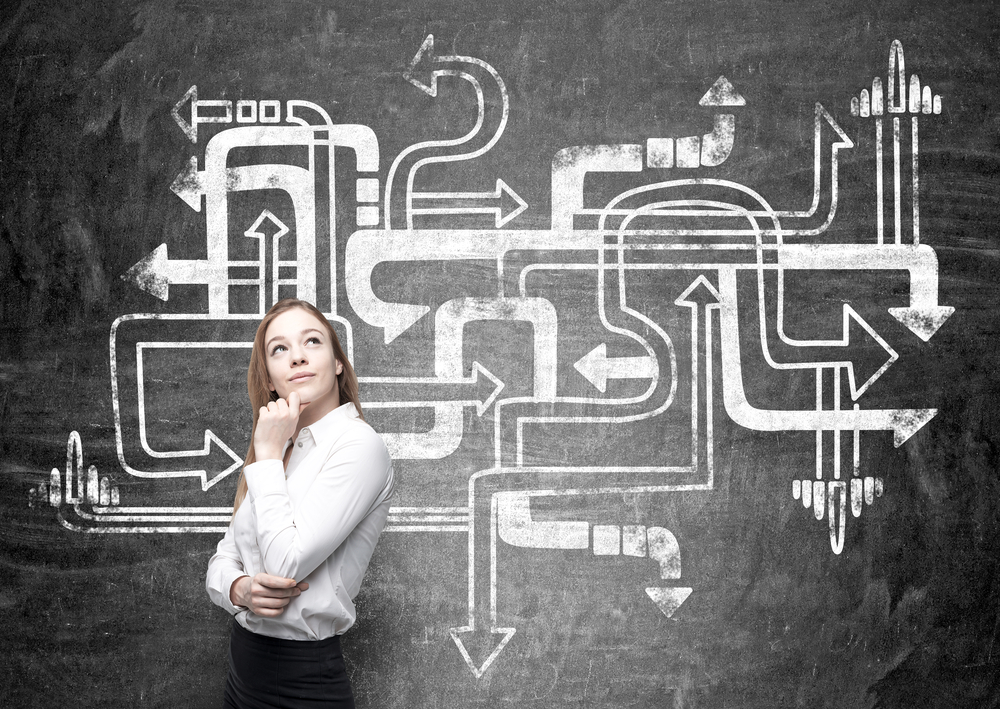 Tips for Making a Career Change
Making a big career change can be both exhilarating and terrifying. What if you are making the wrong choice? What if the new career you find yourself in is worse than the old one? Every career has its drawbacks, but these are worst-case scenarios that usually don't come to pass. All the same, you can take steps to help ensure that you are making the right change and will be happy with it in the years to come.
Identify Your Dissatisfaction
One of the big dangers in making a change like this is that you might not have actually correctly identified the source of what is making you dissatisfied. People do upend their lives, leave marriages and quit jobs only to find that they were wrong about why they were unhappy. Therefore, you might want to spend some time talking to a trusted friend or therapist or writing in a journal to make sure you have drilled down to what is really bothering you. Keep in mind that it's possible that you may want to stay in the same career field but in a different position at a different company.
If you feel that you want to keep moving forward with the career change, be sure to do your research. In addition to reading up online on your new field and the job prospects there, you should also make an effort to talk to some people who actually work in that area. Social media has made it much easier to follow people who share a lot of information about their various professions. You could also offer to buy someone lunch or a cup of coffee in exchange for picking their brain a little bit. People may be more receptive to this offer if you make a point to keep it time limited to 20 or 30 minutes.
Changing career fields can mean going back to school or taking a pay cut, and at any rate, it is usually a good idea to get your finances in order before starting a new venture. For example, if you have high-interest debts, you might want to pay them off by taking out a personal loan. These often offer better terms, and you can pay back in monthly installments at a lower interest rate.
If at all possible, you should try to get some hands-on experience in the new area before making the leap. Find out if there are volunteer opportunities. Another option might be getting a part-time second job in the area that interests you.
Taking the Leap
When you are ready to make the big change and leave your current job, be sure that you fully understand what the new career will entail. You might need to get new certifications or a degree, or you may need to make lifestyle changes if you are going from shift work to nine-to-five or the other way around. There are bound to be some bumps and setbacks along the way, but if you have prepared yourself thoroughly with the above steps, this will go more smoothly
For more articles, visit OD Blog.