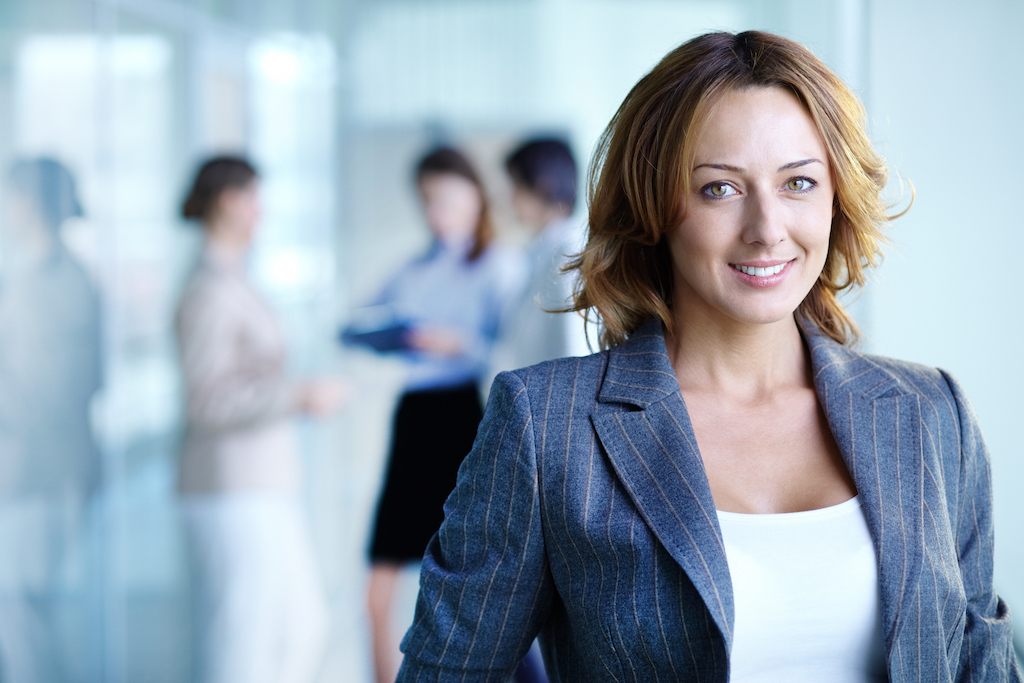 Important considerations for a successful career change
Many of us enjoy long and fulfilling careers in a single profession. Others enjoy rather more variety in the kind of work we do. Over the course of our productive lives we can accomplish quite a few things. A career change can be a daunting or a delightful experience, depending on how one approaches it. However, a few factors remain constant. Here is a list of some of the important questions to ask before making the big change.
Motivation
There can be many reasons for switching careers. A survey conducted by job portal Joblist reveals that 47% of all people who change careers do so for better pay. 39% move because of too much stress in their previous roles. Other reasons include boredom, work-life balance, and craving challenge. 77% of all people feel happier after a career change, while 75% report feeling more satisfied.
Recruitment service provider GQR advises doing extensive research about the new career before moving. One must have a thorough understanding of growth perspectives, flexibility, company culture, and other features. It is important to establish whether the new job will be mentally stimulating. Joblist reports that Americans who changed their careers for better pay ended up earning $10,800 more annually on average. However, many people switch to lesser paying jobs for reasons that are more important. Above all, one must clearly articulate the motivation for a career change.
New beginnings
Starting a new career often entails beginning again at the entry level. An article in US News advised that people who want to change careers should be willing to start over. This is regardless of how much experience one has in the previous career. Rarely is prior career experience relevant in a new industry. Those of us pining for new frontiers must be mindful of this aspect.
One way to offset this effect is to seek a new role in the same industry. Moving laterally can help break workplace monotony and open new possibilities. By staying in the same industry you may be able to retain your seniority and place-value.
Skills and qualifications
Each job requires a different set of skills, certifications, and training. It is important to analyze whether there are any transferable skills that would be relevant in the new career. Being qualified for a new role can require extensive training. Learning should be a constant companion in any job. However, prolonged full-time training to attain a new qualification requires high commitment. Many are dissuaded from changing careers by the mere prospect of going back to studies. For others this same factor acts as an incentive.
There are practical ways to evaluate the suitability of new career. One can get a taste of the new role via volunteering, interning, or freelancing. You may be able to do this with or without taking a break from your current job. There is no substitute for firsthand experience. Getting to know the new role can mean the difference between finding your dream job and getting stuck in another dull place.
Financial impact
A career change can have drastic short term economic impacts for one's personal finances. Investing in a new certification and moving home can be setbacks, while earning more can be a major benefit. Professional services company TopResume advises that it is important for individuals to plan and prepare for the inevitable changes in one's finances. Be mindful that a new career also comes with new responsibilities at work. Being prepared to deal with the economic upheaval in addition to the other challenges is vital.
Moving
A new career can take you places – literally. Often a new job necessitates relocating to another city or country. Sometimes moving to a new location for better work opportunities can force individuals to leave their families. There are 272 million human migrants on our planet. A majority of them live and work in countries that are foreign to them. Most migrants send money online by way of remittances to support their families back home. A move is a significant decision, and one that is not always easy. Location invariably has an effect on happiness, morale, and long term goals. Location, by itself, is often enough of a motivation for a career change. Relocating to a place with better Human Development can substantially improve the quality of life.
About the author:
Hemant G is a contributing writer at Sparkwebs LLC, a Digital and Content Marketing Agency. When he's not writing, he loves to travel, scuba dive, and watch documentaries.
For more articles, visit OD Blog.