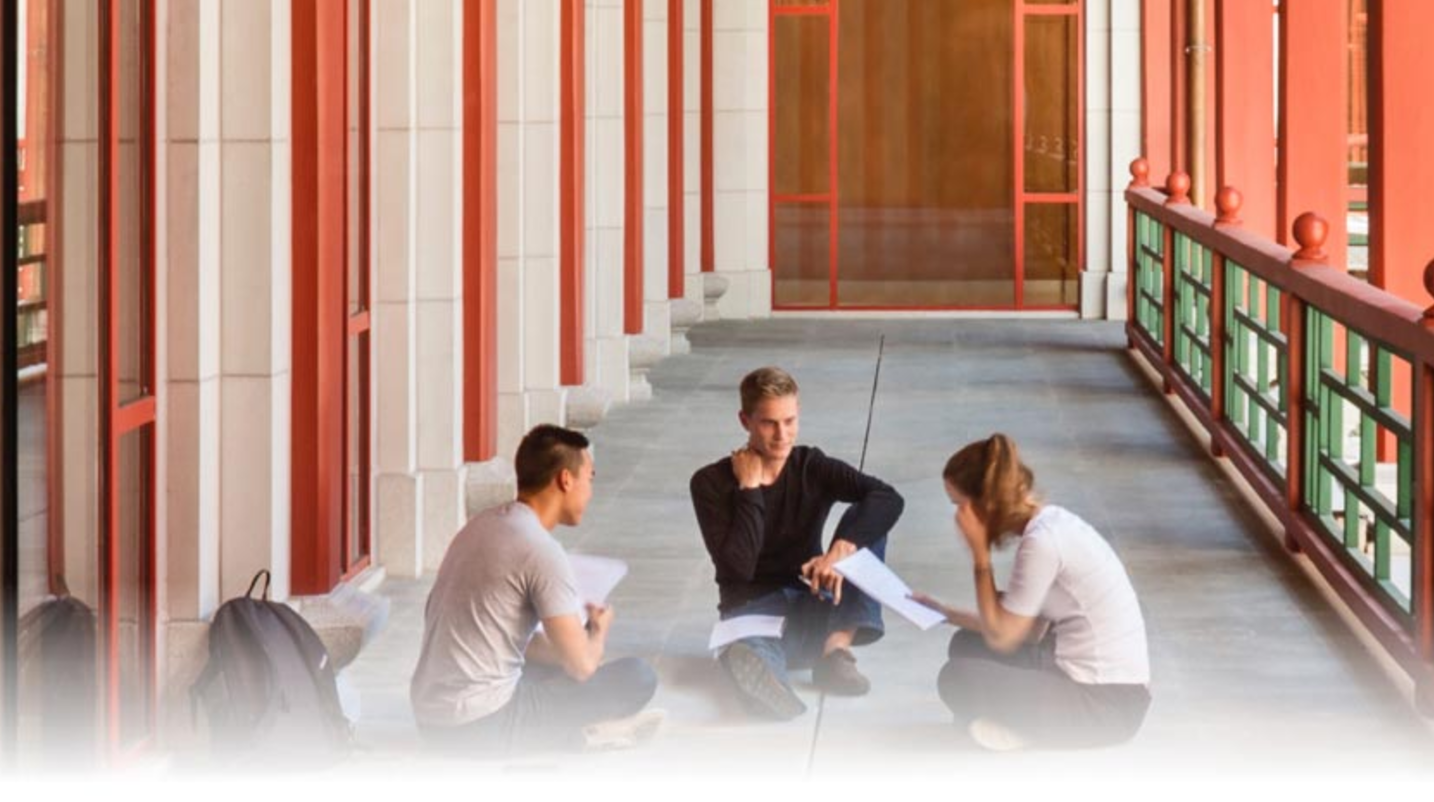 Schwarzman Scholars Program 2022-2023 for Masters Study in China (Fully-funded)
Deadline: September 21, 2021
Applications are open for the Schwarzman Scholars Program 2022-2023 for Masters Study in China. The Schwarzman Scholars Program brings together a diverse cohort of young leaders from all regions and sectors of the world who embrace each other's differences while working on a joint mission.
Every year, a new class is selected to represent the world's next generation of leaders — high-caliber individuals with open minds and limitless potential who will serve to deepen understanding between China and the rest of the world. The cohort of global leaders reflects the diversity, vibrancy and promise of the world at large. Schwarzman Scholars embrace the opportunity to understand other cultures, perspectives and positions.
Scholarship
Scholars will receive a comprehensive scholarship, including:
Tuition & Fees
Room & Board
In-country Study Tour
Travel to and from Beijing
Books & Supplies
Health insurance
Stipend for personal expenses
Eligibility
You must have an undergraduate degree. Applicants who are currently enrolled in undergraduate degree programs must be on track to successfully complete all degree requirements before August 1 of their Schwarzman Scholars enrollment year. There are no requirements for a specific field of undergraduate study; all fields are welcome, but it is important for applicants, regardless of undergraduate major, to articulate how participating in Schwarzman Scholars will help develop their leadership potential within their field.
Candidates must be at least 18 but not yet 29 years of age as of August 1 of their Schwarzman Scholars enrollment year (for the current selection cycle, as of August 1, 2022).
Applicants must demonstrate strong English skills, as all teaching will be conducted in English. If the applicant's native language is not English, official English proficiency test scores must be submitted with the application.
Candidates who are most qualified to meet the high demands of the program must exhibit excellence in the following areas:
Leadership abilities
Exemplary character & integrity
Academicaptitude & intellectual ability
Empathy & intercultural competency
Open mindedness
Entrepreneurial spirit
Application
The online application form must be completed in English. All requirements must be submitted electronically; they do not accept materials through email. You do not have to complete your application in one sitting; you may access and continue your work as frequently as needed before submitting the application.
The Application Deadline is September 21, 2021 – 11:59PM, Eastern Daylight Time (EDT). Late applications, even due to latency issues or last minute emergencies, will not be accepted.
For more information, visit Schwarzman Scholars.