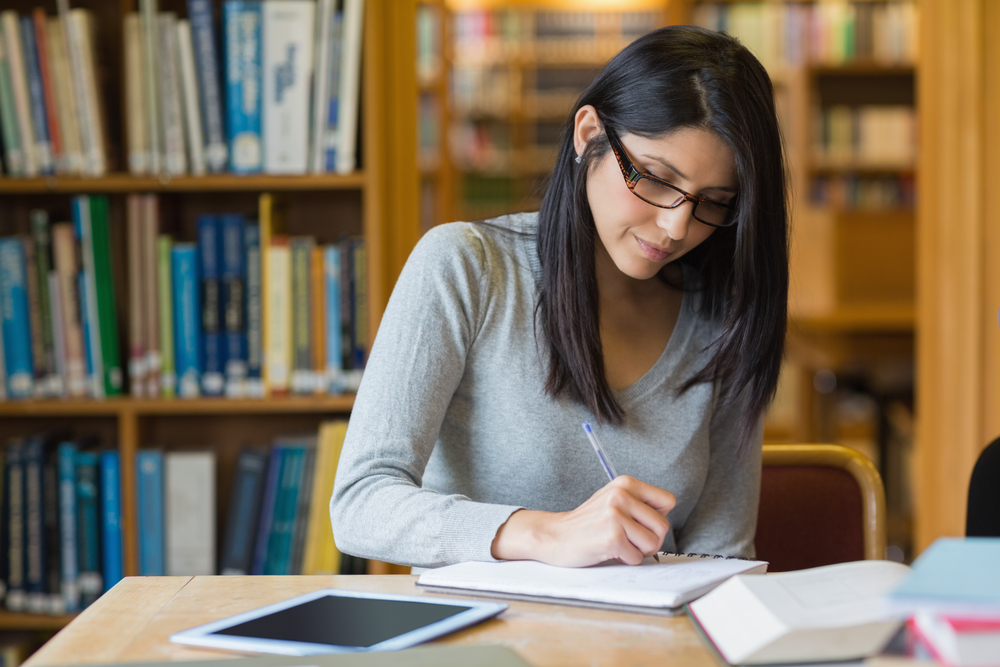 Straniak Fellowship 2021 – Research Fellow for Project on Rule of Law in North Macedonia
Deadline: May 18, 2021
Applications are open for the Straniak Fellowship 2021. The Ludwig Boltzmann Institute of Fundamental and Human Rights (LBI-GMR) is offering the fellowship to support a project on Rule of Law in North Macedonia. The fellow will join the resident project team in Skopje, supported by the Institute's Rule of Law and Public Sector Reform department.
In accordance with LBI-GMR's commitment to translate between academic research and application in practice, the department is dedicated to the promotion of human rights in and through the EU's enlargement policy and the European Neighbourhood Policy (ENP).
The fellow will be based in Skopje, North Macedonia, and will support the team implementing the above-mentioned project. Tasks will include:
Research on different topics regarding the protection and promotion of human rights with a focus on the functioning of the main human rights bodies and on children's rights.
Analysis of academic literature, legal documents, policy documents, as well as jurisprudence;
Support in field research;
Support in editing and reviewing texts for the website, research reports, articles, etc.
Fellowship
Fellowship of €1,000 (gross) per month.
Participation in a wide range of events and networks linked to the project in North Macedonia and the Ludwig Boltzmann Institute of Fundamental and Human Rights in Vienna, Austria.
Eligibility
Proven knowledge – through university studies and/or work experience – of human rights issues;
University degree, preferably in law or political science;
Excellent English skills (spoken and written) and fluent Macedonian are essential, further regional languages an asset;
Ability to work independently and diligently, and to meet deadlines;
Strong research and analytical skills;
Strong drafting and communication skills;
Good IT skills.
Application
Interested persons are requested to send their CV and motivation letter in English to [email protected]
For more information, visit Straniak Fellowship.