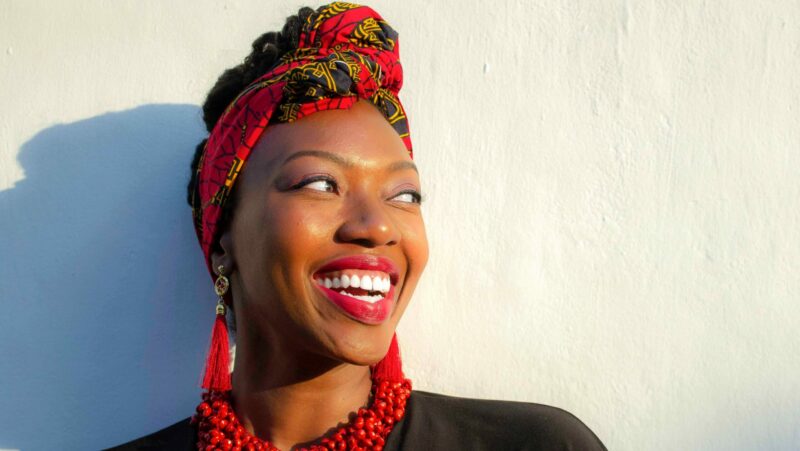 African Leadership Group Early Graduate Program 2021
Deadline: May 21, 2021
Applications are open for the African Leadership Group Early Graduate Program 2021. Join the team at the African Leadership Group and get hands-on experience in a global, fast-growing company. Receive the support, coaching and training needed to advance your career.
African Leadership Group is looking for graduates with 0-3 years of work experience to fill generalist roles across various functions in the group such as Finance, Data & Technology, Communications, Social Media Marketing, Operations, Customer Support and many more.
The African Leadership Group is an ecosystem of 4 institutions with a shared moonshot vision to harness Africa's abundant human capital and transform the continent by selecting, developing, and investing in 3 million ethical and entrepreneurial leaders by 2035. With +15 years of experience and a proven track record of developing Africa's future generation of leaders, they were listed as one of the 50 most innovative companies (alongside Alibaba & Amazon) in 2019 by Fast Company.
Benefits
A chance to make history: Become part of the team who is developing 3M leaders for Africa and help them convert a potential crisis into an era of global innovation & prosperity.
A powerful network: Join their powerful network of thousands of talented individuals who are living impactful lives across industries and geographies.
Professional development: Get access to the learning programs that made them the most innovative company in Africa for "remaking education for a new era."
A talented & diverse team: Join a group of top performers coming from across the world and work alongside them in a fast-paced, impact-driven, environment.
Autonomy & empowerment: Enjoy the autonomy of working remotely and be empowered to achieve clear and ambitious goals in an outputs-driven organization.
Eligibility
You must have completed a Bachelor's Degree program;
Be proficient in verbal and written English;
Be willing to ask for help and embrace feedback and work well in a team-oriented environment;
Be willing to creatively define how the role objectives are met without necessarily sticking to "how it's done';
Be willing to understand customer needs and work wholeheartedly to deliver against those needs. 
Application
The recruitment process has 4 phases:
Online Application: Deadline: May 21, 2021
Initial Assignment: self-paced exercises that will allow you to reflect on your passions and values and demonstrate your English, Math skills and job readiness. Deadline: June 7, 2021
Area specific Assignment: tasks designed to give you a better sense of the specific role you will be considered for and to test your skill set and fit for the same. Deadline: June 21, 2021
Round of interviews: calls with the team manager, team members and other members from our organization to better understand your fit with our culture. Deadline June 28 – July 2
For more information, visit African Leadership Group.