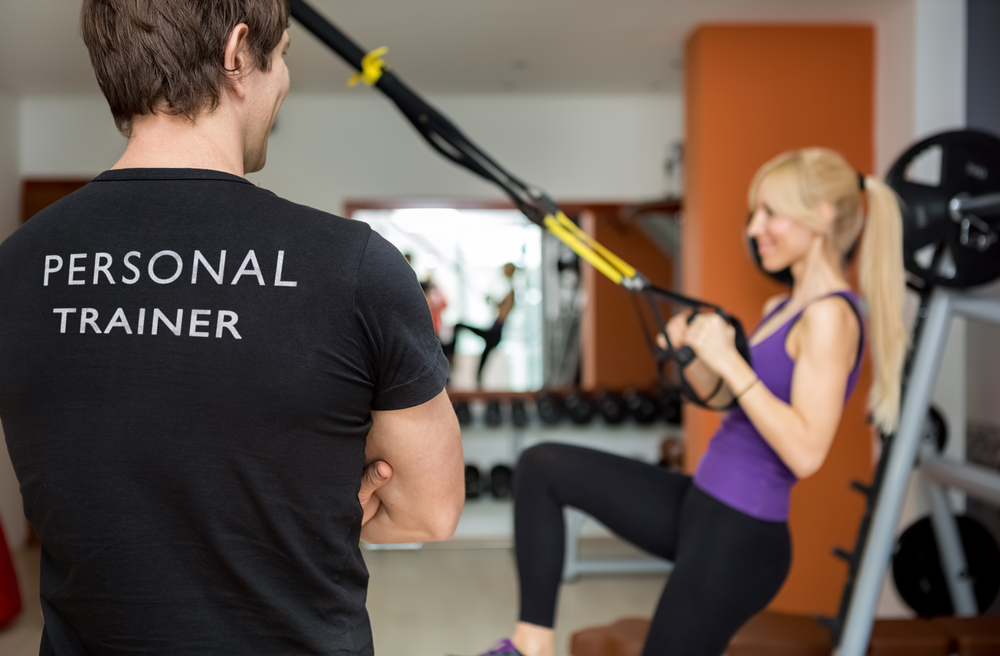 How to Make Money with A PT Side Job in College Effectively
It doesn't matter if you're a student athlete or a medical student. You probably need to earn extra money on the side, and it needs to be a job that fits your school schedule. One of the best options is working as a personal trainer. Let's learn how to make money with a PT side job in college effectively.
Earn the Necessary Certifications
It isn't enough to say you've played football or soccer for years. You need to have the right certifications to get a steady stream of work as a personal trainer. Depending on where you live, you may be legally required to have a certification to call yourself a personal trainer. The best personal trainer certification can be completed rather quickly without costing a lot of money and will be recognized by potential clients. Most personal training certification programs require you to have a high school diploma, CPR training and AED certification.
What is your goal? Are you going to try to help classmates lose the Freshmen Fifteen? Or do you want to help those who are overweight get in shape? Or will you be offering your services to the general community? Identify your niche, because this affects your marketing.
What are the rules you'll need to follow as a personal trainer? For example, you may be allowed to meet fellow students in the recreation center or track on campus, but you probably can't bring members of the general public to these facilities. Are you legally required to have liability insurance to work as a personal trainer in your state? Are you permitted to hold personal training sessions in public parks? Some jurisdictions may not care if you and your client are jogging on the trails but require a permit if you're teaching a group in the middle of the park. Don't use copyrighted names for training programs unless you're certified by those groups.
You also need to know what you are and are not allowed to say as a personal trainer. You may be exposing yourself to liability claims if you give medical advice beyond the standard "drink lots of water and take your vitamins". If someone is hurt or experiencing distress, stop and get medical attention. Don't try to use your personal training business as an opportunity to sell supplements, because this can be legally problematic.
Get Ready to Go into Business
What app or program are you going to use to track your schedule? Find out what you can use to accept appointments automatically and inform people when you're not available. Learn how you can process payments. The last thing you want to do is finish a session and not have an easy way to get paid. Have a clue about how you'll file quarterly taxes on your income.
This could be as simple as telling your friends that you're available for training sessions. It could involve a business page on social media or flyers and business cards put up around the school. If you have set hours like 4 PM to 7 PM, say so.
Go Above and Beyond for Your First Clients
Your first clients are marketing gold. They are the ones who will leave reviews about you on social media and tell their friends about you, for better and for worse. Go above and beyond for your first clients. It could be a free extra 30 minutes for booking your first training session ever, or it could be a "you and a friend for the price of one" deal. 
For more articles, visit OD Blog.