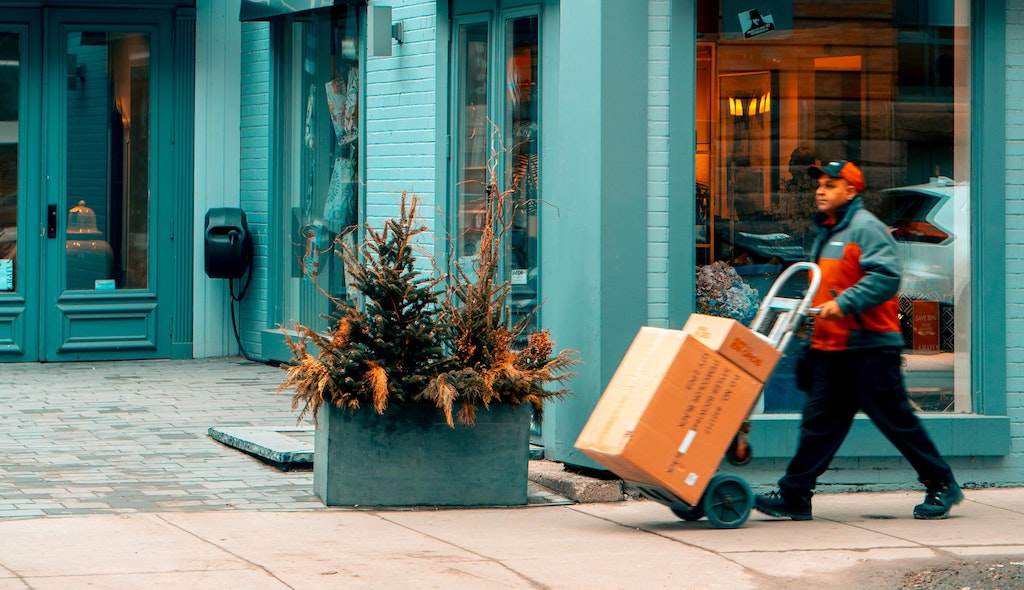 How to Ship a Package Internationally
Whether you're a business wanting to ship your products internationally, or you're a consumer who wants to send a gift to a friend in another country, international shipping is a must.
Many businesses and individuals are concerned about the safety of shipping products across the sea. There are restrictions and regulations that can be difficult to get your head around, and of course, there is always a risk of the package getting lost or stolen.
Here are the important steps to take when you want to ship products abroad, including documentation and packaging requirements, and using an NFO courier to ship with.
Check Shipping Restrictions
Shipping restrictions can apply in some countries, depending on the size or weight of the package. Before you send anything, check the shipping restrictions for that particular country. It's no good paying for a package to be sent out, and then having it returned to you because it is not allowed into the country.
Fill Out Any Necessary Paperwork
Many countries require an import customs form to be completed. This form describes the contents of the package, its value, and the country of origin. Without this form, your package might be rejected when it enters the desired country.
Some forms need to be included inside the package with the product, and some of them should be placed on the outer packaging, visible to those who are handling the parcel when it arrives at its destination. You may also be asked to submit additional forms to authorities beforehand.
When completing the required documentation, and packaging up your product, you need to make sure the address of the recipient is as clear as possible. It's good practice to print out the address, as opposed to writing it out. This ensures the words are eligible, so your package will be sent to the right place.
This is especially important if your product is expensive or fragile, but everything you send abroad should be placed in secure packaging. There should be no gaps or holes in the packaging to prevent the items from being damaged or stolen. If the contents of the parcel are easily broken, be sure to include padding such as bubble wrap or tissue to keep the items safe.
Once your items are safely packaged up, you need to choose a reliable courier. Next Flight Out (NFO) couriers. They will get your item sent out as soon as possible to ensure your package arrives to its destination country in a timely manner.
Follow-up with the Recipient
It's always good practice to follow-up with the recipient of your package. If it is a customer, send an email to their registered email address. If it is a friend or family member, give them a call to check whether they have received the package, and if every product arrived safely.
For more articles, visit OD Blog.