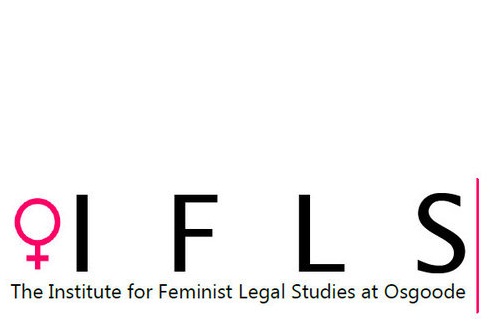 Institute for Feminist Legal Studies (IFLS) Fellowship 2021-2022 for Mid-career Scholars
Deadline: June 15, 2021
Applications are open for the Institute for Feminist Legal Studies (IFLS) Fellowship 2021-2022. This fellowship supports the work of young and mid-career scholars from around the world by providing an intellectual community, physical space (to the extent our workplace will be physical during the upcoming academic year), academic audience for research presentations, access to York libraries, and under certain circumstances modest financial support for very specific research projects conducted during the fellowship stint.
Such financial support requires a separate application during the fellowship. Fellowship time is flexible and can vary from a month to a full academic year. Fellows are expected to finish or make significant progress on an existing research project toward publication during their time at Osgoode.
Eligibility
Open to young and mid-career scholars from around the world;
In addition to scholars of law and feminism, the fellowship is open to scholars from other disciplines working on feminism broadly speaking.
Application
The application deadline is June 15, 2021. Late applications will not be considered.
For more information, visit IFLS Fellowship.