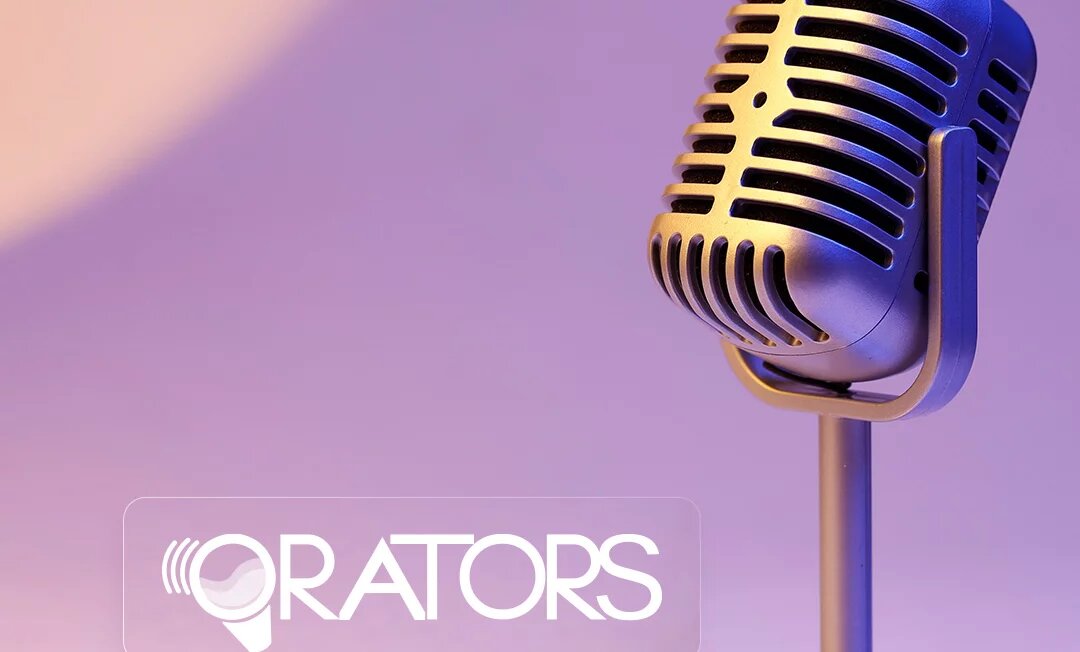 The Orators Public Speaking Contest 2021 for Nigerians
Deadline: June 24, 2021
The Orators is Nigeria's Premier Public Speaking Contest. The program is designed to build the oratory, leadership and innovation skills of young leaders between the ages of 18 – 25. 
The Orators Program is an intensive, in-depth public speaking contest. The program conducts a thorough examination of oratory and leadership skills, which begins online, prior to the on-site contest.
The purpose of this contest is help young people develop their:
Oral Communication Skills.
Leadership Skills.
Innovation Skills.
Benefits
IMPROVING YOUR ORATORY SKILL is the focus of the program. Each participant will be reviewed, trained and enhanced by program coaches.
Cash Prize up to #300K.
Mentoring/Coaching.
Become a professional speaker.
Training.
Eligibility
Must be a Nigerian citizen.
Must be aged 18 at the time of application and not older than 25.
Must be currently enrolled in a University or college education or have graduated from a University/College.
Must be WILLING and ABLE to attend the "The Orators Academy" in the chosen location.
Must ADHERE to all Terms and Conditions of the Program.
Judging Criteria 
Be coachable
Believability
Clarity of thought
Excellent presentation
Attitude
Application
For more information, visit The Orators.