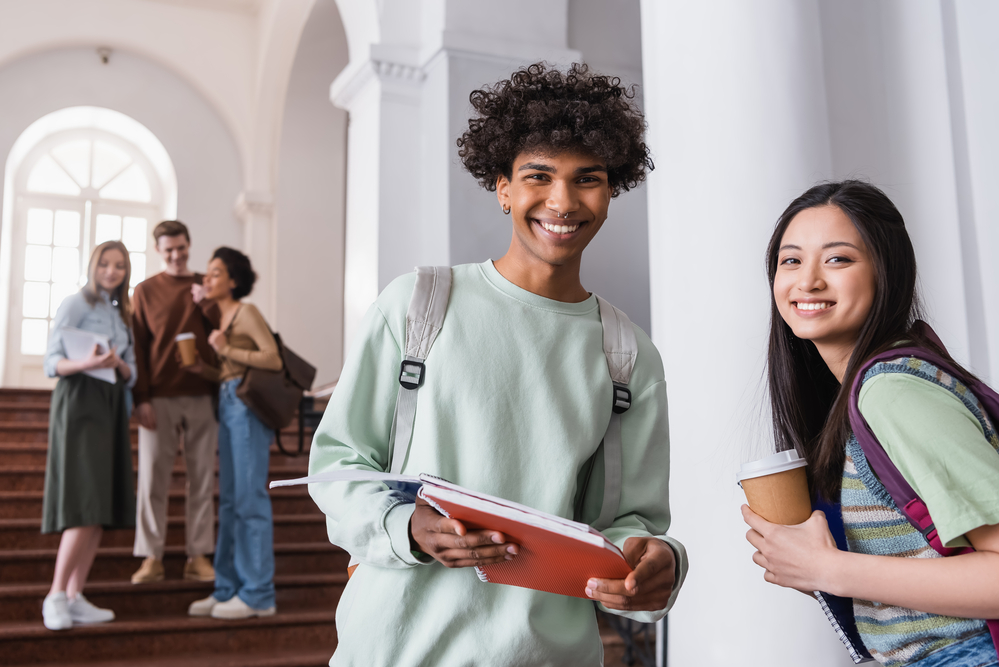 How to Financially Fund Your College Education
If you are attending a university, you probably realized that being a college student isn't cheap. In fact, the educational expenses cost way more than you might have expected. As a poor college student, how do you meet the financial costs of getting a bachelor's degree?
In order to answer that question, we are going to list several steps that can significantly reduce your financial burden. Also, please keep in mind that the overall financial cost will vary depending on your college choice, which means that you need to pick a college that offers low tuition.
Apply for FAFSA (If Applicable)
If you are an international student (not a US citizen or Permanent Resident of the United States), you can skip this section and go on to our next checklist. However, if you are a US citizen or a Permanent Resident, you need to fill out this form called FAFSA.
Also known as Free Application for Federal Student Aid (FAFSA), this form allows you to access all the federal funding that is available to US citizens and Permanent Residents. If you want to pay off your college expenses or fees from graduate school, applying for FAFSA is a great place to start.
Partial / Fully-Funded / External Scholarships
As an international student, you cannot pay off your entire college expenses right out of your own pocket. However, you can financially fund your college education by applying for fully funded scholarships that are available to international students.
Since many colleges and universities already know that many international students come from a poor financial background, they have established numerous scholarships that either cover a partial fraction of your school fees (partial scholarships) or your entire cost of attendance (fully-funded scholarships).
If you have already applied for all the scholarships offered by your school, you can always apply for external scholarships that are funded by outside organizations and private corporations. When applying for scholarships, please make sure to check the award details very carefully to avoid any complications in the future.
In addition to scholarships, many universities offer work opportunities for international students to work on-campus. These work-study positions will not negatively impact your academic experience since you can pick your line of work and your own working hours.
Since work-study positions are offered by various academic departments located on campus, you don't have to get a car or pay for a method of transportation since you can easily walk to your place of work after all your classes are over.
For international students, the work-study positions provide monthly income that you can use for your own personal expenses. With this monthly budget, you can enjoy a meal outside your school cafeteria or buy various products that you might need during your stay on campus.
Subsidized / Unsubsidized Loans
If you are in need of money even though you have exhausted all your financial resources, you can always apply for a loan. Please remember that applying for a loan must be used as your last resort since going into debt during your academic career is a highly discouraged practice.
If you need to apply for a loan to finish your college education, please remember that there are two general types that you can apply for. Subsidized loans are given to college students with financial need, and it doesn't accrue interest while you are in school.
However, unsubsidized loans are for students who don't demonstrate financial need, and because they didn't really have to borrow all that money, unsubsidized loans will accrue interest even though you might still be enrolled in college.
Try to avoid loans if at all possible, and if you really have to borrow money, make sure to pick the option that doesn't accrue interest. The best option is to never get into debt, which means that you might want to consider laying off your education till you get enough money to pay off your school bills. As always, the final choice is up to you, and we are here to help you make the right decision by providing you with various options to financially fund your college education. Have a great day, and don't forget to smile!
For more articles, visit OD Blog.