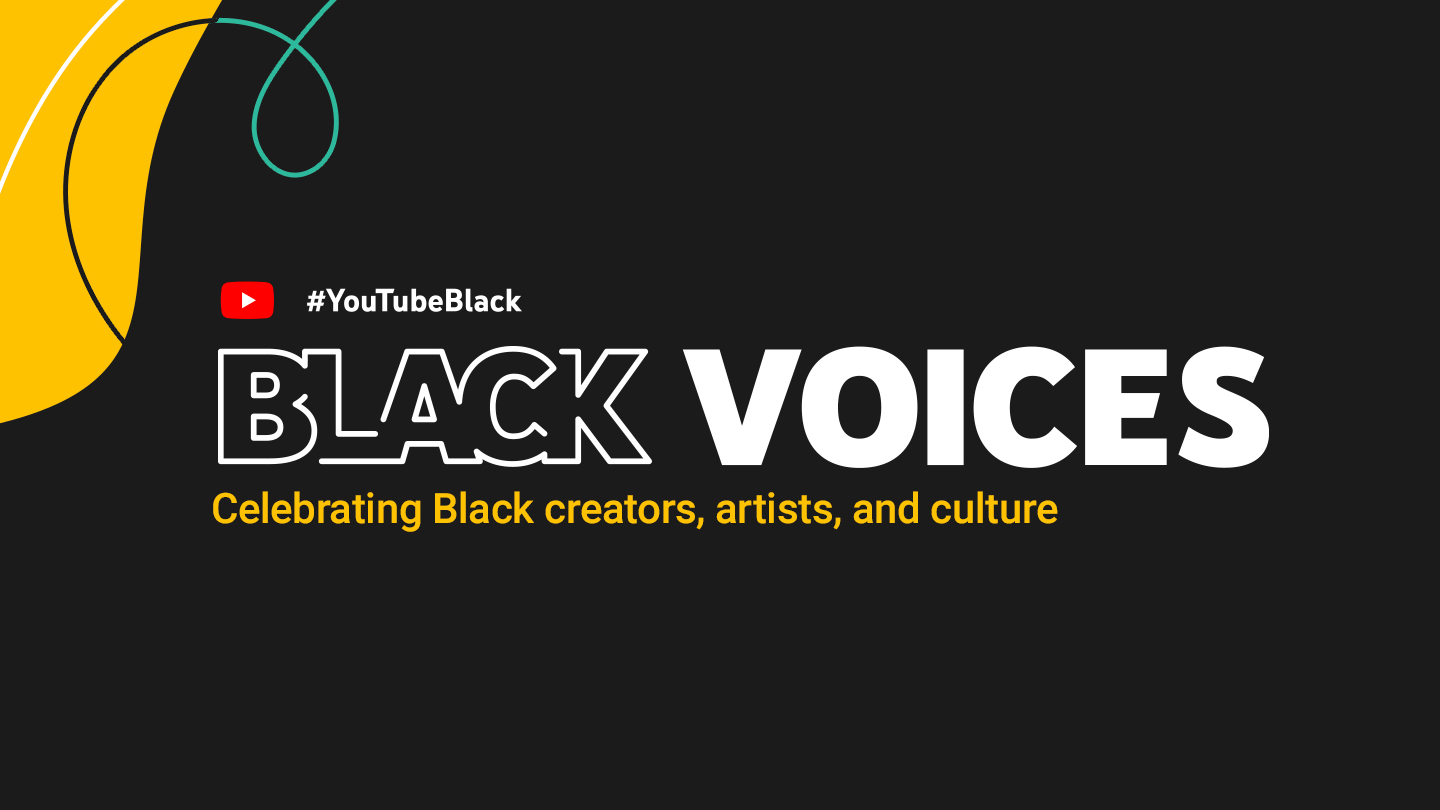 #YouTubeBlack Voices Fund 2022 for Black Creators
Deadline: Ongoing
Applications are open for the #YouTubeBlack Voices Fund 2022. Last year, they launched the #YouTubeBlack Voices Fund, a multi-year commitment dedicated to spotlighting and growing Black creators and music on their platform, by giving them access to resources to help them thrive on YouTube.
In their first year, they welcomed 133 grantees hailing from the United States, Kenya, the United Kingdom, Brazil, Australia, South Africa, and Nigeria. This incredible group includes musicians, beauty entrepreneurs, comedians, activists, poets, personal trainers, teachers, parents, photographers, and more.
If you identify as a Black creator, artist, or songwriter/producer, looking to further build your voice on YouTube and make an impact, they would love for you to apply.
Benefits
Dedicated support from a YouTube Partner Manager;
Seed funding invested into the development of your content;
Workshops and masterclasses throughout the year focused on cultivating new content ideas, video production skills, wellbeing, and more;
Access to exclusive social and community programs.
Eligibility
You are eligible to apply if:
You identify as Black
You are a member of the YouTube Partner Program (creators only);
You are located in any of their eligible markets.

Grants are currently being offered to Black creators, artists, and songwriters/producers in the following countries: Australia (Artists & Songwriters/Producers only), Brazil, Canada, Kenya, Nigeria, South Africa, United Kingdom, United States. 
Application
They hope to inform the selected Class of 2022 by no later than October, and will send out notifications to all applicants using the email address provided in the application. If you are not selected for funding, don't fret! They will have other opportunities to connect with them, your peers, receive training, and more. Additionally, this is a multi-year program, so there will be more opportunities to receive grants in years to come.
For more information, visit YouTube.