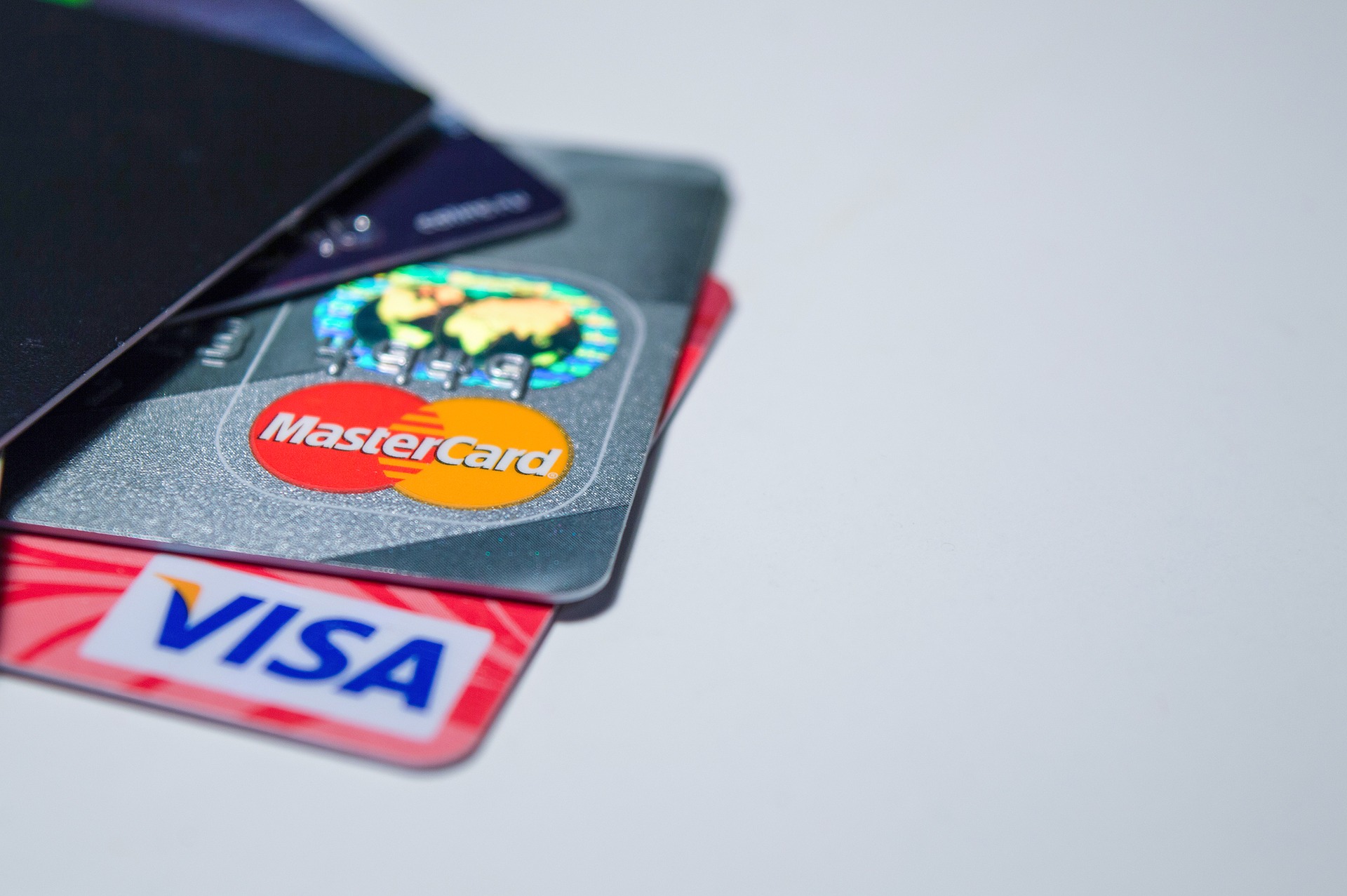 5 Commerce and Payment Trends That Are Getting Traction in 2021
A smart investor will always make use of the tools they have to expand financial success. Commerce and payment trends gain traction when they're transformative to the industry. It's for this reason that a payment gateway is so important for any online business. So, if you're looking to expand the size of your company, here are a few things to keep your eye on.
1. From Cash to Card
For consumers, debit and credit cards are the most preferred way to pay for products and services. When you transition preferences to online purchases, credit and debit cards are still preferred. Right after that comes PayPal, and then everything else. Cash on delivery is scarce, and in some cases takes up more resources than it's worth. For many businesses, the shift from cash to card is a great way to open up resources for other parts of their business.
2. Online Banking
Online banking has taken a different form from its original intention. Many of the new online banking systems are digital only. Even so, they have just as much clout and brand recognition as brick-and-mortar banks. Online only banks are the new thing, and serve as a completely different system than the limited online portion of physical banks. Online banking has shown it plays better with payment gateways, and has even tighter security than the name brand banks. With the staggering amount of people that shop from their phones, online banking is a can't-miss investment.
3. PayPal Competitors
PayPal competitors that started small are now beginning to show their teeth. In some parts of the world, some payment gateways have become better than PayPal. But more importantly, there are a growing number of payment gateways that integrate these competitors with ease. Razorpay is one of those rising companies, and is a name that gets thrown around in trending financial topics. Branding from PayPal is always nice, but their bread and butter is the checkout process. As competitors begin to create their own seamless checkout processes, the game starts to change for everyone.
4. Invisible Payments
Invisible payments are a convenience feature that makes the checkout process faster. This is usually found on websites where the customer's payment information is already stored. By getting rid of extra screens before the purchase is made, the business will have a higher chance of completing that purchase. Amazon and eBay are two of the most successful businesses at implementing this system.
5. Mobile Shopping
Mobile shopping has changed the way businesses view consumers. Shopping apps, mobile websites and virtual payments were all born from the big trend in mobile shopping. With Apple and Samsung leading the pack, paying with smartwatches and cell phones is now a common thing. This touchless way of paying works similarly to invisible payments by making the entire process customer friendly.
Wrap Up
The industry is always supportive of trends that boost financial gains. Catch onto the most influential ones early to reap its benefits. Your company can always use the boost, and consumers will always appreciate the optimizations. 
For more articles, visit OD Blog.