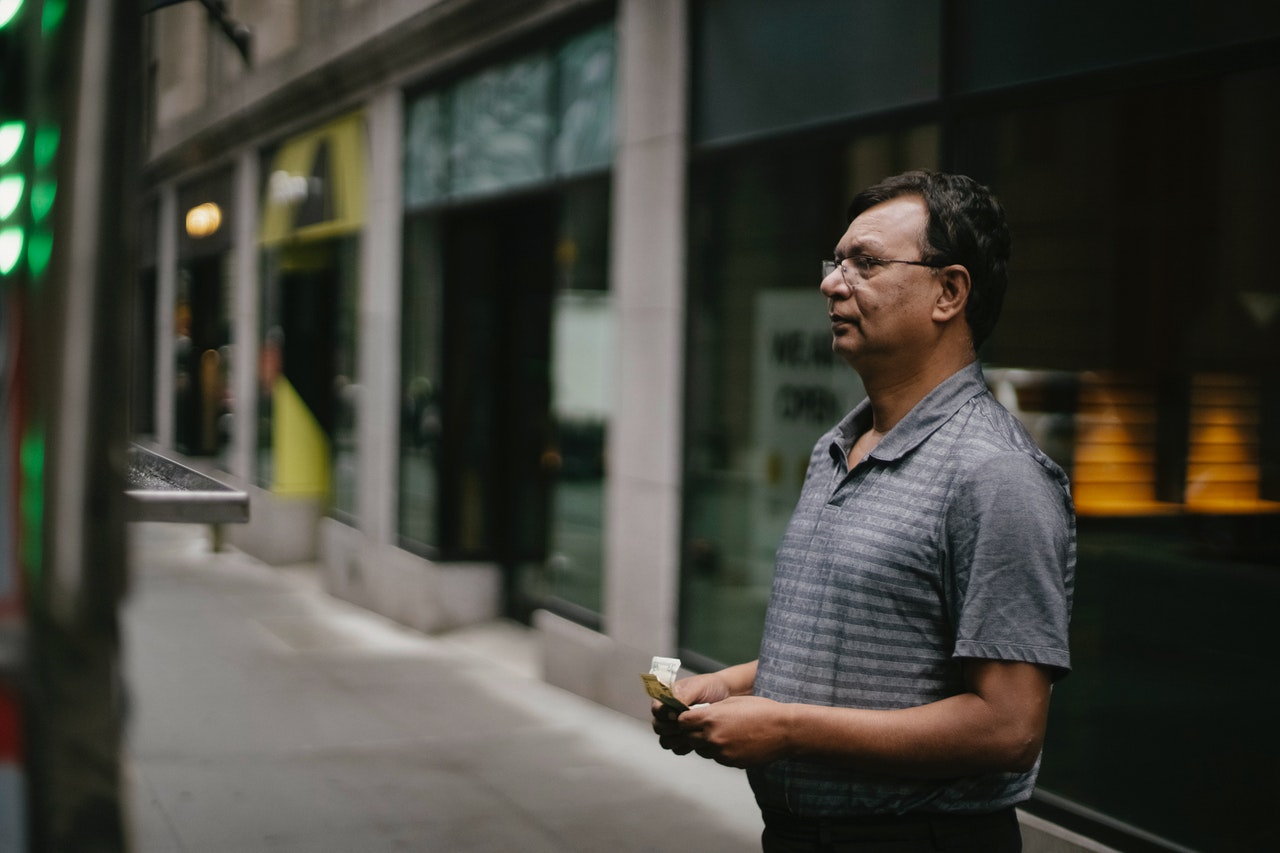 Tips to consider when applying for truck finance
Truck financing is important. This is due to the increasing prices of purchasing trucks. Thus, you may consider purchasing trucks on external financing. However, this has also become due to the abundance of lenders available.
Fortunately, there are multiple ways in which the purchasing process can be made much easier. Truck loans and financing can be selected properly if you do your homework, which includes finding the right lender, considering the interest rates and budgeting the repayment plan.
Here are some of the tips to consider while you are applying for truck finance:
Budgeting
The first and foremost tip to consider is that you should budget the payments. You need to analyze how affordable will it be for you to take truck finance. Monthly payments for truck finance can be significantly high at times. It is a good idea to consider whether it will be affordable for you to repay the payments. If not, you may consider either a different alternative altogether or look out for other sources of financing.
Choose different lenders
It is imperative that you choose different lenders. There are multiple companies out there which provide truck financing. This is why it is wise to take into account the pros and cons of different lending options. There are several comparison websites as well which can be considered to analyze the merits and demerits of the lenders. Go through reviews as well to understand which can be the right choice depending on your personal and financial circumstances.
Financing features
Truck financing is not only about borrowing and lending money. Some options come with distinct features from others. This includes the interest rates. You should also consider how flexible the lender will be in the event there is a minor default. If you get any extensions available then this is a major positive. These questions will help you compare the financing features and thereafter, make a choice which suits your needs.
Use your savings
Clearly one of the reasons why you would want to consider truck financing is that you do not have money. This is why you have considered loans. However, in order to get a good deal, sometimes you would be required to submit larger down payment. This can be done by using chunk of your savings in doing so. In fact, savings can be used to pay additional money. This includes insurance and other additional features. This can help you further to repay installments.
Consider taxes
This is something that a lot of individuals do not consider. It is always recommendable to consider taxes. Truck financing is normally considered as a business expenses. Accordingly, you may be entitled to tax concessions. If you know different tax factors surrounding the financing process, you will be able to make a better decision. Thus, make sure you factor in taxes from the very scratch in order for you to make a decision which is cost effective.
For more articles, visit OD Blog.