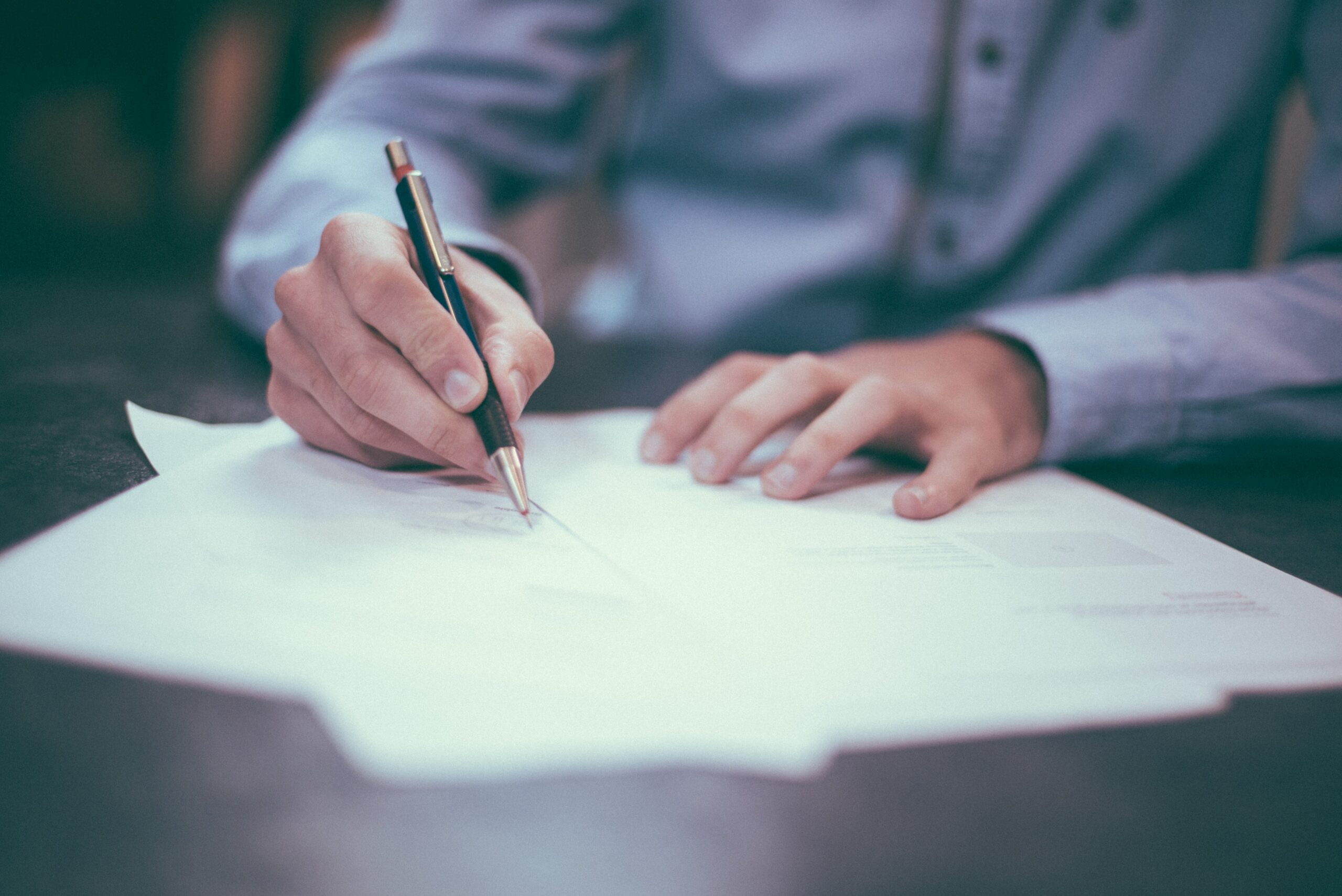 Six Steps to Take After Being Wrongfully Terminated
No matter the circumstances, nobody likes to hear that they've been let go from their job. It's always best to leave your place of work on good terms and keep the door open for future references or collaborations. However, not all terminations are that easy or breezy.
Before we explore the steps that should be taken after wrongful termination, let's look at what this means exactly. Wrongful termination or wrongful dismissal is when an employee is fired for reasons that are illegal or in breach of their contract.
For example, if your contract states that you should be given six months' notice in the event of termination, but your employer only gives you three, this counts as wrongful termination. Similarly, if your employer fires you because you were trying to claim back your overtime or unpaid wages, this is another form of wrongful termination.
Ask For a Complete Reason for Your Termination
Whenever you get fired or hired, you should always get some type of confirmation in writing. Ask your employer for a clear and complete reason for your termination, as this will help you prove your case and reach a settlement or win your legal battle.
Speak to a Legal Professional
The best way to know whether you have a legal case is by looking for an employment lawyer to help you. Employment law can be a tough field to navigate, so it's always prudent to have a professional attorney help you through the process. 
Start Collecting Evidence
As with any legal case, you must have evidence to prove that you have been wrongfully terminated. If you have suffered discrimination or abuse in the office, try to collate evidence of these wrongdoings as discreetly as possible.
If you've spoken to a professional and collecting enough evidence to prove your case, it's time to file a lawsuit. This can be an uncomfortable scenario, however, if you've been wrongfully terminated, it's important that you take legal action.
Losing your job is extremely stressful, however, don't let one bump in the road affect the rest of your career. Think of this as an opportunity to improve your skills, better yourself, and land an even better job. There are tons of free courses and resources online to help you improve work-related skills.
Start Searching for a New Job
New businesses are constantly cropping up and looking for new employees to join their companies. Make sure to apply to as many jobs as possible and get in touch with a recruitment agency if you need some extra help. At the end of the day, no job is worth suffering for. If you are having a hard time at work and you've been wrongfully dismissed, make sure to contact a legal professional to guide you through the process. Focus on yourself, bettering your skills, and enhancing your resume. You'll soon be on to bigger and better things in your career.
For more articles, visit OD Blog.