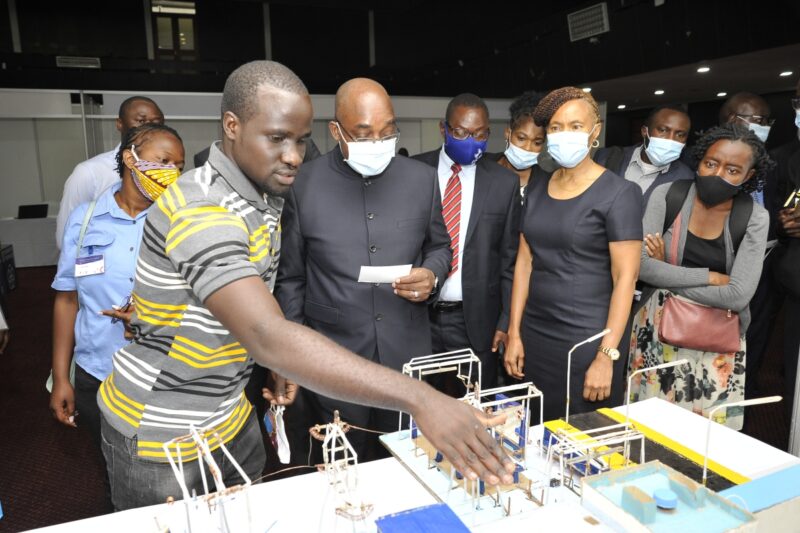 Call for Proposals: UNDP Zambia National Innovations Initiative 2021
Deadline: August 30, 2021
Proposals are invited for the UNDP Zambia National Innovations Initiative 2021. The National Innovation Initiative being held in collaboration with the Zambia Information and Communication Technology Authority (ZICTA) and the Patents and Companies Registrations Agency (PACRA) is looking for innovations with the highest potential impact.
The National Innovation Initiative is aimed at supporting local innovators with functioning prototypes. Applicants will have an opportunity of showcasing their innovations at the National Innovation Fair to be held in Lusaka on November 4 and 5, 2021. Desired innovations should be responsive to the Sustainable Development Goals, technology based, creative and have potential to create a positive impact in society.
Applicants must be willing to travel to Lusaka to participate in the National Innovation Fair, grant permission to the implementing partners to share their innovations with partners. Applicants should also demonstrate sustainability of the innovation including value for money.
Benefits
This initiative will facilitate attainment of the start-up's next milestone, recognise, and award the best innovations in the various categories particularly those addressing Health, Agriculture, Education, Tourism, Climate Change and Energy.
The Innovation Fair will also serve as an opportunity to match innovators to investors that can fund their innovations. Applicants must also be willing to participate in a business development program. The 20 shortlisted applicants during the Fair will be expected to commit to participate in a Business Acceleration program lasting up to 6 weeks; from which top performing innovations, will receive monetary awards.
Eligibility
The application will be opened to participants assessed according to the following:
Zambian with undue advantage to youths between the age of 18 – 35, women/girls and people living with disabilities.
The innovative business or idea must be implemented in the locality where the innovator is based.
The applicant individual/company must be willing to be matched to a business development and mentorship program, focused on enhancing their skills.
The applicant individual/company must demonstrate willingness to participate in the Business Acceleration program.
Application
The call for applications is open from June 28 to August 30, 2021 at 23:59 CAT.
For more information, visit UNDP Zambia.