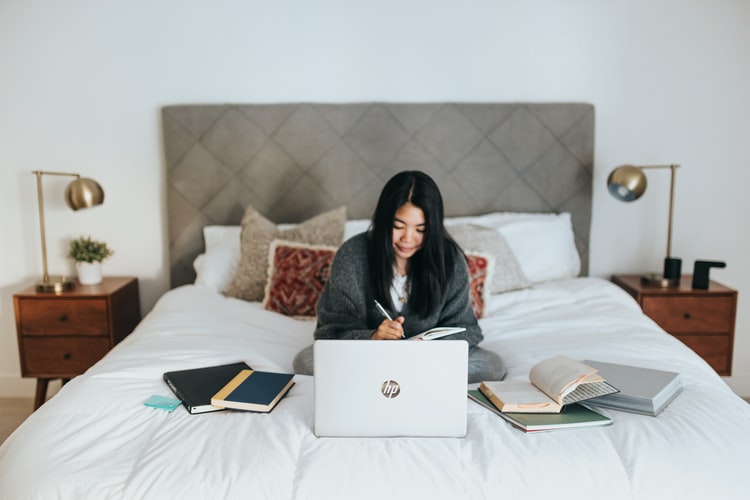 Business Tech Rules To Succeed With Extended Work From Home (WFH)
The first year of the pandemic was challenging for business owners and employees alike. A sudden and unexpected switch to remote work took them by surprise. Things picked pace over time, and companies and teams got comfortable with the new working model. Many even found the benefits of higher productivity and cost-efficiency by letting people work from home. Not surprisingly, a large number of businesses have decided to opt for WFH for the long haul. If you plan to embrace extended WFH, adopting some tech rules will set you up for success. Here are some rules and recommendations from IT experts to show you the way.
Equip the Team with Necessary Hardware
As you prepare for business recovery, hardware upgrades should be on top of your mind. They are all the more crucial if your team will work remotely for the long run. Consider the switch to Macs to empower them with better features. The premium look and feel of these devices can drive motivation levels too. Bear in mind the additional needs for mobile devices and other hardware for team members who require them.
Provide Innovative Productivity Tools
Extended WFH requires every business to go the extra mile with team productivity in the new normal. It is a good time to assess your current suite of productivity tools and find the gaps therein. Moving to better tools is a worthwhile effort, even if you have to spend on them. You can expect immense benefits with a smarter team, and these tools will pay for themselves sooner rather than later.
Establish New Remote Working Rules
A year of WFH is long enough to understand the challenges of the model and the shortcomings of your team. You have enough information to come up with new and improved rules and policies for employees. Even small measures can make a big difference. For example, mandating regular decluttering can curb the macbook storage problems and enhance the productivity of employees. Similarly, you can establish regulations for break times and deadline management for better control.
Invest in Cybersecurity Training
Remote work elevates the risk of cyberattacks and data breaches for organizations. The risk will only grow if you extend the remote operations for the foreseeable future. It makes sense to invest in cybersecurity training for your employees. You can consider offline training by calling people to the office in batches. It is an effective initiative to keep your business secure, no matter how big the threats get. Each employee will act as a line of defense if they are capable of handling the risks.
Trust and Transparency are Crucial
Apart from ramping up business IT for extended WFH, you must value trust and transparency. Both lie at the core of a sustainable remote working model because trust motivates people, and transparency makes them more confident. Avoid micromanaging teams but make sure you keep track of every resource at work. It will make people happier at work and foster a culture of collaboration.
These business tech rules are easy to implement, but they can go a long way in driving success for your remote team. Having a robust IT plan empowers your team to give their best, even as they do not turn up at work physically.
For more articles, visit Our Blog.