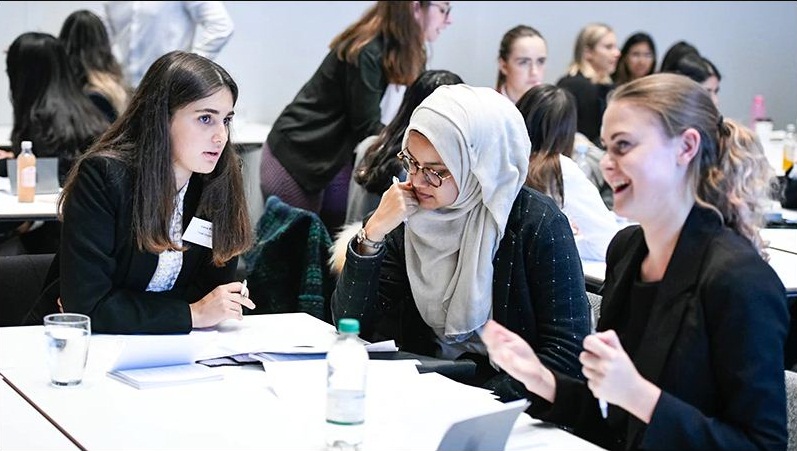 Goldman Sachs Trader Academy 2021 for Female Students in EMEA
Deadline: August 15, 2021
Applications are open for the Goldman Sachs Trader Academy 2021. The Trader Academy is an interactive three month program, open to all degree backgrounds and is designed to introduce students to the financial world through hands on experience.
The Goldman Sachs Trader Academy, the first of its kind in the region and industry, provides women students in their penultimate year of studies the opportunity to learn more about trading over three onsite training days. The aim is to upskill and prepare women into future trading roles.
Benefits
As a participant, you will:
Discover the extensive range of career opportunities in the financial services industry.
Gain tangible resume-enhancing skills and tips through interactive workshops.
Work closely with a group of peers to grow your technical and soft skills.
Network with Goldman Sachs professionals and hear more about their experiences and diverse backgrounds.
Eligibility
Applicants should be women graduating in 2023.
Application is open to all degree backgrounds.
Application
Apply online to 2022 EMEA Global Markets Summer Analyst Program.
Under the 'Affiliation/Upload Resume' section, specify 'TraderAcademy' in the Job Code field.
For more information, visit Goldman Sachs Trader Academy.