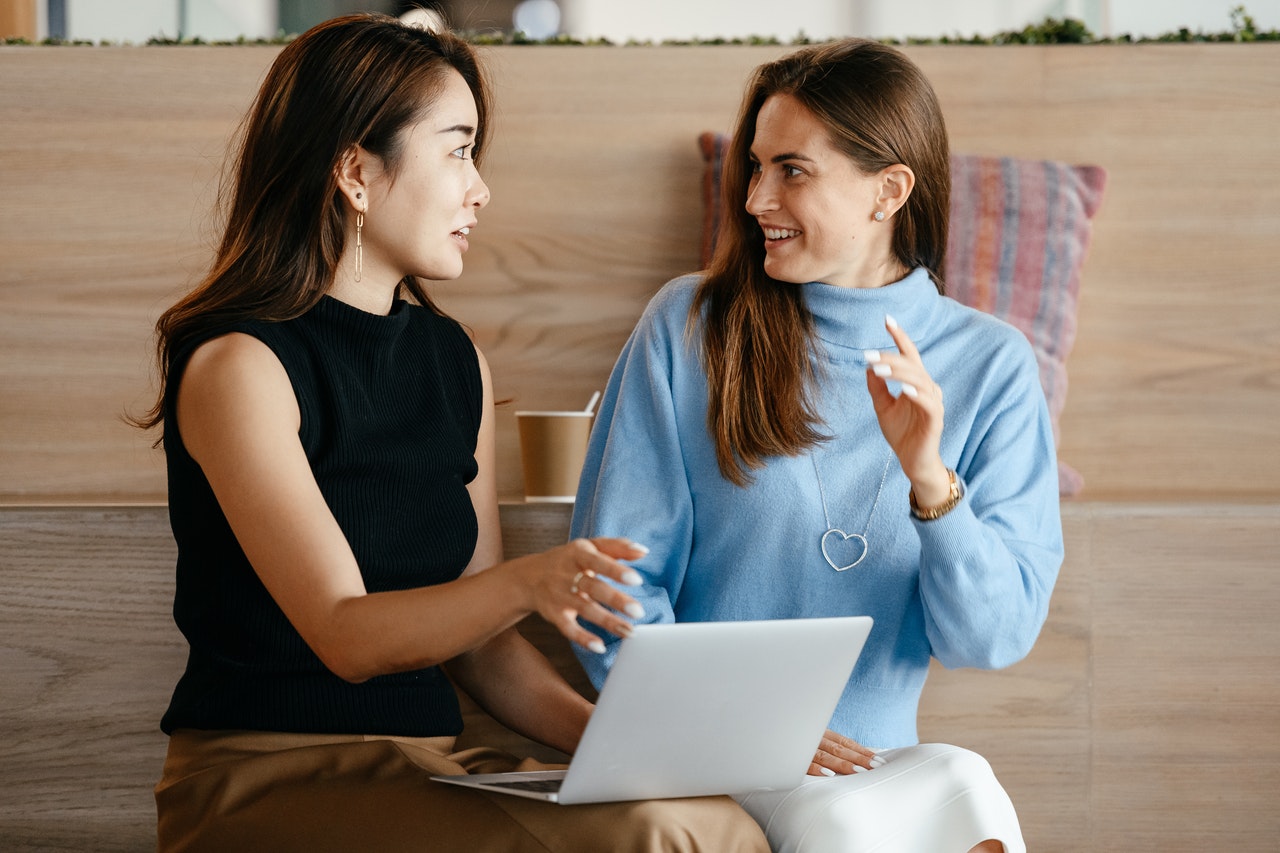 Best Courses to Invest in if you are Planning a Career Shift
At times, people consider making a career change due to multiple reasons. They are perhaps looking for a brighter prospect in another field or are not very satisfied with the current working environment and the salary. Nevertheless, it is never too late to make a career shift and is certainly worth considering.
Are you planning a career shift and are looking at different courses? Well, it might look like a daunting prospect for many as changing careers is indeed a bold move. What adds to the confusion is picking the right course for professional transition. Well, do not fret as you are on the right page if looking for relevant information.
Remove all that guesswork and confusion, and all you need to be sure about is what you want and what courses to go for. Here on this page, you get a list of all the popular courses that are in demand among those who are looking for a change in their career or profession. These courses have been listed based on skills that are in high demand among the employers of the future and promise to make a  positive change in your life and career.
The best courses for a positive career change
Here are some courses that can help you acquire specialized knowledge to get an edge over others and increase your earning power.
CHP certification – CHP or the Certified Hedge Fund Professional certification provides training on hedge fund structures, strategies, and trends. Participants can interact with professionals on the online learning platform and take advantage of instructional videos and training materials that cover the best industry practices. They acquire practical knowledge of hedge funds and the common tools used by hedge fund managers.

ECDL course- The ECDL or the European Computer Driving License (ECDL) is an internationally recognized qualification. Join the course to acquire the skills to use a computer effectively and enhance your understanding of computers. One can easily enroll for the online ECDL course and expand their IT skills to open up new job opportunities. The ECDL qualification is proof of your IT ability and competence, and anyone, even with no prior expertise in computers, can join the course.

International Business Management course – Get an International Business Management degree from a reputed university and get prepared to meet the new and complex challenges of the global marketplace. The course provides you with advanced qualifications and offers you an insight into the essential management skills in the dynamic business environment. Prepare yourself as a future business leader who can make a positive change on a global scale.

Courses on blockchain and cryptocurrencies – Business and financial leaders need experts in blockchain and cryptocurrencies to transform an entire industry. Join the course to unravel the mystery behind how those cryptocurrencies work and get a practical understanding of blockchain technology. The course educates you on how cryptocurrencies and the core blockchain technology work in real-world applications. An in depth understanding of blockchain technology, allows one to evaluate business problems  and solutions.

Data Scientist certification- Earn a Data Science certificate to boost your career. It is no secret that the field of data science offers lucrative jobs and is much in demand. However, it requires certain skills, and one must learn the basics of data visualizations, machine learning, Python, and more. Data scientists can work on different aspects such as data engineering, data visualization, data research, and more.

English for the Workplace – Many professionals lag behind because of their weaker skills in English. Therefore, they must enroll in a course on English for the Workplace and brush up their skills in writing and speaking the language. The course will not only help improve the English skills but also give the learners the confidence needed to prepare for interviews and work collaboratively in a team. In fact, having strong English language skills certainly gives one a competitive edge over others.
Go ahead and enroll in any of the above-listed courses, as they are indeed a great way to start your career shift and better position yourself in the job market. Focus on your career goals and what exactly you are looking for before taking the leap.
For more articles, visit OD Blog.