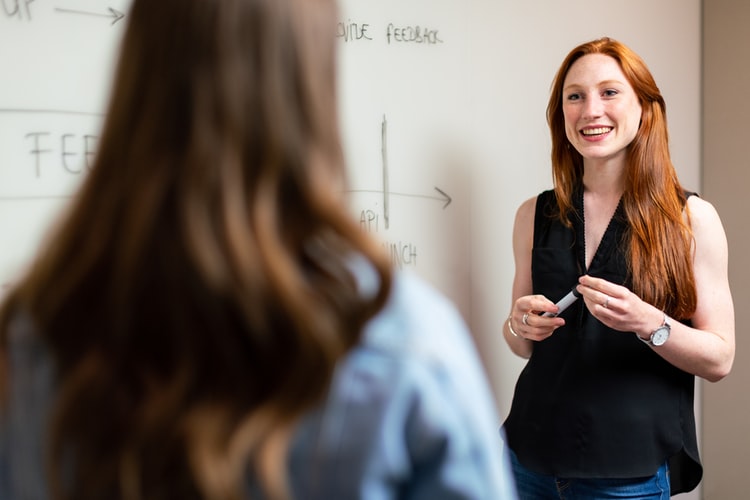 Not Just a Job: 9 of the Most Rewarding Careers to Consider
Many are under the false impression you have to choose between financial stability and exciting work, compromising passion for a paycheck when choosing a career. However, while some are content working a monotonous 9-5 job to pay the bills, there are rewarding routes you can take to ensure you remain satisfied and fairly compensated. If you're looking to build an enriching career, read on for nine worthwhile job opportunities you'll take pride in pursuing.
If you're looking to enter a rewarding field of work, consider applying for caregiving positions. Whether you're aiding elderly adults through the aging process or helping disabled people navigate their day-to-day life, you'll feel fulfilled after each shift, knowing you made a difference in their life. In-home caregiver jobs are hands-on and adaptive, as you track medications, provide kinship, and assess daily needs to ensure your client is happy and healthy.
For those longing to shape future generations and impart their knowledge onto today's youth, a teaching position may be the perfect fit. For example, kindergarten teachers help children build a solid foundation, high school instructors mold impressionable teens, and college professors assist fresh-faced adults looking for purpose. Regardless of what age group you land on, you'll find great satisfaction knowing you've helped build your student's futures. 
Some of the most fulfilling yet grueling career paths sit within the medical field, specifically, surgery. Becoming a surgeon requires years of schooling, internships, and practice to perfect the art of saving lives. Though surgical doctors will need a strong dose of perseverance, emotional intelligence, and passion, the payoff is a rewarding job with a paycheck to match.
Another excellent career field to consider if you're searching for a purposeful pathway is counseling. Many licensed counselors find themselves in the school system, working with students of every age to help them through education-related complications and hardships, in addition to any personal roadblocks. Alternatively, some seek occupational opportunities outside of education, working in rehabilitation institutions and private practice to provide specialized therapy.
Alongside therapists and counselors, psychologists report high levels of satisfaction and fulfillment within their careers by helping people work through and overcome mental and emotional barriers. That said, people who commit their lives to psychiatric care must learn how to compartmentalize and cope with emotionally traumatizing scenarios that may occur during sessions. While psychiatry is an invasive and demanding profession, the ability to walk people through their darkest moments and open up doors of healing is worth the emotional weight.
On the other side of the therapy coin is physical rehabilitation, a rewarding profession that focuses on bodily health and longevity. Physical therapists help people who have been injured or undergone intensive surgery, leaving them with limited or painful movement, working the affected area slowly until mobility returns. Many within this profession rave about the work, praising the rewarding nature of rehabilitative medicine and doctor-patient connections.
Though it may not be the most lucrative career, athletic trainers find great fulfillment by introducing people to wholesome lifestyle changes and rerouting unhealthy behaviors. Personal trainers can specialize in specific areas, like weight loss or weight training, helping their clients reach their full potential and kick-start their health journey.
Wrapping up
When it comes to landing on a rewarding career path, you'll need to take an honest inventory of your passions and skill set and jump into workspaces that fill up your fulfillment bucket. Ultimately, finding your meaning and purpose within your job can lead to a happier, more satisfying life.
For more articles, visit OD Blog.