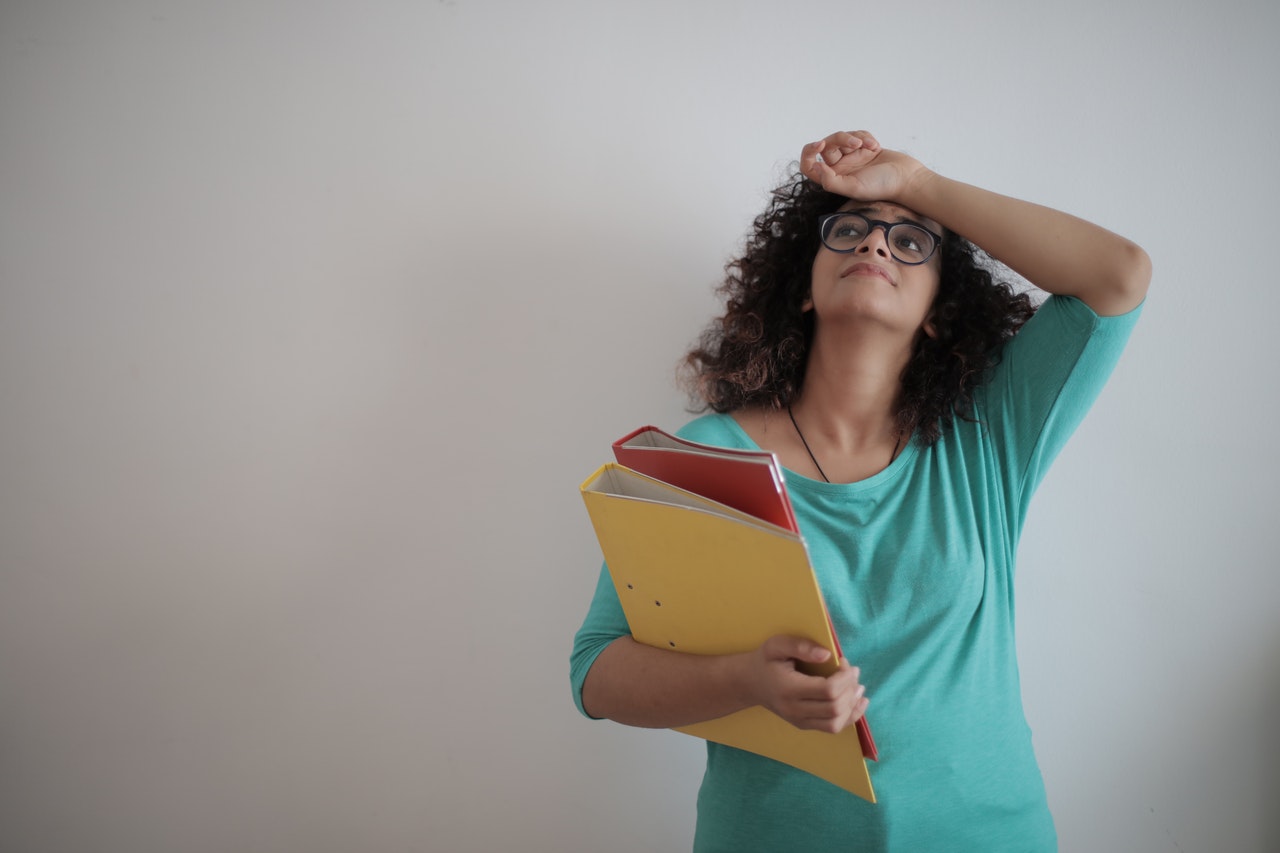 Setting Up an Office? Here's a Guide to Keeping Costs Low
The past 18 months haven't been easy for businesses that thrive on employee meetings, brainstorming sessions, and in-person conferences. The pandemic has fundamentally changed how we work and where we work, and it's only now that we're able to consider working once more in the office. If you're thinking of setting your company back up in an office space or are returning to an existing one that you've left vacant for months, here's a quick guide to making it a cheap, value-for-money place for your employees to work.
Rent
Top of the list of your priorities is rent. As you'll be aware, property prices for office spaces have been depressed since the pandemic began, as thousands of companies have pivoted into remote working on an ongoing basis. With less demand for office space, prices have fallen. This is something to take advantage of from the get-go, including if you're returning to an office you used to rent – you should be able to negotiate your rental contract to a lower price.
Furnishings
The same rule of lower prices should apply to office supplies and furnishings. Those businesses responsible for manufacturing office supplies will have had scant business in the past few months. Wholesalers and retailers will be looking to offload stock. This is your moment to search for the cheapest furnishings at discount rates to make your office space attractive as you welcome workers back into a central hub.
Utilities
All business utilities are renegotiable and flexible – and those companies that provide them are now, more than ever, looking to earn your custom with discounts and incentives. They figure that it's better to entice the few businesses that are now in the office with great deals than to risk having a lower income. From the cost of water through to internet fees and electricity bills, compare prices online with resources like Business Water Quotes so that you're getting the very best price on the market for your essential utilities.
Decorators
Some office spaces require a little spruce-up before you can welcome workers in for their shifts. This might mean redecorating with painters, carpenters, plumbers, and tilers. All of this costs money – a one-off cost worth shouldering while the office is empty and disruption will be kept to a minimum. To keep the costs low, though, you should make sure you're working on set quotes and that you negotiate with a number of tradespeople on the phone or via email before deciding on the best value deal for the work you'd like to have done.
Ongoing costs
There are other ongoing costs to running an office that it's wise to plan for before you swing open the doors to your workers. Think of the cleaning charges, and maintenance, and the office supplies you'll need to keep ordering in over the coming months. These are things to plan for now, while you have time, rather than later when you may rush into buying services and supplies that aren't good value. Advance planning in this way will save you cash in the long run too. Getting back into the office is something plenty of us have been itching for some time. If you're setting up a new office space, this guide will help you do it without wasting a single dollar in cash.
For more articles, visit OD Blog.