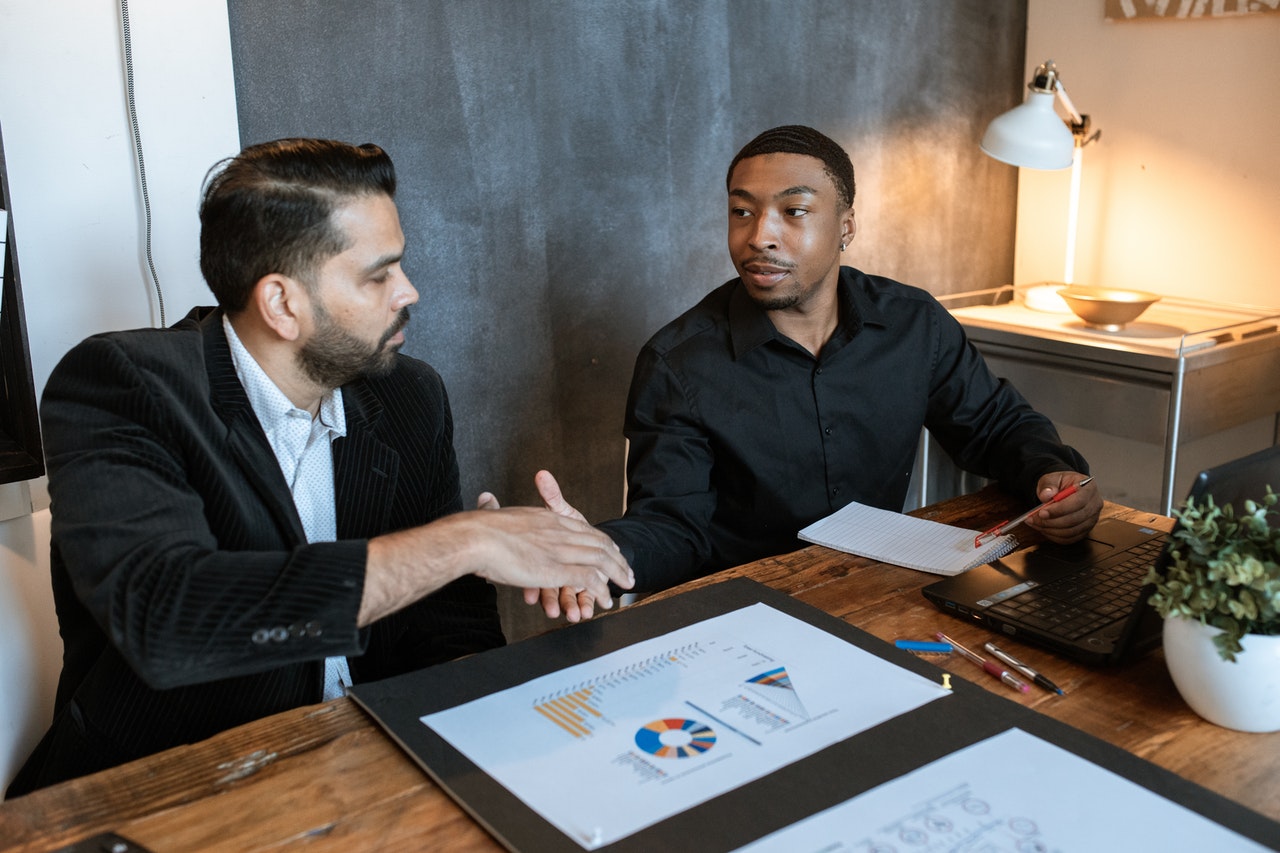 Trade Life: Cost-Effective Methods for Building Your Contracting Business
Going into business for yourself can be an exciting (and sometimes scary) experience. Additionally, this can also leave a huge dent in your bank account after spending money on all of your startup costs.
Regardless of what type of business you run, you'll have to spend money on equipment, supplies, and in some cases, for hiring personnel.
As a contractor beginning a business, you'll want to cut costs in whatever way you can. This way you'll be able to save cash at startup and keep your bank account healthy for when you find yourself in between jobs.
In order to cut costs, there are several elements that you should consider for your overall business plan and to ensure that your business is secure. Not only can you save on equipment and tools, but you can also save in many other areas of your business. Here, we'll explore a few money-saving options for you to consider.
Everyone loves that new car smell, but in the contracting world, it's usually that new backhoe smell that awakens the senses. The only problem here is that a new backhoe can cost a lot of money, just like all cat equipment.
Instead of going into debt before you even get your business off the ground, consider seeking out used cat equipment for sale. Used equipment might not have that new smell that everyone loves, but it will come with a much more attractive price tag.
Where you'll be able to save by buying used equipment, you can use that extra money for tools, payroll, marketing efforts, and even new materials if necessary. Just ensure that the used equipment that you purchase is functional, so that way you won't end up wasting money on machinery that won't get the job done.
If you want to save even more money on equipment, consider equipment rentals in place of buying new. This is an especially attractive option when you're building a business, and you only need certain equipment for specific jobs.
For example, let's say that you need to dig a ditch for a property that you're working on. If you don't foresee yourself having to dig too many ditches in the near future, there's no reason to spend thousands of dollars on a trenching machine.
By renting equipment you can keep thousands of dollars in your bank account, and not have to worry about upkeep or maintenance on costly equipment purchases.
With a rental option, you simply pay for the equipment you'll need at the time, and return it when you're finished. It's really that simple. You can even rent work trucks or trailers for a fraction of the cost that you'd pay if you bought the vehicles new or used.
The word "second-hand" tends to send up red flags almost immediately when you hear it. However, second-hand doesn't mean subpar. It simply means that it's been shown a little love over the years.
Tools are a costly expense. You could easily end up spending thousands of dollars acquiring all of the tools that you'll need during a contracting career. And if you're trying to establish yourself with a smaller budget, it only makes sense to cut the cost out of the equation.
Second-hand tools can be found in many places. Whether you look at an online used marketplace, or at a pawn shop, you're sure to find tools that you can use that are of good quality for a fraction of the cost that you'd pay if you bought them all brand new.
Though you may like the look and feel of new tools, give your business time to grow while keeping money in your pocket and start your endeavor with second-hand tools.If you plan it out right, you'll be able to start your contracting business with fairly little up-front costs. Remember, there's nothing wrong with starting out using older equipment. When your business starts to flourish and you have more cash flowing in, that's when you can make some upgrades.
For more articles, visit OD Blog.