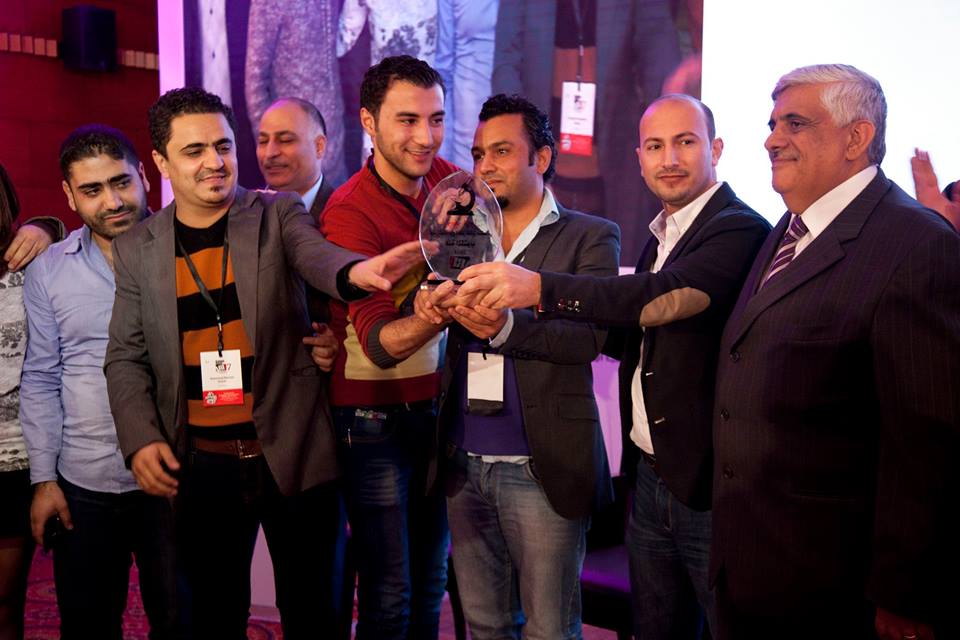 Arab Reporters for Investigative Journalism (ARIJ) Awards 2021
Deadline: September 30, 2021
Application are open for the Arab Reporters for Investigative Journalism (ARIJ) Awards 2021. The Awards recognise outstanding work in the field of investigative journalism in the Arab world. The year 2021 marks the ARIJ 12th Annual Awards, which honours Arab journalists who took on scathing criticism, faced reluctant sources, and risked retaliation, to bring to light corruption and injustice in their societies.
The ARIJ Awards acknowledge the integrity and professionalism of these journalists; setting benchmarks for future generations to model. The awards are nonpartisan and independent of all factions, organizations, political parties, corporations, labor unions, religions or causes beyond investigative reporting itself.
In short, ARIJ honors unfettered truth-telling. Ten Finalists will reach the top and compete to be one of three winners announced on December 5, 2021, closing ceremony, in front of the award-winning journalists and distinguished leaders in the field gathered at the ARIJ 2021 Annual Forum.
Award
Best Arab Investigation – Gold Award
Best Arab Investigation – Silver Award
Best Arab Investigation – Bronze Award
Eligibility
The contest is open to all Arab journalists;
All work must have been published or aired between October 1, 2020, and September 30, 2021;
All work must be submitted in Arabic.
Submission Criteria
Submissions must have been in Arabic and produced and/or written by an Arab Journalist. Entries were judged on their content, creativity, and impact. 
Application
The deadline to submit is September 30, 2021. Late applications will not be considered.
For more information, visit ARIJ Awards.