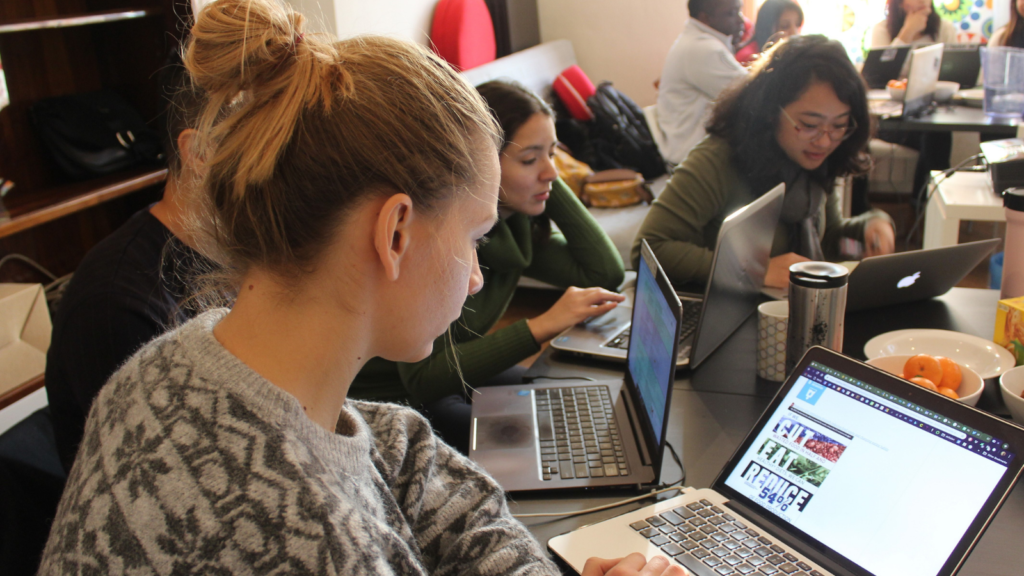 ClimateTracker COP26 Climate Justice Journalism Fellowship 2021 (Stipend available)
Deadline: September 20, 2021
Applications are open for the ClimateTracker COP26 Climate Justice Journalism Fellowship 2021. COP26 is set to be one of the most important climate negotiations since COP21 in Paris. But there are innumerous obstacles preventing journalists from the Global South to attend and engage in the sessions.
Given all these factors, Climate Tracker is excited to have the opportunity to support a team of 20 young journalists to report virtually on the UN Climate Talks this October and November. They are looking for young, early-to-mid career reporters who want to learn from some of the best climate reporters in the world, connect with other reporters from around the world, and work on collaborative stories they can publish in their national media.
Benefits
The one month fellowship will include: 
€250 stipend
Two week online Training in the lead up to COP26
Small group and individual mentoring throughout COP26
Support to edit and pitch your stories throughout COP
Opportunities to work on collaborative stories with other reporters from around your region, and the world
Eligibility
They are looking for fellows who: 
Are willing and able to pitch and publish up to 4 stories in their national media;
Have a willingness to learn about climate politics;
Have a good Wi-Fi connection;
Can engage in some English-based trainings (though mentoring, publishing and individual training will be multilingual);
Are from or living in a developing country;
Are keen to join the Climate Tracker family!
Application
If you're interested, don't hesitate to submit your application! Deadline to apply is September 20, 2021.
If you have any questions or experience any difficulties with your application, feel free to contact Dizzanne Billy, from their Outreach Team, at [email protected]
For more information, visit ClimateTracker.