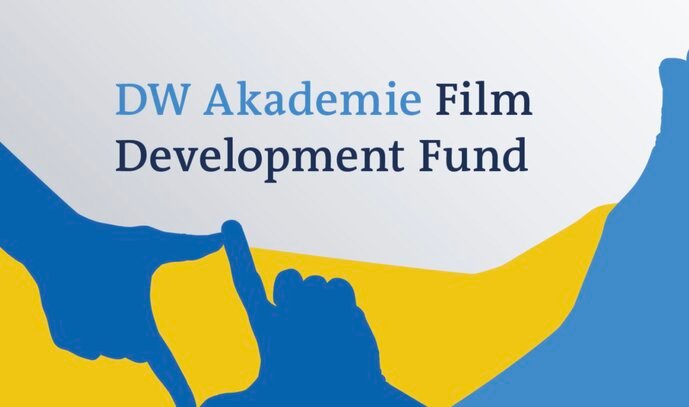 Deutsche Welle (DW) Akademie Film Development Fund 2021 for Filmmakers from Tanzania and Uganda
Deadline: October 25, 2021
Applications are open for the DW Akademie Film Development Fund 2021. The DW Akademie Film Development Fund has been designed to support filmmakers from the Global South who are passionate about storytelling and want to build their careers.
They are looking for filmmakers from Uganda or Tanzania who have already made one or more films and would now like support in developing their next project! They offer a comprehensive, year-long program that includes financial support, professional mentoring and training.
Funding
Two independent juries will award five filmmakers (director or writer) per country, up to 10,000 Euros to contribute to the development of their film project.
Eligibility
Filmmakers (directors/scriptwriters) who are based in Tanzania or Uganda and have worked in a professional context on at least one fictional or non-fictional production are eligible to apply.
The film needs to have been released either locally or internationally (e.g., theatrical release, screening in a national or international festival, TV broadcast, digital third-party broadcast, streaming/VOD).
You must be a Ugandan or Tanzanian citizen to apply. Filmmakers from the diaspora are not eligible.
Eligible formats are fictional and non-fictional feature-length films (at least 60 minutes) currently in development.
The fund focuses on the development stage of a film's overall production. This is the phase for creating ideas, writing screenplays, acquiring financing, contracting rights etc.
Development activities eligible for funding include, but are not limited to: work on your screenplay, research (travel), production of a mood reel, participation in labs (lab and travel fees), acquiring financing for production (work on further funding applications, travel to festivals, etc.), location and/or character/protagonist scouting, etc.
Application
Read the guidelines and FAQs before proceeding to the application form.
For more information, visit DW Akademie.