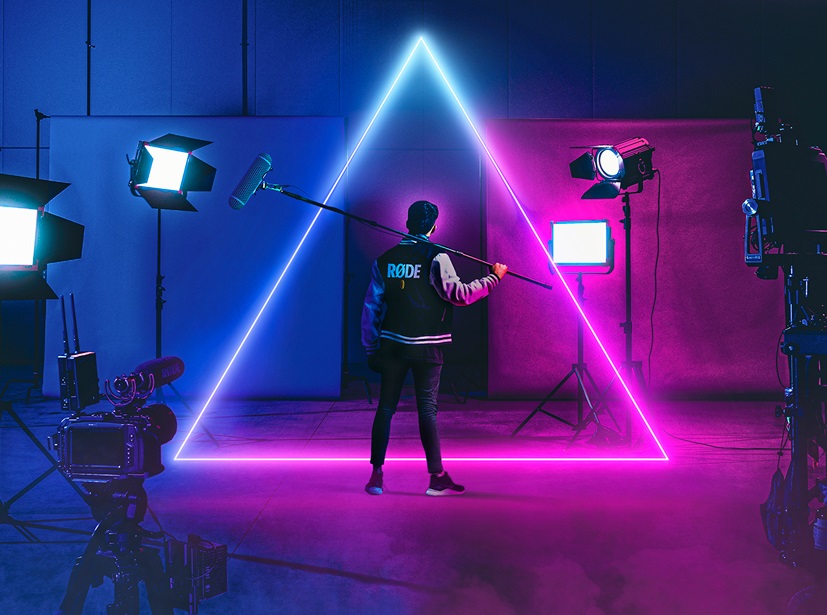 My RØDE Reel 2021 Competition for Filmmakers (win $250,000)
Deadline: October 20, 2021
Do you have an incredible story to tell? They want to see it told. Submit your short film to My RØDE Reel 2021 for a chance to win $250,000 in cash and launch your filmmaking career. Unbox your ideas. My RØDE Reel is the world's largest short film competition. There are four genre categories you can enter your main film into – comedy, documentary, drama and animation.
Prizes
They are giving away US$250,000 in cash to the winner of My RØDE Reel – the largest cash prize ever offered in a short film competition.
There are also loads of prize packs filled with cash, RØDE gear, and other awesome prizes to help you take the next step on your filmmaking journey.
Eligibility
The Competition is free to enter and open to any person, except employees of RØDE and residents of North Korea, Iran, Iraq, Syria, Yemen, Sudan, United Arab Emirates and Saudi Arabia.
They accept short films in any language. If possible, include subtitles for the judging panel.
While there are no strict content guidelines for your short film, if your entry is considered too graphic or contains content that is considered inappropriate, they may refuse to accept your entry. Entries can be flagged with 'Mature Content' on submission for viewer discretion.
All My RØDE Reel entries require a RØDE product to be used in the production and clearly shown in the behind-the-scenes video. This can be any RØDE microphone or accessory.
Application
Make a short film up to 3 minutes in length. It can be on any topic you like. Use the prize categories to inspire the direction of your film.
Make a behind-the-scenes film, up to 3 minutes in length, that shows how you made your short film and features the RØDE product(s) that you used in your production.
Sign up for a My RØDE Reel account, and complete the registration process.
Submit your film to My RØDE Reel. Once approved, it will appear on the 'Watch' page.
Share your film and encourage your friends, family and fans to vote – there's a People's Choice Prize to be won for the film with the most public votes!
For more information, see the FAQ and visit My RØDE Reel.