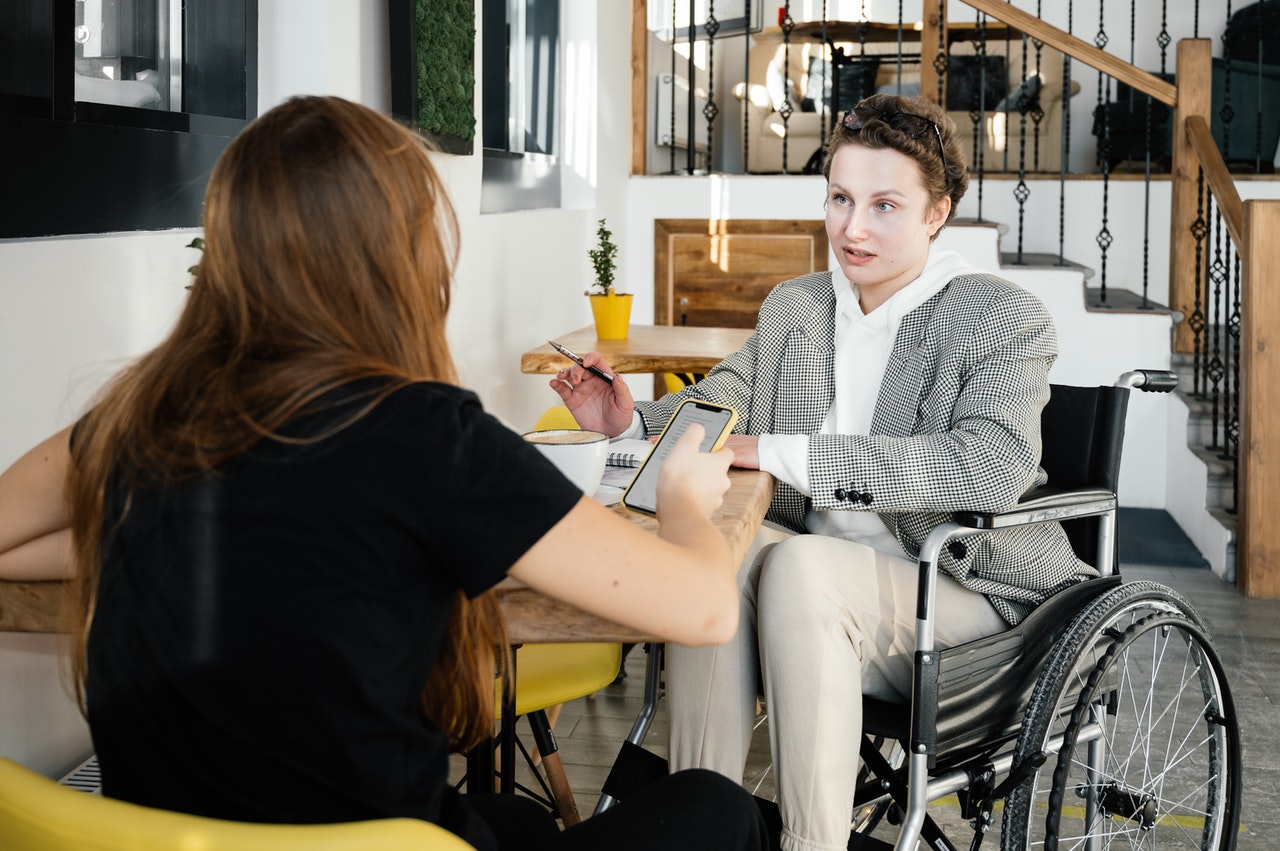 DES: How It Helps With Employment Challenges For Persons With Disabilities
Disability employment services (DES) forms a core part of the inclusive approach which all businesses must take towards those with disabilities. For many years disabled people were not given a fair shake when it came to recognizing their talent and whilst we are doing more in the modern-day than ever before, more can still be done.
At the heart of that change are organizations such as atWork who provide an enormous amount of help and support to all involved. Today we are going to focus primarily on what these groups do for persons with disabilities but it should be noted that the same organizations also work with employers to improve the way in which they include persons with disabilities in their company.
Let's take a look then at the great work which these groups do for those with disabilities.
Those Who Are Looking For Work
This all-encompassing approach begins with those who are actively looking for work. The first step which the DES group will take is to help the individuals understand the jobs market, and what positions they are going to be able to work in. You will get a dedicated job coach who can support all forms of the job identification and application process.
There is a range of support available to people with disabilities which will see DES groups trying to make the application process more accessible. it may be that people require braille to understand what is required of their information, whatever the case the formatting and support are tailored to each individual person's needs.
Getting The Job
Once an application has been submitted the DES group will work as a go-between for the employer and the individual. This can not only support the application itself, but it can also help employers to gain an understanding of what kind of disability and potential limitations the applicant has. Very often all employers need is a clearer understanding of what they are looking at, and this serves as a key part of the selection process.
In Work
Once an applicant is successful and they get a job, the support doesn't end. It is important that, especially in the early months of the position, the DES is on hand to help with the integration of the employee in their new position. During this time the DES will work directly with the employer to help them understand their duties under the Equality Act. This could mean any range of support from education to training, supporting with formatting, or advising on accessibility.
What Benefits This Service Brings
Whilst we have listed above the actions which this kind of service will perform, it is important that we also address the benefits which it brings to those people in the disability community. First and foremost we have to understand the range of talent which exists within this community and the brilliance of so many who have minor issues which are preventing them from getting job roles. The more people from this community that get into the world of work, the more it will inspire others in a similar position to do so.
On a personal and human level, it is vital that groups such as those working under the Disability Employment Services banner are able to extend these services to persons with disabilities. Whilst there will always be limitations as to what people can do, it is very rare that there is no position out there for them. The key is that they are made aware of what those positions are and how to go after them. There is a lot of work to be done with employers too, who should look to cut out in the middle man which is the DES group and make themselves completely inclusive for the disabled community. This will come over time of course, but at the moment their responsibilities are to educating themselves through the support of a DES organization.
If you are a person with a disability then it is important that you contact a DES organization that will be able to help you in a range of ways in terms of gaining employment and support whilst you are in the job role.
For more articles, visit OD Blog.