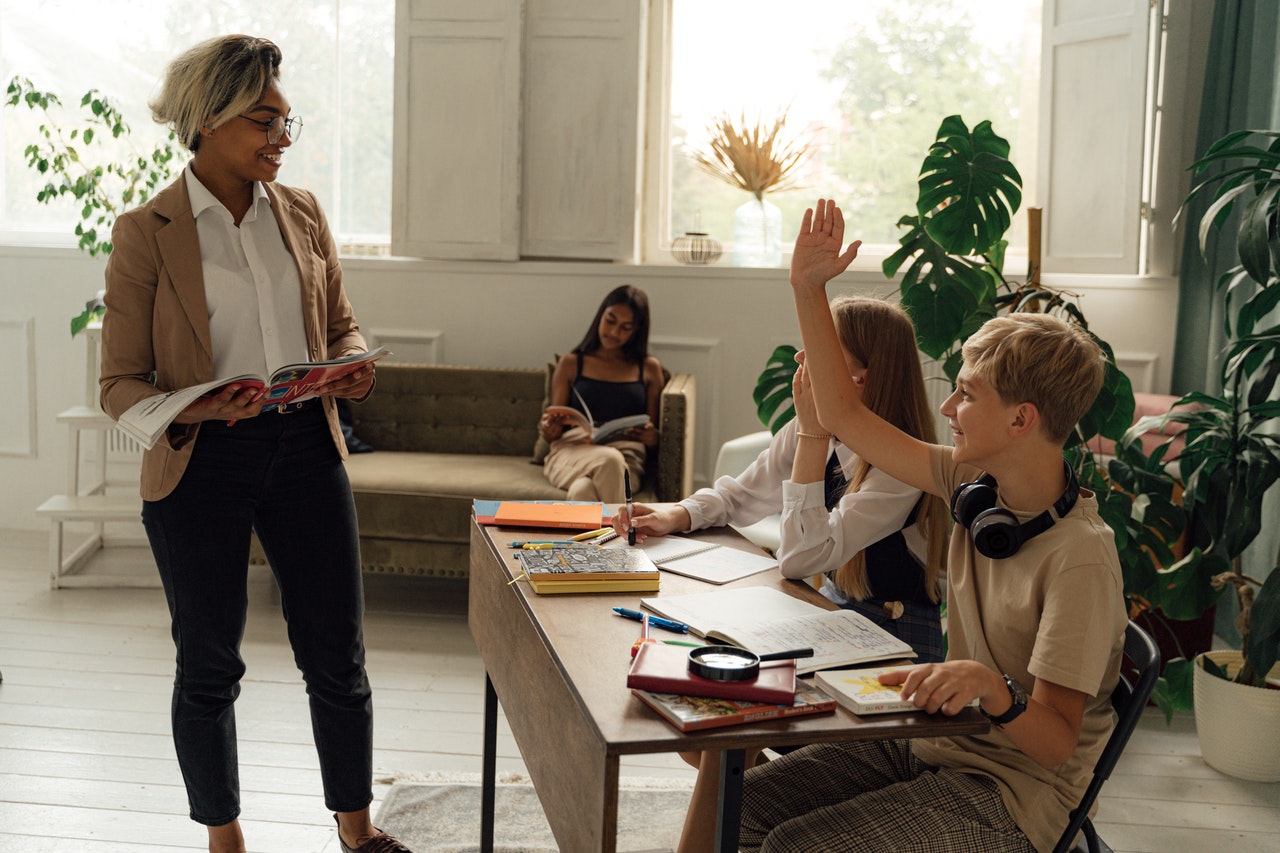 8 Reasons Why Teaching English Abroad Enhances Your Career Prospect
Love lists, and hate wasting time? Me too! This is the one-stop shop for all things teaching English abroad. Check out our 8 top tips for growing your career with experience teaching English abroad!
1. Money
That's right, you can earn cold, hard cash just for teaching! It's amazing to think that you could get paid, just for sharing your knowledge about your native language. To see some of the amazing opportunities that are out there, head on over to opportunitydesk.org and see for yourself!
The money you earn from working abroad might go directly towards your further education, enhancing your resume even further. Plus, it is likely that you will discover associative skills connected with finance, such as bartering, negotiation and just handling other currencies. These abilities directly migrate into assets that you will be able to market, as a means of selling yourself!
2. Experiences
Whether you wish to see the world, or tick off some of those bucket list places, doing it while traveling for work is the perfect tool to kill two birds with one stone! Looking back on my own career, I fondly remember playing a beach soccer tournament in Qatar, narrowly being beaten by a Brazilian team in the quarter finals. I also have had the chance to feed deer in the wild in Quebec, watch Lionel Messi play at the Nou Camp in Barcelona, celebrate the 150th anniversary of a winery in Slovenia, and so many more!
These experiences will not only live long in my own memory, but are wonderful ice breakers during an interview process. I feel like I have a story for every question I could face there!
3. Leadership
Being a teacher means being a leader. Standing in front of a room of strangers is not for everyone, so you have to possess a certain level of self-confidence to be able to do it. Not only that, but you are also given daily opportunities to practice conflict resolution, especially if your classmates are not getting along that day.
Negotiation with students is also key, regardless if it is the first day of school or the final lesson before a long break, it is essential to know how to motivate individuals in many different ways. Getting to know what you'll need before teaching abroad will help you to prepare. Finally, differentiation of teaching means catering to many different needs within a group, and enabling them all to feel equally empowered to succeed too!
4. Adaptation
Living and working in another country means adapting to that place's own unique set of cultural rules and norms. These could be connected with the clothes people wear, the food they eat, the music they listen to, and so much more. It is therefore mandatory to possess an open mind and an understanding mindset to make the transition as seamless and smooth as possible.
How does that translate into today's job marketplace, you might wonder? Well, demonstrating adaptability is one of the best ways to showcase your strong suit of flexibility, and also show that you are strong enough to handle the tough times. Those are both assets which employers are falling over themselves to get their hands on.
5. Technology
Anyone who is anyone that has worked understands how to use technology, at least to some extent. Indeed, those Skype calls and Facetime chats with loved ones on the other side of the planet often make the difference between a hard day and a miserable week, which can then turn into an unbearable month.
On top of that, today's modern classroom usually involves at least a passing understanding of the Google or Microsoft Suite, perfecting those PowerPoint presentations, or using Docs to make homework tasks easily. Tech is a ubiquitous part of our modern lives, and education is no exception!
6. Real World Experience
Many recruiters cite the need for authentic live experience in the field, as a method of demonstrating the practical application of the theoretical tenets acquired at university. What better way to illustrate this proficiency than going to another country, and translating those ideas into concrete progression for a group of grateful, attentive learners?
This experience not only looks good on paper, but it also ticks a lot of boxes for your own growth and development. In much the same way that babies and toddlers acquire the knowledge they need for survival through a process known as trial and error, Teaching English as a second language abroad is a prime example of how to learn and improve on the job.
7. Saying Yes
A positive mental attitude is often the only difference in professional sports matches at the key moment, and this is also true for several other key areas of life. Employers want team players who look on the sunny side of life, those who seek opportunities rather than look for obstacles. (A perfect place to find such doors being opened is at opportunitydesk.org by the way.)
Going to another culture to live and work involves an awful lot of saying yes: saying yes to the big wide world; saying yes to the possibilities that exist beyond our own borders; saying yes to the fact that life is unpredictable and sometimes a little scary. This is a prerequisite for today's globalised world, and a huge advantage if this is a part of your own personal CV.
8. Second Language Acquisition
Even though the day job involves being deeply immersed in the English language and all its myriad facets, the reality is that your free time will often be spent surrounded by exposure to another language. This can take the form of advertising on billboards, interactions with cashiers or taxi drivers, even engaging in social activities with locals.
All of these promote learning opportunities in that language, which ought to be near the top of every recruiter's wish list. That skill should be put to use when dealing with foreign clients in their business, or even potentially attracting or engaging with new markets. Your own passive language learning must be considered when they make their decision about who to give the job to.
For more articles, visit OD Blog.