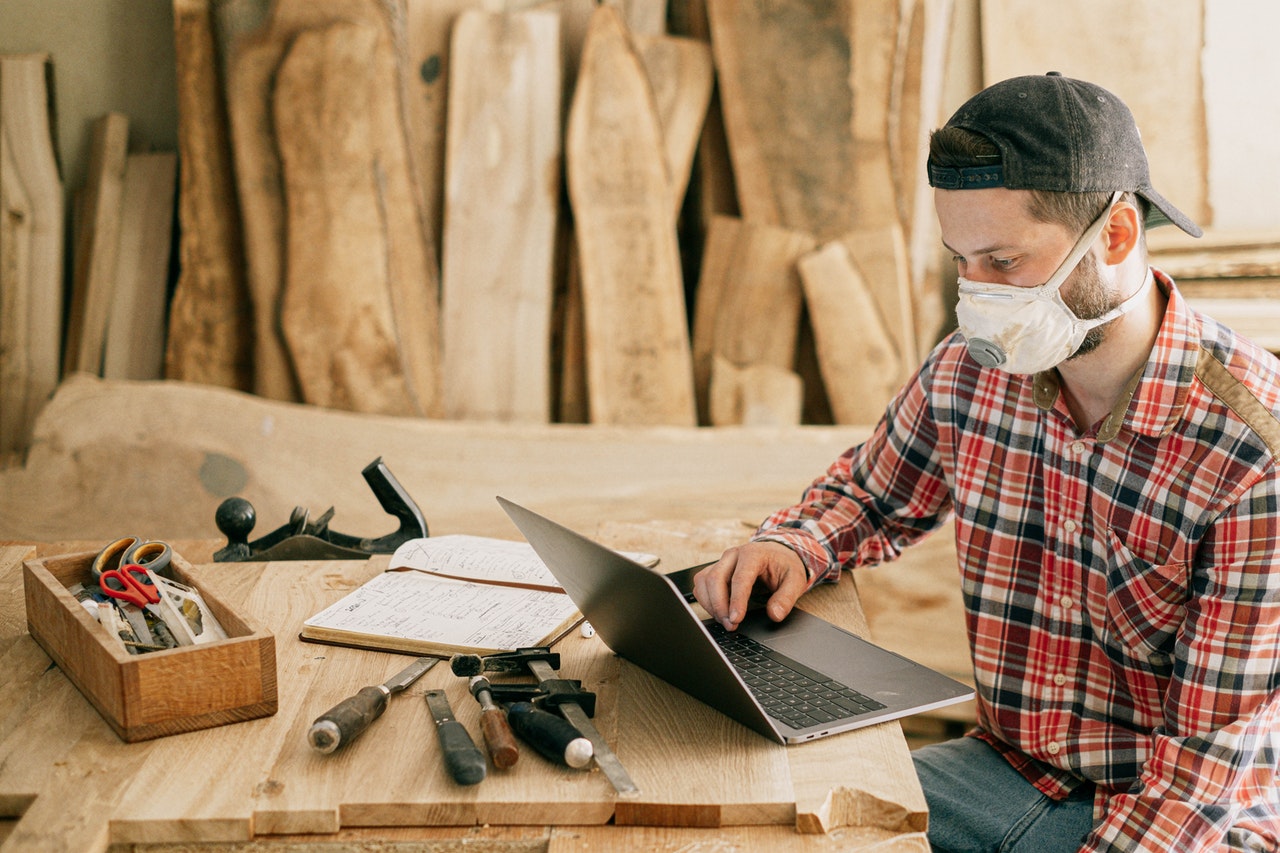 Best Software Solutions for Construction Businesses
Construction software is used by construction managers and project managers to track progress of a construction or renovation project, providing a visual representation of the status of the project. It provides a platform for managing and monitoring various projects simultaneously. Construction invoice software brings in many benefits to its users.
These include better scheduling, advanced reporting, and budgeting. The software also provides an opportunity for increased productivity using machine learning and artificial intelligence tools that automatically analyze data to make decisions. Here are a few critical considerations when choosing the best software solutions for your construction business.
Pillars of Construction Technology
Construction software solutions are becoming more and more popular with the advancement in technology. The three pillars of construction technology are technology, people, and process. Construction software is used for managing these three pillars of construction. Construction software provides several tools which help to manage the project planning process.
The project plan can be created using a variety of templates which help to organize the work into different phases, tasks, and milestones for a successful completion. This software provides a range of tools that can be used for tracking progress on different projects as well as helping to monitor the performance levels against cost, budget, time. There are also features which allow you to track risks and changes in plans as well as perform resource allocation
The construction industry has been ripe for disruption and the technology landscape is getting more and more diverse. There are several tools that can make working with construction easier; however, project planning and management is still a challenge. There are various types of these software designed for different purposes such as design, construction management, project planning, project scheduling, project cost management and others.
The technology landscape is constantly changing, and so are the cloud-based options for project management. As the world moves towards a paperless office, cloud-based options for project management are becoming more popular. Offices can sync all their computers with the same software and data by using these cloud-based tools.
Software Features, Flexibility and Support Services
Construction software is mainly used by architects, interior designers, and other construction professionals. Construction software should be easy to use by anyone in the field. This includes both the user interface and the systems involved in project management so that users can focus on delivering high-quality work.
It should also have an intuitive workflow that doesn't require a lot of training or time investment. The construction industry is not without its share of accidents, mishaps, or theft – so it's important for construction software to keep track of everything that happens within a project and alert users quickly when something goes wrong. It should also provide notifications if something has been lost.
Setting Realistic Expectations
Great construction software should make your production process more efficient and timelier. It should also be able to communicate with your stakeholders to create realistic expectations for the project and allow them to make well-informed decisions. The construction industry is expected to double in size by 2040. With these numbers, it's important that companies can stay afloat in the volatile market while providing solutions that are client centric.
For more article, visit OD Blog.