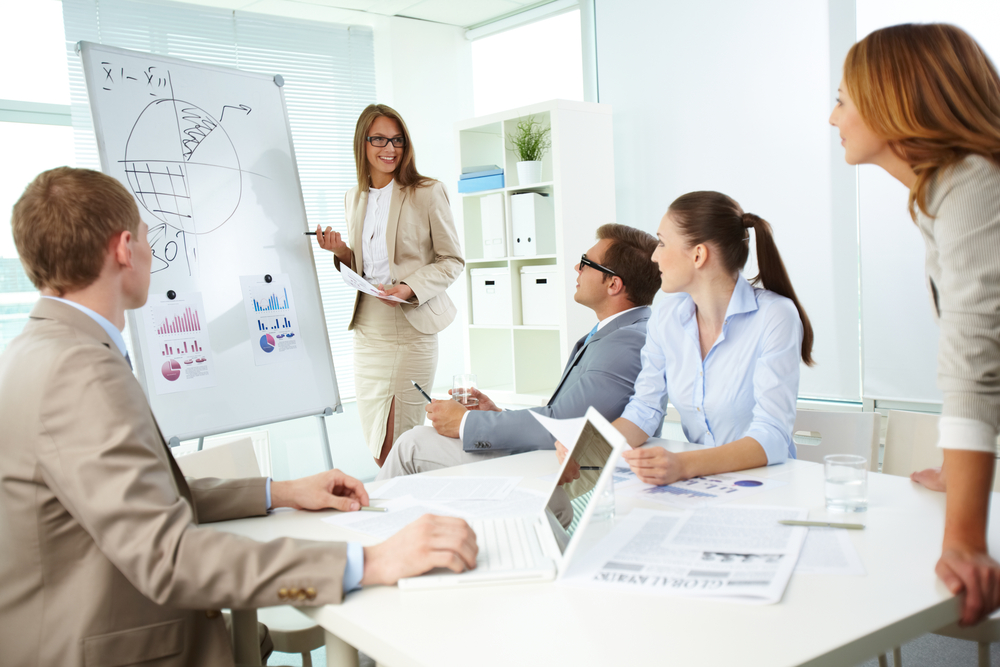 2021 Edition: Comparison of Best five Project Management Tools for Software Industry
Project management tools are unavoidable software for any company. You can use them to plan, organize, and schedule tasks for the projects so that you won't be overwhelmed while dealing with several projects at a time.
Apart from many benefits, there is a tad bit problem in choosing project management tools. It is the availability of a wide variety of project management software.
It varies with the features, usage, pricing plans, and many more. Then, how to choose the best one for your business?
Here's a list of project management tools comparison we have handpicked and elaborated on for your benefit. 
Teamwork
Teamwork is an all-in-one project management tool you need for managing all your tasks from start to finish. This intuitive software is highly customizable, helping you create tasks, sprints, supporting documents, and tag concerned team members associated with the functions. It has a smart, collaborative feature to collaborate with both your internal team and clients through comments.
Pros
Easy to convey the project status.
"Workload feature" to zoom in/out on project plans.
Conveniently integrates with Gmail, QuickBooks, and more.
Cons
Have no specialized project templates based on industry.
No CSS template option for customization.
Monday
Monday has many visually attractive layouts yet simplify the sequence of your project. It has features for time tracking, project reporting, collaboration tools to maximize project management. The best thing about Monday is that it brief data from multiple boards into a single dashboard. Whatever be the project management technique, this tool fits your project type correctly.
Pros
Flexibility in customizing the workflow or project boards.
Helps in integrating with many tools.
Have effective collaboration options.
Cons
No tools for accounting and invoicing.
Expensive and complicated pricing plans.
No room for following up with the recurring tasks.
ClickUp
Clickup is a hybrid project management tool that merges all tools and necessities to facilitate a project in the right direction. This centralized platform provides you tools for planning and scheduling, and analyzing the project's progress using its intuitive tools like Gantt Charts. Besides, it has six-built in reporting features for your weekly and monthly project updates.
Pros
Organizes your project using a hierarchic approach.
Provides a three-way view of your projects and tasks.
Offers free pricing plan with unlimited users.
Cons
The reporting option is limited to paid users.
Customization features are time-consuming and tedious to use.
Read-only access to guests is restricted to paid users.
Celoxis
Are you working with customer services? Then, Celoxis is the best choice for your business. It helps manage your portfolio and executes dynamic work collaboration across the different geographic locations by swapping the available resources to every team member.Interestingly, project management tools comparison of Celoxis with others indicates that Celoxis report bugs, fill time, and manage tickets within a single tool.
Pros
Collects 360-degree project insights.
Tracks your financial KPIs.
Widgets separately for groups and individuals.
Cons
Complicated project menu structure.
No automated tool for resource planning.
Difficulty in creating a report.
Forecast
Forecast is a Professional Services Automation (PSA) software that automates your company's financial and operational performance. Project management tools comparison between other PSA's indicates that this is suitable for the software, consulting, and marketing agencies. Surprisingly, this software AI utilizes learnings from thousands of projects and creates rules for all the users based on that data.
Pros
Effectively manage resources for several projects.
Seamless to plan projects and timelines.
Forego long and confusing email threads.
Cons
Data on milestone appears clumsy.
Bit expensive for employee training and onboarding.
Complex user interface.
To sum it up
Every project management tool is unique in its way. They have both pros and cons. It is wise for you to make a list of mandatory features for your business before analyzing all the project management tool elements. This way, you won't be confused and end up choosing the right fit for your business.
For more articles, visit OD Blog.