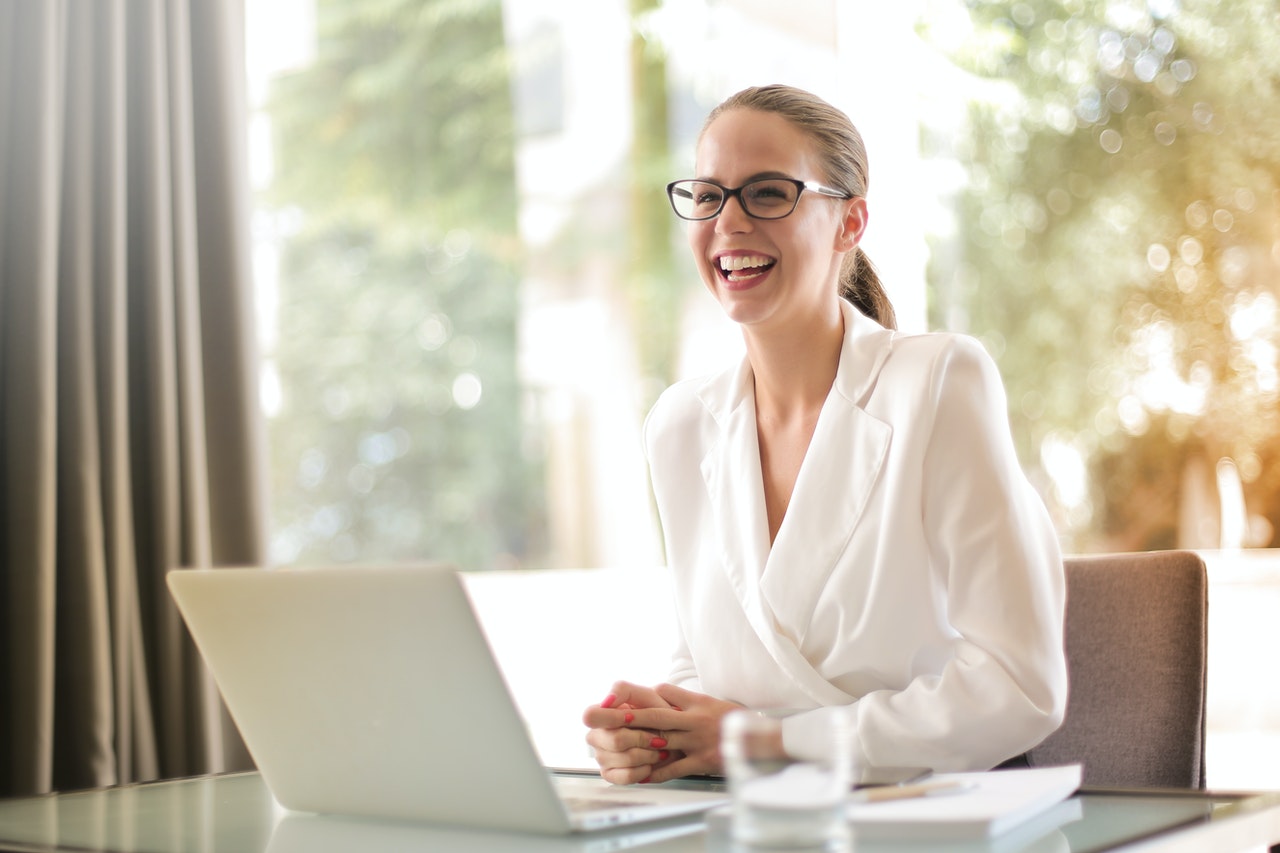 5 Steps to Changing Your Career
Changing career can be an extremely exciting but scary prospect. You feel ready for a change but you're afraid that you don't have the skills or the confidence to do something different? Are you going to have to go back to college to upskill? Do you even know what you want to do once you leave your current job? These are all valid questions that you should be asking yourself. The truth is that changing career can be more exciting than it is scary – assuming that you take the right steps of course.
The following are five steps to make the whole process much smoother.
If you don't have the skills to get new employment, you're not going to have a chance of succeeding. You will be competing with people who have years of experience in their field so you must find a way to make yourself stand out. Getting a graduate degree is the best option when it comes to changing careers. You will gain knowledge and experience in a new field that will be highly sought after by employers. It also shows you have the motivation to improve. If paying for your graduate degree is a concern you can get a student loan from a private lender who will allow you to skip one payment per year, giving you extra leeway and peace of mind.
Evaluate Your Current Career
If you're looking to change careers, you still need to evaluate your current one. Think about what the catalyst for you wanting to embark on something new is. If you're bored, what is it about your current job that makes you bored? You will want to know these things because you don't want to fall into the trap of continuously changing occupations due to the same reasons. Be honest with yourself and think about what you want from a career change.
Also think about what type of employee you are, and how work factors into your life currently. It is admirable to be dedicated and available but workaholism can hinder career development so if you already have some of these tendencies, a change might be a good opportunity to scale back. Perhaps your current company is enabling your toxic habits and working for someone new will eliminate them all together.
You will have acquired many skills from your current job so make sure you know what they are. You're going to have to sell yourself in the near future and knowing what you're good at will make that process easier. It's also important to know what you're not so good at and where you need to learn. This is another area that requires honesty, but it will give you an advantage because you know what your flaws are and you know where you excel.
Research is essential. You might have a career in mind, which is fantastic, but are there opportunities available? If there aren't then you will have to be patient and wait for a more suitable time. As frustrating as this will be, it is better than having no job at all. You will also have to find out which skills you are going to need in your new career path so you can be adequately prepared to start your job search. Research everything.
You're going to have to think about what you will and won't be able to do. If your desired career is a completely different area, then you are going to have to retrain. This will take time so you must keep that in mind. If it is an area that you are familiar with, be aware that the same problems you have in your current career may crop up in your new one. Also consider if you are prepared to move away to pursue your new career. Being adaptable and willing to go somewhere new will widen your opportunities.
For more articles, visit OD Blog.