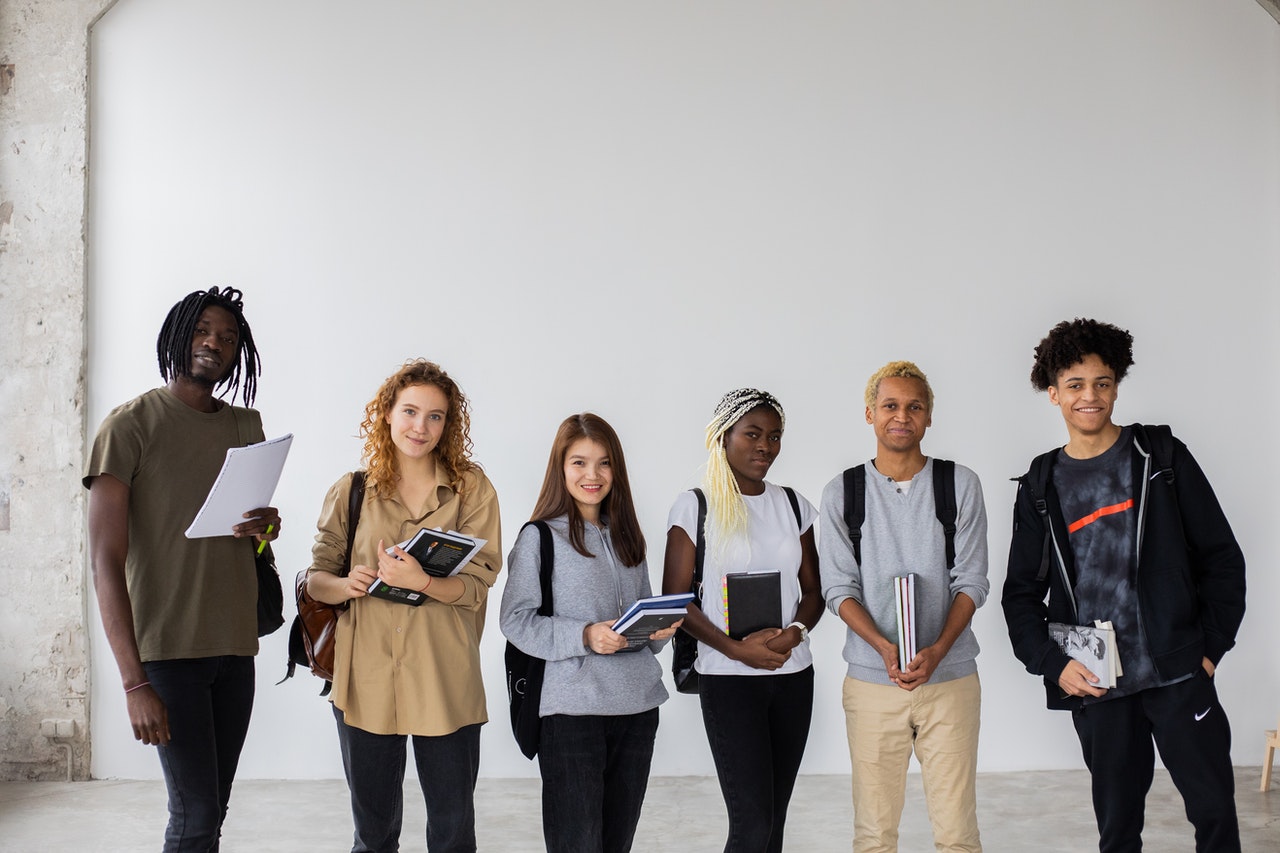 College vs Courses: a Definitive Guide for a Student of tomorrow
This article is a guide for a student of tomorrow. It provides a comparative analysis of the pros and cons of going to college and taking up courses.
College Vs Courses: What's the Right Choice?
Choosing the right course to take at a University is a difficult decision, especially for those who are unsure about which direction they want their careers to take or what they want from life. The following considerations should be taken into account before making a decision. You may be thinking to yourself, "Is college worth it?" This article will give you some insight to help you decide whether or not to attend college.
College courses are always preferable, as they provide a rigorous and challenging learning environment for students. They allow people to experience the collegiate life and socialize with peers in their program of choice, which can be an enriching experience. They also offer a more structured pathway to graduation than part-time courses and can help you graduate with your desired degree. In addition to providing a higher level of education, they often offer a more structured, accelerated program with smaller class sizes and fewer distractions. However, if your goal is simply to gain some experience for entry-level work then courses may be a more appropriate choice as they will provide you with the skills and tools necessary to succeed.
If you have the financial resources and the time, attending college courses will allow you more access to networking opportunities that could help in finding jobs or internships in your field of study.  If you like to be successful and deal with anything that comes your way, read these tips from Assignment Partner specialists will help you to cope with your academic writing.
The Cost of College Vs. The Cost of Courses
The cost of college is often much higher than the cost of a course, one reason for this is because room and board can be much more expensive in a traditional campus setting. Given that the average student spends 33% of their income on housing and food while they are in school, this has become a major issue and is having a significant impact on not just their financial situation, but also on their academic success.
Furthermore, many students take out loans to pay for their tuition and these loans often need to be paid back after graduation. This can lead to significant debt that can take years to repay, especially when interest rates are high.
What to Look for In a College Or Course Program
We should always conduct our own research before deciding on a school or course program. The first thing to consider is the quality of the faculty and the school when looking for a great online college. Secondly, we should pay attention to the job opportunities provided by our degree and if it is a good fit for us. Lastly, we should make sure that our learning style matches with what they offer in the program. Doing so will alleviate the stress of, and potential heartache of switching programs if ours doesn't seem to fit what they offer.
Questions to Ask Yourself Before Choosing Your College or Course Program
Choosing the right college or course program is no easy task. There are so many variables to take into consideration, and it's all too easy to make a decision that you regret later. Here is a list of just some of the most important things that you need to take into consideration before making your final decision.
1) Do I have what it takes?
2) What are my goals?
3) What do I want my future to look like?
4) Do I have any time constraints?
5) How much money am I willing to spend on this degree/program?
6) What does my family want for me?
Choosing the Best College or Course Program For You
There are many different factors that must be considered when choosing the best school or course program for someone's individual needs. Here are some helpful tips that will guide you through the process. You should be thinking about a theme for your book, which is a central idea that ties together all of its content. Your outline should answer two questions: what you want to say and how you're going to say it.
Offering a range of degrees, programs, and courses in diverse fields of study is important for any school. You should also ensure that the school's major programs align with your academic interests and professional goals. Be sure to research colleges by reading their mission statements, education philosophies, and any information available on their website about admissions requirements before making a decision on which one is right for you.
A college's location can also make a big difference in your experience at the institution- be sure to look at schools near your home or in areas where you might want to live after graduation.
For more articles, visit OD Blog.