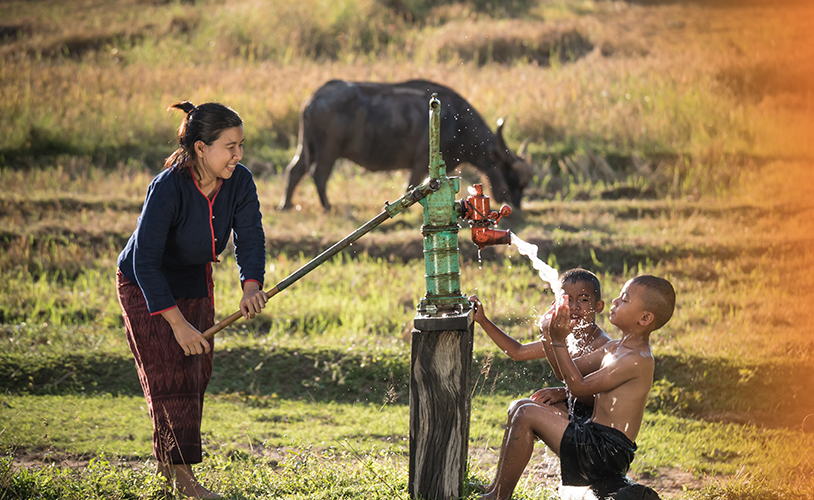 Reckitt – Fight for Access Scholarship 2022 to Attend the One Young World Summit (Fully-funded to Tokyo, Japan)
Deadline: December 20, 2021
Applications are open for the Reckitt – Fight for Access Scholarship 2022 to Attend the One Young World Summit. Recognising that young leaders are essential partners in its mission, Reckitt is pleased to support this scholarship to enable outstanding young leaders to participate in the One Young World Summit 2022.
Scholars will be an integral part of Reckitt's delegation alongside Reckitt's future leaders from across the business. In addition to participating the Summit, scholars will gain access to exclusive Reckitt sessions and form connections with peers and senior leaders from the company.
Scholarship
Scholars will receive
Access to the One Young World Summit 2022 in Tokyo
Hotel accommodation between 16 and 19 (inclusive) May, 2022
The cost of travel to and from Tokyo (flights in economy)
Catering which includes breakfast, lunch and dinner
Ground transportation between Summit venues
Access to bespoke Reckitt programming around the businesses participation in the Summit including pre-Summit onboarding calls, a Reckitt buddy from the company's internal delegation and a post-Summit feedback session.
Eligibility
Open to young leaders aged between 18 – 30 years.
Have a demonstrable track record for leadership and innovation.
Demonstrated impact in one or more of Reckitt's priority areas for social investment namely:

Clean Water, Hygiene and Sanitation.
Sexual Rights & Equality.
Maternal & Child Health.

Candidates will ideally lead or occupy managerial roles in not-for-profits/ social enterprises/campaigns or initiatives with a social purpose focused on one of the above impact areas.
Candidates must demonstrate willingness to fully engage with other Reckitt delegates and additional Reckitt programming around the Summit.
The Reckitt Program
This scholarship provides more than access to the One Young World Summit alone. It's a launchpad for future collaboration across Reckitt, with peers from the business and other partners in the Reckitt ecosystem. In line with this, it's expected that scholarship recipients will fully engage with the Reckitt program around the Summit. This will involve:
Attending online calls arranged in the months leading up to the Summit.
Attending, in person, Reckitt's pre-summit meeting in Tokyo.
Engage with and be present every day of the Summit including additional activities arranged exclusively for Reckitt delegates.
Attending and participating in the Reckitt OYW 2022 post-summit meeting in Tokyo where the entire delegation will work together to discuss ideas.
In the months following the summit Reckitt would like to continue a relationship with scholars through projects and sharing ideas for social impact, as well as scholars being advocates for Reckitt social impact programs e.g. posting across social media.
Reckitt also expect scholars to complete an online feedback survey which will be emailed to them in the weeks after the event.
Application
Most delegates are between the age of 18 and 30. The One Young World team will consider applications from those who are older than 30, pending demonstration of appropriate personal impact, initiative, and willingness to engage. They are not able to accept applications from those who will be aged under 18 at the time of the Summit.
For more information, visit One Young World.