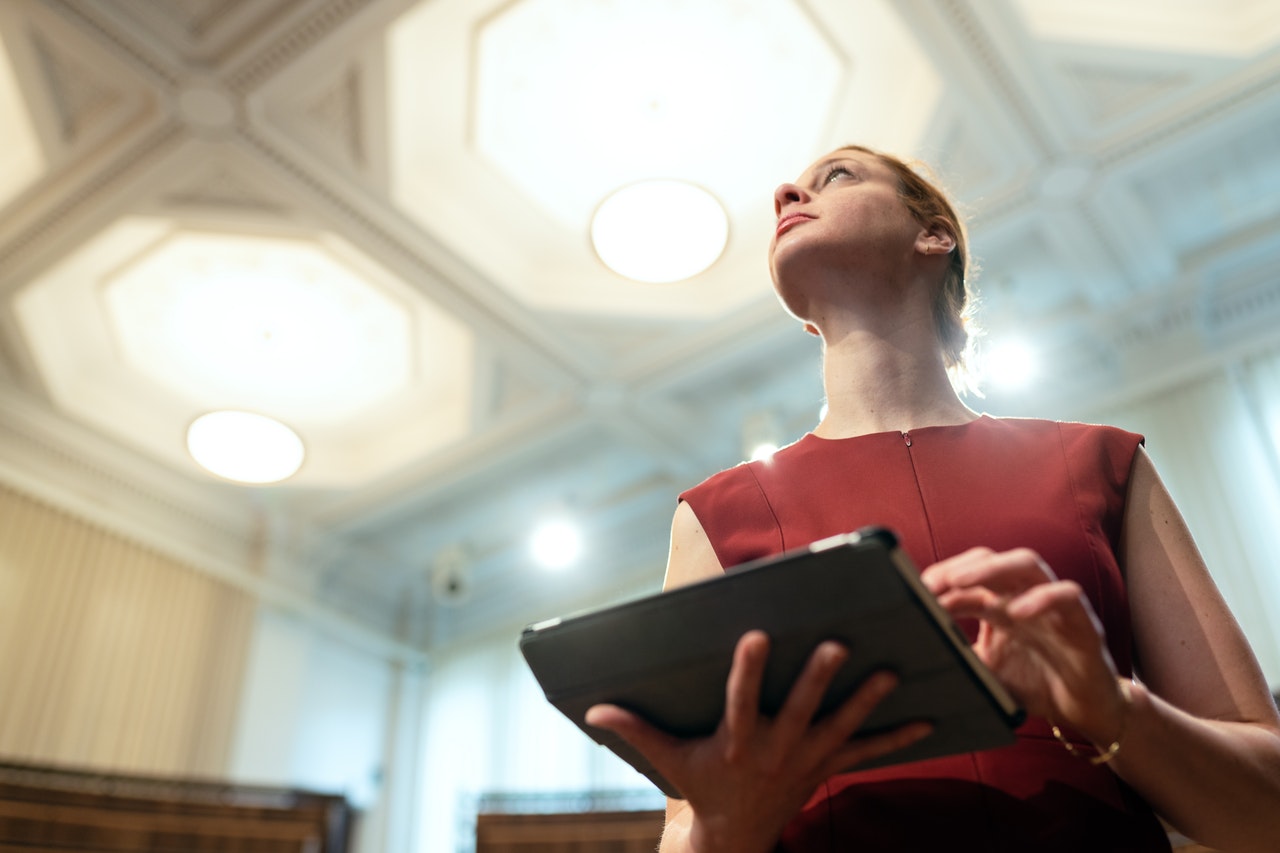 Tried & Tested Tactics To Ramp Up Your Engineering Career
An engineering degree sets you up for a lucrative career with ample opportunities and high earning potential. But you may have to face stiff competition when it comes to securing the best jobs. The landscape is crowded, and growth depends on picking the right opportunities before others grab them.
Tracing a roadmap right from the start can set you up for success in the long run. Here are some tried and tested tactics you can rely on for ramping up your engineering career.
Define your goals
You cannot build a successful career by chance. The best way to do it is by defining your goals right when you enter the industry. Visualizing long-term goals is important, but you must break them into milestones and timelines to make them more achievable. Keep things realistic so that you stay motivated throughout the journey. A clear vision keeps you focused and moving forward.
Develop soft skills
Being an engineer, you will have the right set of technical skills as a part of your formal education. But growth depends on achieving a mix of capabilities with desired soft skills like good communication, problem-solving, decision-making, teamwork, and leadership. These skills enable you to survive in the workplace and achieve your growth targets in the long run. Honing these skills requires the right attitude rather than formal training.
Commit to continuous learning
A successful engineering career also depends on continuous learning. The industry is dynamic, and upgrading is essential to staying relevant. Stay open to continuing education education as you will have to renew your professional license from time to time. Each state has specific requirements for renewal, so make sure you follow them while picking the continued education package. The benefit extends beyond regulatory ones as continuous learning bolsters your skills too.
Embrace change
While ongoing learning makes a difference to your career growth curve, a willingness to embrace change takes you the extra mile. Rapid advances in technologies and market demand make it imperative to switch areas of expertise. If you are a software professional, you may want to specialize in automation engineering down the line. A flexible approach improves the chances of success as it enables you to pick the most lucrative opportunities as they come.
Find a mentor
Experts emphasize the value of having a mentor who can show you the way in the early stages of your career. It is crucial to find the right mentor who knows the industry and its challenges and opportunities well. They can guide you about taking your career in the right direction by choosing the relevant projects and upgrading your skills. Looking for someone in your organization is a good idea. But you can expand your horizons by finding connections on social media.
Achieving your career goals as an engineer requires you to have a good understanding of the industry and the opportunities it offers. You can do it the easy way by following these tactics. Finally, be optimistic and work hard to give your best. Success will be easier than you imagine.
For more articles, visit OD Blog.