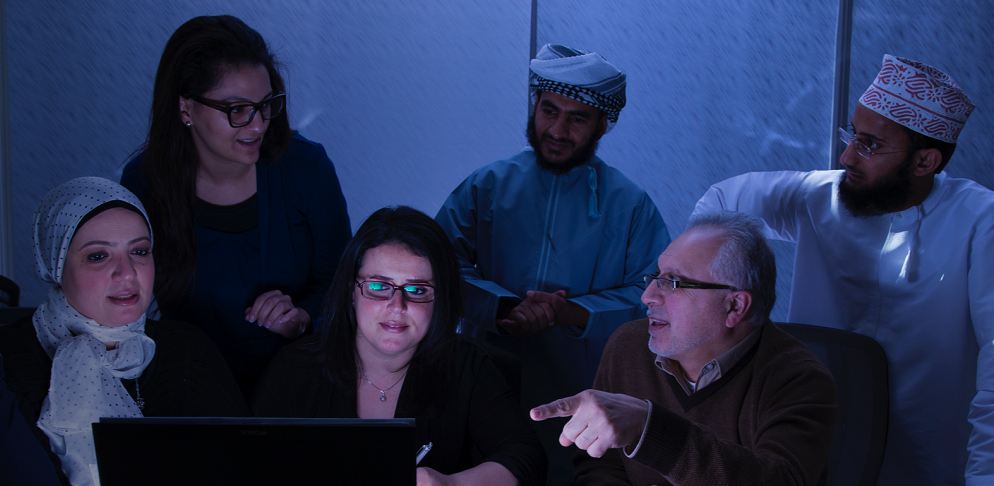 Apply for the Al Jazeera Fellowship 2022
Deadline: December 7, 2021
Applications are open for the Al Jazeera Fellowship 2022. The Fellowship programs offered by the Al Jazeera Media Institute (AJMI) seek to encourage research in media and other fields of journalism, as well as to provide fellows with the opportunity to learn through practical experience within the Al Jazeera Media Network (AJMN).
As part of the Al Jazeera Fellowship, journalists and scholars will have the opportunity to write a 7,000-word research paper on selected fields of journalism. Successful applicants to the program will:
Join a team within AJMN and experience the working environment first-hand.
Meet with editors, journalists and other staff, relevant to their research proposal.
Program Phases
The program will take two months to complete, divided into two main phases:
Phase 1 (To be completed remotely): The researcher will work on and submit a research plan and an introduction to his or her research paper before proceeding to phase 2.
Phase 2 (To be completed at Al Jazeera Media Network Headquarters): The researcher will continue the research until final submission of the paper.
Eligibility
Open to full-time journalists and researchers (freelancer or employed) with a background in media or social sciences.
Applicants should have a Bachelor's degree.
At least four years of professional experience in journalism or research, relevant to journalistic and/or media fields.
Strong research and writing skills.
Fluent in English (speaking and writing).
In order to apply for the Fellowship, applicants must have a proper grasp of English academic writing.
The Al Jazeera Fellowship in English is only open to those from non-Arab countries. Those from Arab countries may apply to their Arabic Fellowship Program.
Selection Process
A committee will review applications and select the most competent candidates, based on the fulfilment of eligibility criteria and the relevance of the applicant's research proposal to AJMN and journalism in general. The committee will be made up of members of the AJMI, which includes representatives from Al Jazeera Arabic, Al Jazeera English and Al Jazeera's Digital Division.
Application
In addition to completing the online application form, applicants are required to submit the following documents in PDF format, with the exception of video, images or other graphic materials provided as work samples. Note that if any of the following is missing, the application will not be considered.
Curriculum vitae.
Fellowship proposal (must include title, field of interest, objectives, methodology, abstract).
Signed letter of commitment.
Three samples of the applicant's work in English.
Two letters of recommendation.
For more information, visit Al Jazeera Fellowship.