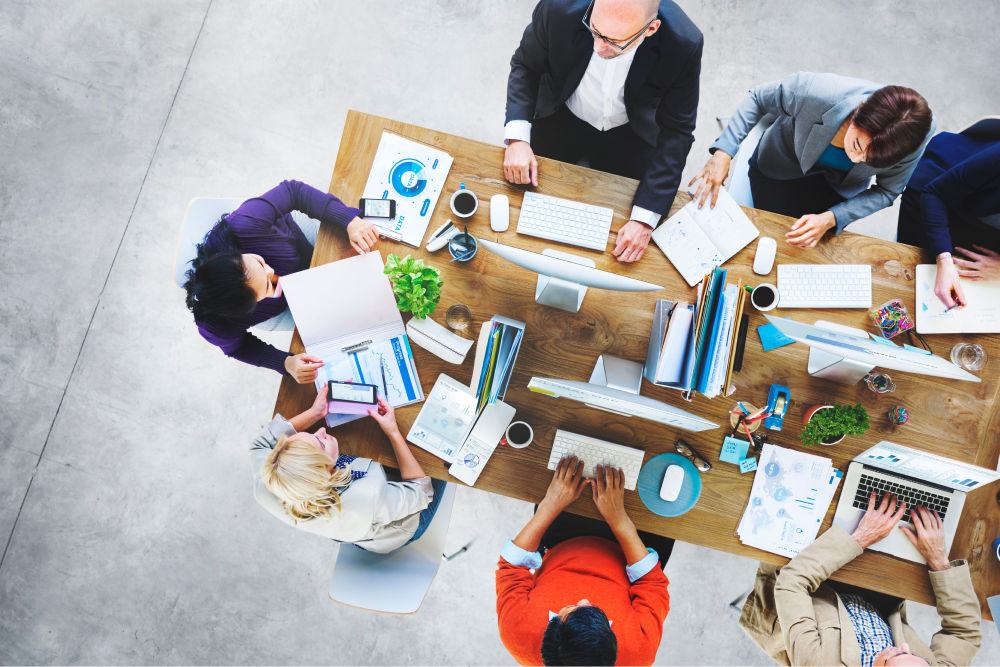 BBI Business Consulting Services Grant 2022 (Up to $5,000)
Deadline: December 10, 2021
Are you a small to medium Black-owned business operating in New Brunswick, Newfoundland & Labrador, Nova Scotia, or Prince Edward Island? Are you looking for ways to grow, sustain, scale up or expand to new markets?
Would you benefit from engaging a consultant to assist with various issues, opportunities, and challenges? Apply for the Black Business Initiative (BBI) Business Consulting Services Grant 2022. The objective of the Grant Initiative is to support Black-owned businesses and qualified entities to access expertise to enable them to re-build business post from pandemic impacts, grow customer base and scale their businesses.
Benefits
This initiative provide grants to cover the costs of engaging a consultant to provide expertise and support to help business achieve stated objectives. Your business may be eligible for BBI's Business Consulting Services Grant of between $500 and $5,000 (paid towards the cost of engaging a qualified consultant).
Eligibility
Business must be at least one-third Black-owned.
Business must be registered and operating in New Brunswick, Newfoundland, Nova Scotia and Prince Edward Island. (Proof of registration from the appropriate jurisdiction is required).
Business must be at least 12 months in operation.
Business must demonstrate need for consulting service.
Application
This application requires approximately 15-25 minutes to complete. The application will remain open until Friday, December 10, 2021 at 11:59 PM, or until the available funds have been exhausted, whichever is occurs first.
For more information, visit Black Business Initiative.