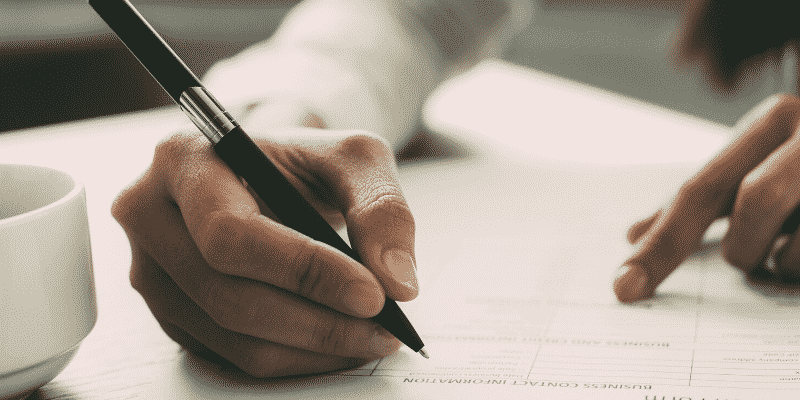 EJ Josey Scholarship Award 2021-2022 for African Americans (up to $2,000)
Deadline: December 22, 2021
Applications are open for the EJ Josey Scholarship Award 2021-2022. The EJ Josey Scholarship Award Committee of the Black Caucus of the American Library Association is now seeking essay submissions for the year 2021-2022.
Applicants are to choose from one of the following topics: Social Justice, Voting Rights, and Civic Engagement, Immigration, or Diversity and Inclusion, and write a 3 to 5-page essay designing a program for their local community to include their objective and desired outcomes.
Each year, African American students enrolled in or accepted by ALA-accredited programs are awarded The E. J. Josey Scholarships which are unrestricted grants of $2,000.
Eligibility
Applicants must
Be an African American Citizen of the United States or Canada.
Be enrolled or accepted by ALA-accredited graduate program leading to a degree in library and information science at the time of application.
Application
Include a cover letter providing the applicant's name, address, phone number, graduate program, name of the school, and anticipated date of graduation.
Essay submissions must be in plain text, Microsoft Word format to be mailed electronically as an attachment.
Only essays submitted electronically will be considered. Please include E.J. Josey in the subject line of your electronic submission. The essay must be typed, double-spaced.
A minimum of six bibliographical references in MLA style should be included.
The deadline for the essays is December 22, 2021, and should be submitted in Microsoft Word format to: [email protected]
For more information, visit EJ Josey Scholarship Award.